Book Signing at the Maldon Books Book Hut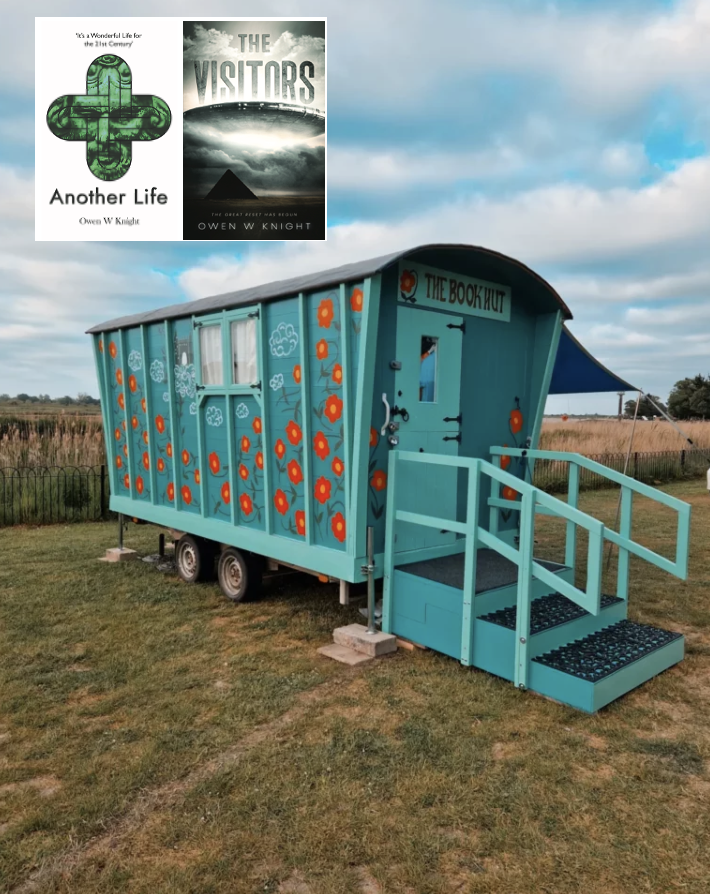 On Saturday, 12th August, between 11am-1pm, I will be signing copies of my books at the splendid Maldon Books Book Hut in Promenade Park, Maldon, Essex. Do come along for a chat. Fine weather forecast.
This event, originally scheduled for 5th August, was rescheduled owing to inclement weather on 5th.