Tag Archives: Myths and Legends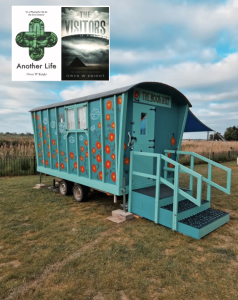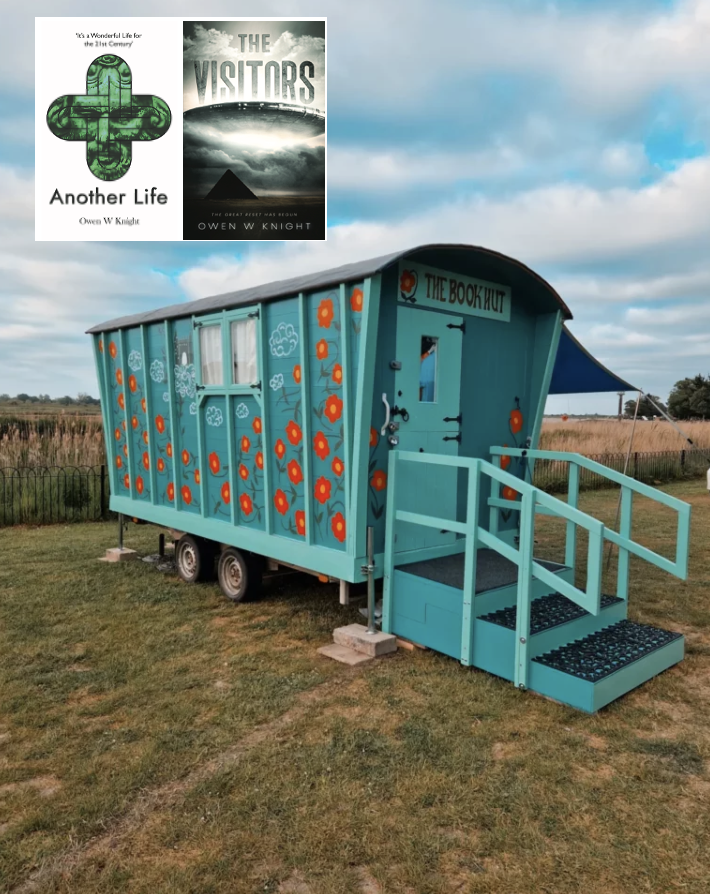 Book Signing at the Maldon Books Book Hut
On Saturday, 12th August, between 11am-1pm, I will be signing copies of my books at the splendid Maldon Books Book Hut in Promenade Park, Maldon, Essex. Do come along for a chat. Fine weather forecast. This event, originally scheduled for 5th August, was rescheduled owing to inclement weather on 5th.
more…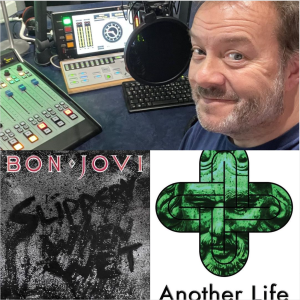 Interview with Tony Fisher of BBC Essex 15th November 2021
Earlier this week, I recorded a radio interview with the wonderful Tony Fisher of BBC Essex to discuss my novel, Another Life. I was in good company with Bob Jovi! The programme was broadcast the same evening and is available on the BBC Essex website to listen again. You can find it here. The interview […]
more…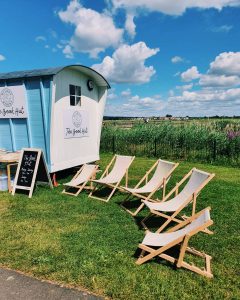 Book Signing at The Book Hut, Maldon 4th September 2-4pm
This Saturday, 4th September 2-4pm, I'll be signing copies of Another Life at Maldon Books' Book Hut, Promenade Park, Maldon. I'm looking forward to stepping inside their lovely hut and chatting with readers.
more…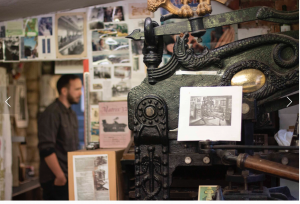 Another Life: At The Printing Press
In my novel, Another Life, Oliver visits a small printing press in the Cotswolds. He notices an unusual book, offered by a stranger for publication, then withdrawn. The book describes a secret England with local pagan practices and rituals. He continues his journey and arrives at the village of Durncot. He leans on a cottage […]
more…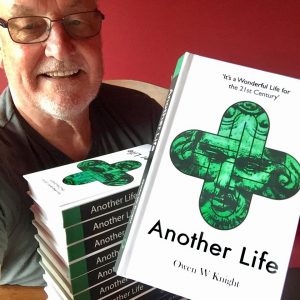 Looking Forward to Live Book Events
In common with other authors, with the imminent easing of lockdown, I am looking forward to live book events and meeting readers. Another Life, available in hardcover and paperback from all good bookshops, including Essex booksellers Red Lion Books, Wivenhoe Bookshop and Maldon Boanooks. Also available as a Kindle edition.
more…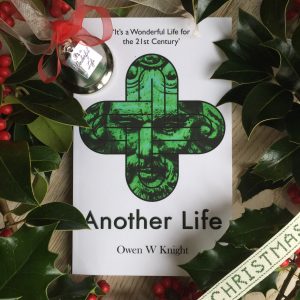 An Uplifting Read, Ideal For A Christmas Gift
Looking for an emotional, ultimately uplifting Christmas gift book? Another Life, set in the Cotswolds and Essex, available from all good bookshops, including Red Lion Books, Colchester, Wivenhoe Books and Maldon Books.
more…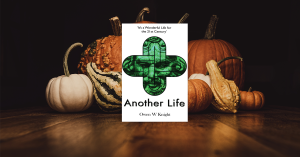 Review – The British Fantasy Society
Excellent review from the prestigious The British Fantasy Society for Another Life. The first time I have been mentioned in the same breath as Shakespeare and Henry James. http://www.britishfantasysociety.org/reviews/another-life-by-owen-w-knight/
more…