About The Author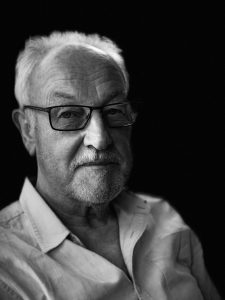 Owen W Knight writes contemporary and speculative fiction.He creates worlds based on documented myths, with elements of dystopia, mystery and science fiction to highlight the use and abuse of power and the conflicts associated with maintaining ethical values.
His works include The Visitors, a grounded sci-fi 'first contact' novel, Another Life, a retelling of 'It's a Wonderful Life' for the 21st Century' and The Invisible College Trilogy, an apocalyptic dystopian conspiracy tale for young adults, described as '1984 Meets the Book of Revelation'.
He regularly appears on local radio and at literary events, including the Essex Book Festival. He is a keen photographer whose travels have provided inspiration for researching different cultures and mythologies.
Owen lives in Essex, England, close to the countryside that inspires his writing.