Photographs on Sale (Here)
My website serves primarily as a blog for my books but is also a travelogue, documenting some of the interesting and exotic places I have had the good fortune to visit.
I have received a lot of complimentary comments on the photographs, many of which can be purchased from Alamy, the world's largest stock photo collection, or Shutterstock.
If you are interested in purchasing, please click either on the links or the logo below. You will then be able to search by keyword or view all photographs in the collection.
Stock photography by Owen Knight at Alamy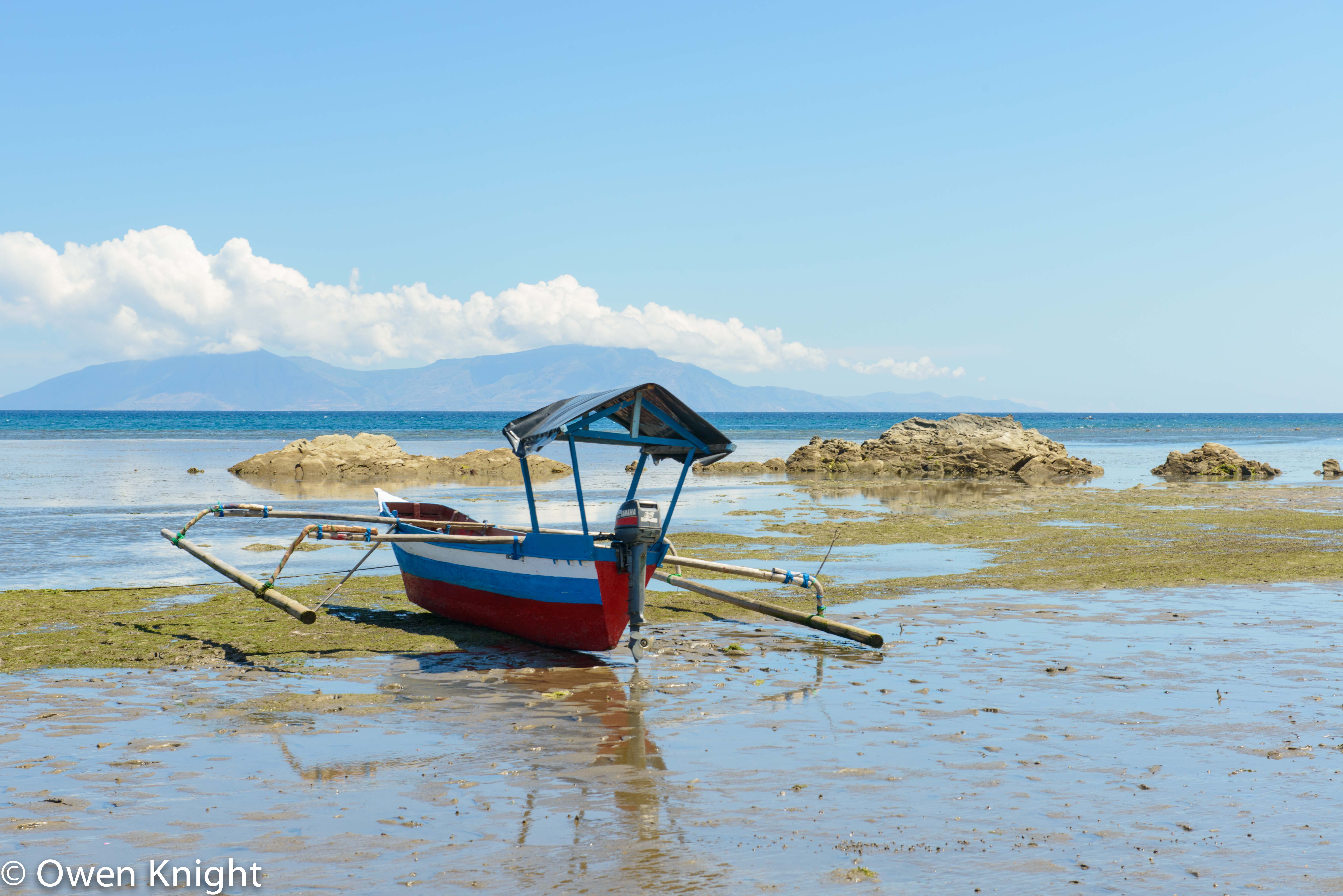 SaveSave
Click here to link to my Shutterstock portfolio.
SaveSave
SaveSave