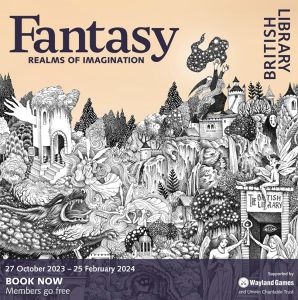 Fantasy, Realms of Imagination Exhibition
Yesterday, I visited the Fantasy, Realms of Imagination exhibition at the British Library in London. Partly from interest and for photo opportunities I could use in social media posts. The exhibition has four sections: Fairy and Folk Tales, Epics and Quests, Weird and Uncanny and Portals and Worlds. The exhibition includes over a hundred items, […]
more…
Ainu Stories Exhibition at Japan House London
An enjoyable visit to Japan House today. It's always a pleasure to wander around the shop and discover new and unusual objects and materials, admirable for their craftsmanship. A bonus is that until April 2024, there is an exhibition, Ainu Stories, featuring the present-day culture and crafts of the Ainu people from Hokkaido, historically persecuted, […]
more…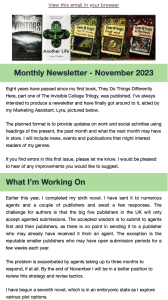 My New Author Newsletter Issue 1
After several years of procrastination, I've finally set up my monthly author newsletter. If you would like to subscribe, click on the newsletter link at the top of the page. A copy of the first edition appears below. Please note that these are photos and the links contained are not clickable.
more…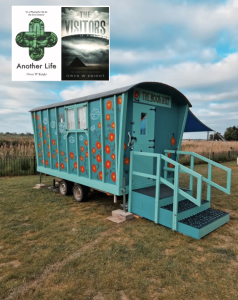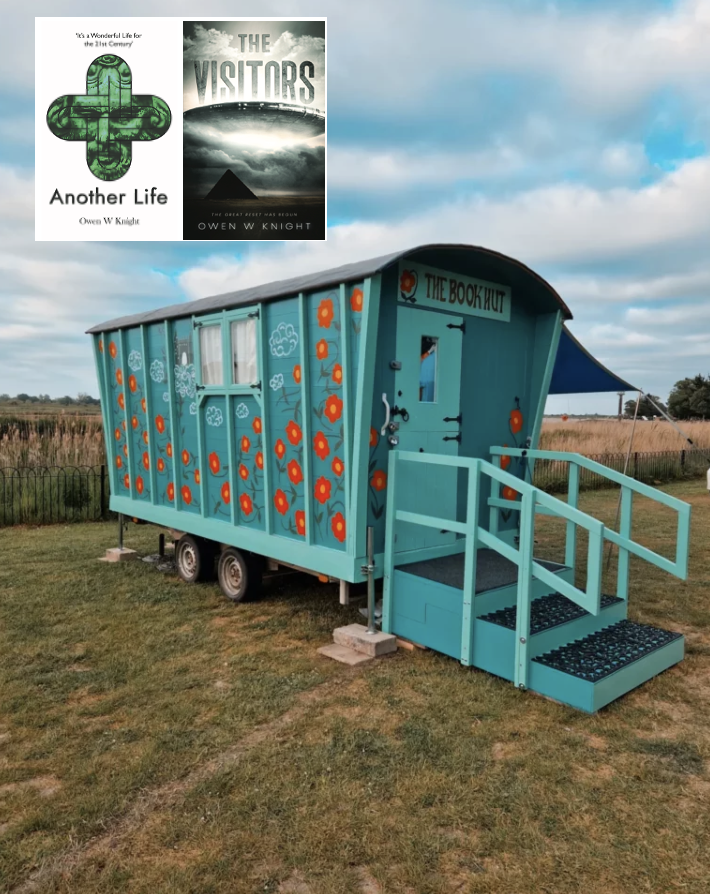 Book Signing at the Maldon Books Book Hut
On Saturday, 12th August, between 11am-1pm, I will be signing copies of my books at the splendid Maldon Books Book Hut in Promenade Park, Maldon, Essex. Do come along for a chat. Fine weather forecast. This event, originally scheduled for 5th August, was rescheduled owing to inclement weather on 5th.
more…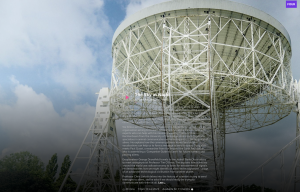 Is There Anybody Out There? BBC Four: The Sky At Night
The July 2023 edition of BBC's The Sky at Night examines the challenges of communicating with aliens. An amusing moment at 26:10 when Professor Doug Vakoch suggests that maybe aliens are going to be like cats: they know we're here, they just don't care.
more…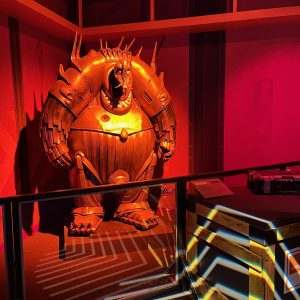 A First Look at the Capabilities of ChatGPT
AI is undoubtedly going to have an enormous impact on our lives. It seems a good idea to experiment with its capabilities to identify the positive and negative aspects. As a first step, I asked ChatGPT to provide me with original ideas for a speculative fiction novel. Here is my question and the response: 'Give […]
more…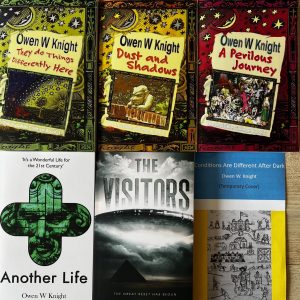 Book Six Complete; What Next?
I have recently completed my latest book, with a working title of 'Conditions Are Different After Dark'. While I go through the process of seeking a publisher, I need to decide what to write next. As a starting point, I am revisiting my published books to compare the elements that make them unique. My first […]
more…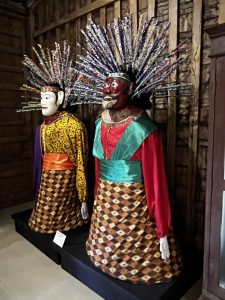 Setia Darma House of Masks and Puppets
The Setia Darma House of Masks and Puppets was founded by an Indonesian businessman and collector to preserve and share the culture and tradition. When I found this site online, I assumed the collection was small and housed in one or two buildings. I discovered that it includes approximately 1300 masks and 5700 puppets. There […]
more…