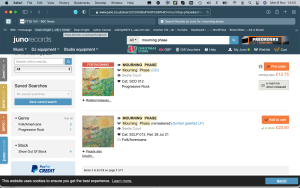 Mourning Phase Album to be Released on CD
Looks like the album will be coming out on CD after all. Reclassified as Progressive Rock.
more…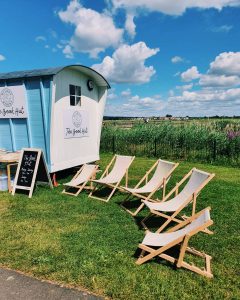 Book Signing at The Book Hut, Maldon 4th September 2-4pm
This Saturday, 4th September 2-4pm, I'll be signing copies of Another Life at Maldon Books' Book Hut, Promenade Park, Maldon. I'm looking forward to stepping inside their lovely hut and chatting with readers.
more…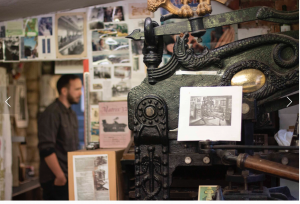 Another Life: At The Printing Press
In my novel, Another Life, Oliver visits a small printing press in the Cotswolds. He notices an unusual book, offered by a stranger for publication, then withdrawn. The book describes a secret England with local pagan practices and rituals. He continues his journey and arrives at the village of Durncot. He leans on a cottage […]
more…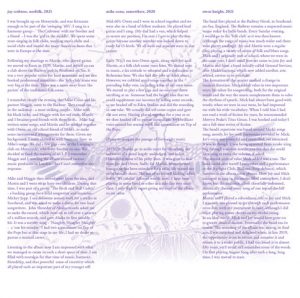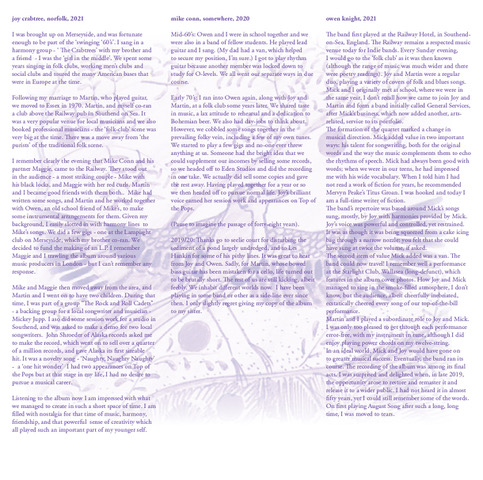 Mourning Phase Band Recollections
I was asked to provide recollections of the band for the sleeve notes of the album, also called Mourning Phase, to be released on vinyl 30th July 2021 by Seelie Court Records. The band first played at the Railway Hotel, in Southend-on-Sea, England. The Railway remains a respected music venue today for Indie bands. Every […]
more…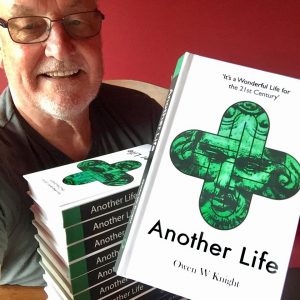 Looking Forward to Live Book Events
In common with other authors, with the imminent easing of lockdown, I am looking forward to live book events and meeting readers. Another Life, available in hardcover and paperback from all good bookshops, including Essex booksellers Red Lion Books, Wivenhoe Bookshop and Maldon Boanooks. Also available as a Kindle edition.
more…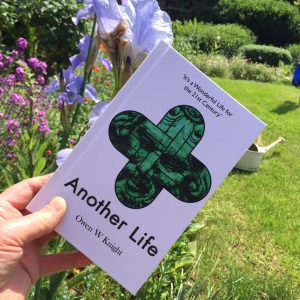 Hardcover Edition of Another Life Now Available
A hardcover edition of Another Life is now available. It has a good solid feel to it and smells good.
more…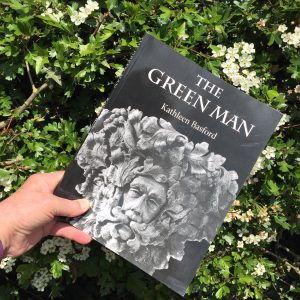 The Green Man
The Green Man, a key element in my novel Another Life, is often represented as a foliate head or leaf mask. It can be traced back to at least the Roman art of the first century CE, where masks sprouting acanthus leaves appear on friezes on Roman triumphal arches and temples. Examples are found across […]
more…