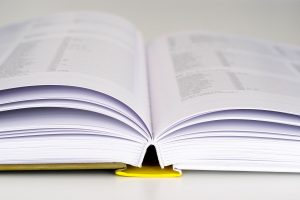 What Makes a Good Story?
Story, rather than plot, is the reason that we read fiction. As Stephen King says, 'it's all about the story,' whereas he describes plot as 'the good writer's last resort and the dullard's first choice.' There are no firm guidelines on what makes a good story. If you were to ask the opinions of a […]
more…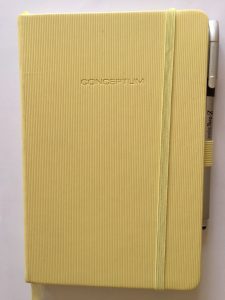 Stationery: An Important Choice for Writers
Although the final product of an author's work is assembled electronically, pen and paper remain important everyday tools. They provide an immediate, accessible facility to record notes, sketches, dialogue and narrative in a structured or unstructured form, regardless of location and power supply. The decision of which notebooks and pens is something not to be […]
more…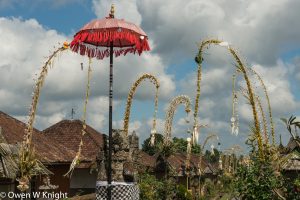 Galungan and Kuningan Celebrations, Bali 2018
I was pleased to return to Bali again in June/July, especially as my trip coincided with Galungan. Galungan marks the beginning of the one of the most important recurring religious festivals in Bali. It celebrates the victory of dharma over adharma. It is a time when spirits of relatives who have died and been cremated return to Earth […]
more…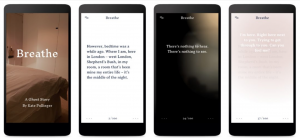 Ambient Literature – The Route to a New Reading Experience?
The Ambient Literature project, to quote from its website, is: '… a two-year collaboration between UWE Bristol, Bath Spa University, the University of Birmingham and development partners Calvium, Ltd. established to investigate the locational and technological future of the book. Funded through a grant from the Arts and Humanities Research Council, the project is focused […]
more…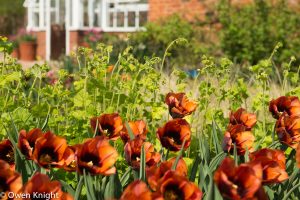 Ulting Wick Gardens, Essex, April 2018
Last weekend I visited the Open Day at Ulting Wick, near Maldon, Essex, as part of the National Gardens Scheme, Some nine thousand tulips and other spring plants were in bloom in the warm sunshine. I do enjoy the sight of a traditional brick-built greenhouse, whatever the size. The main focus of the trip was of […]
more…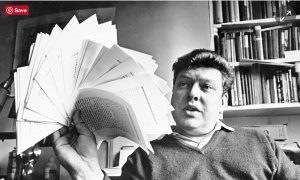 B S Johnson and the British Avant-garde of the 1960s
This Guardian article, reminding us of the avant-garde British writers of the 1960s, is interesting for several reasons. They were maligned by their more conventional peers, possibly for their attention to form rather than content, yet today we are not fazed by such experimentation; indeed, it is welcomed, to the extent that such novels are […]
more…