Setia Darma House of Masks and Puppets
The Setia Darma House of Masks and Puppets was founded by an Indonesian businessman and collector to preserve and share the culture and tradition.
When I found this site online, I assumed the collection was small and housed in one or two buildings. I discovered that it includes approximately 1300 masks and 5700 puppets. There are masks, shadow puppets, barong and more from many periods. Most are from Indonesia, with additional items from other south-east Asian countries and Africa. They are housed in traditional Javanese antique buildings known as Joglo.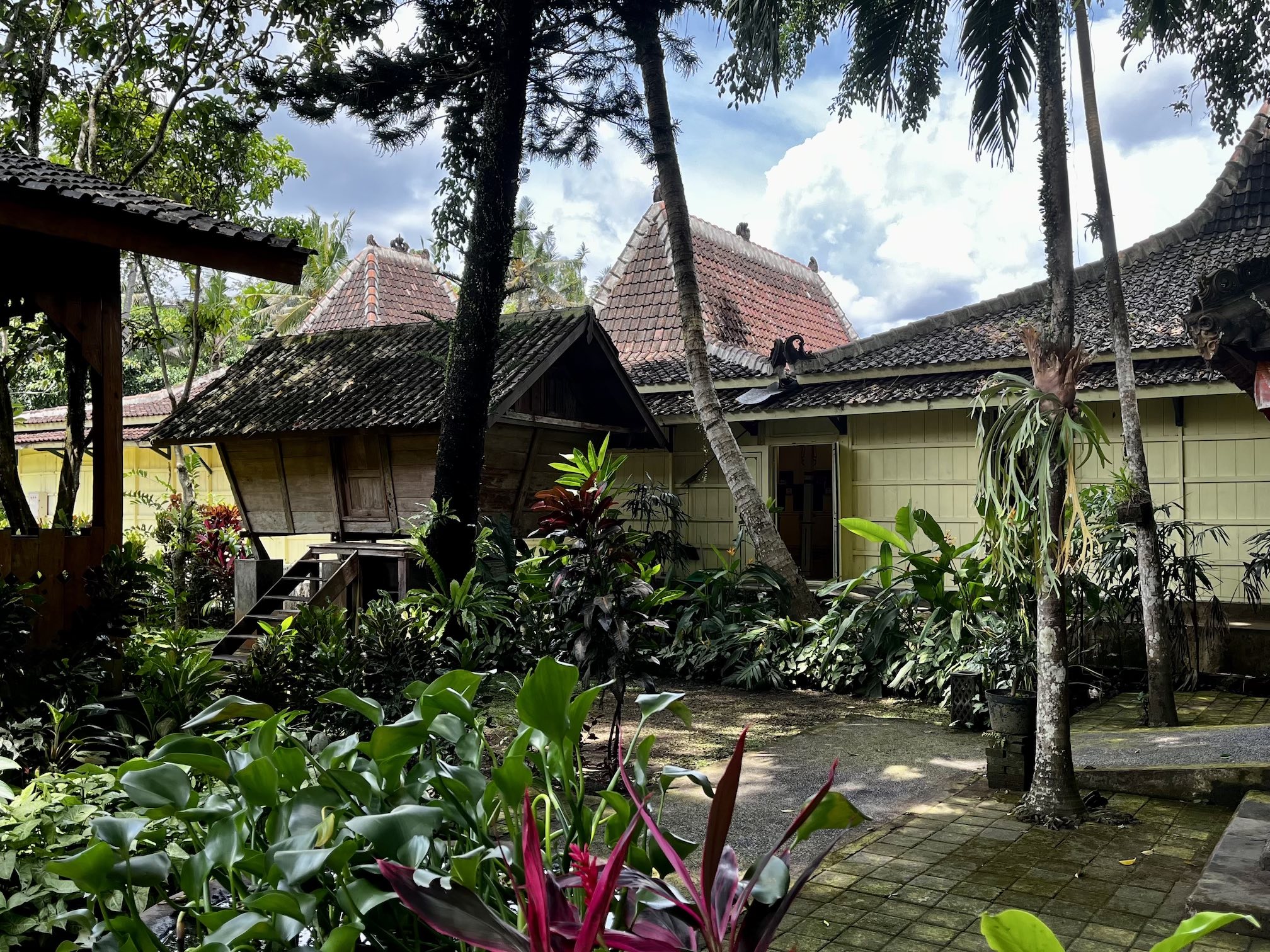 Here is a selection of the traditional Wayan puppets. They range from antique to modern.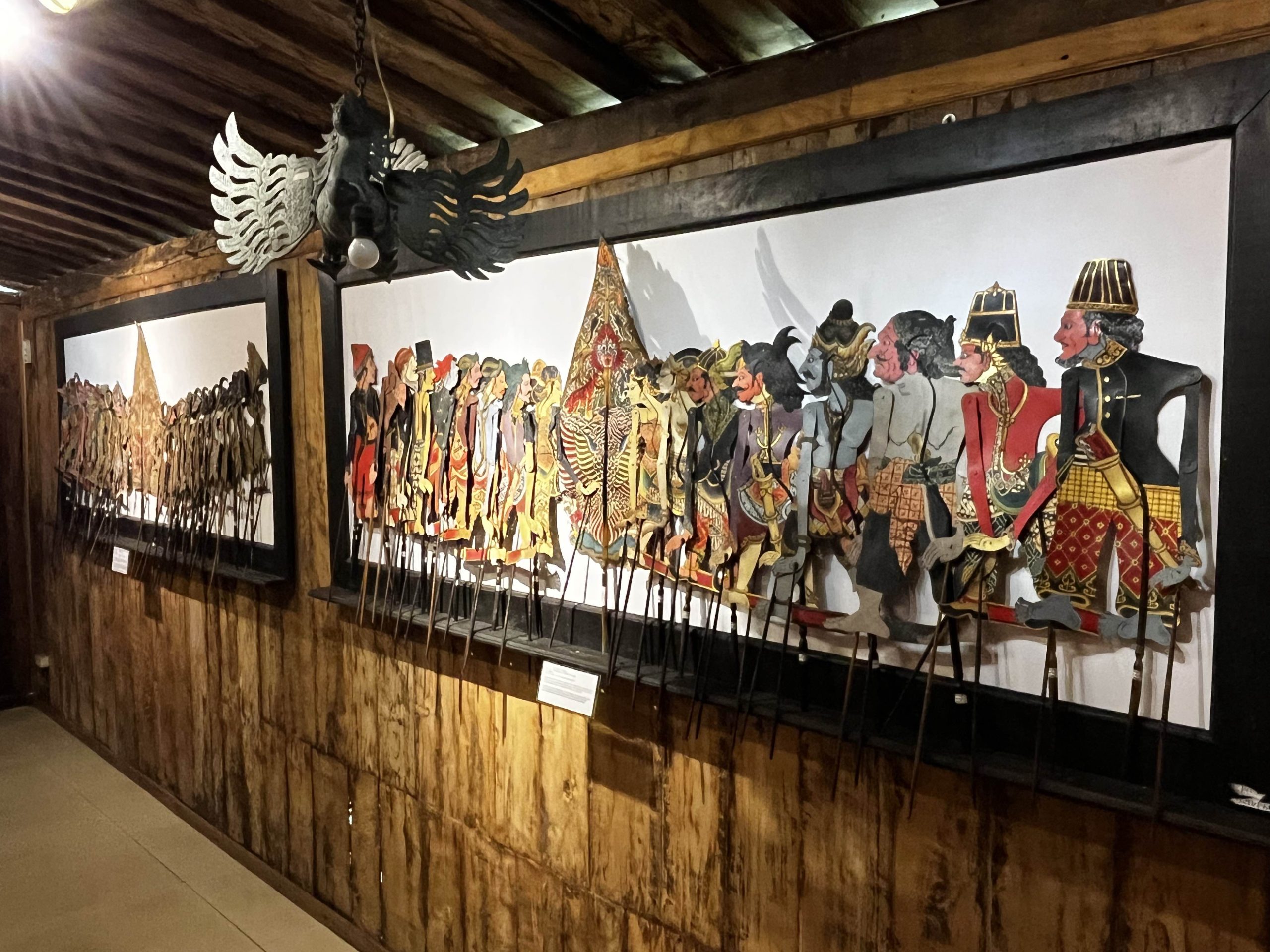 In addition to the hand puppets, there are many larger or giant versions.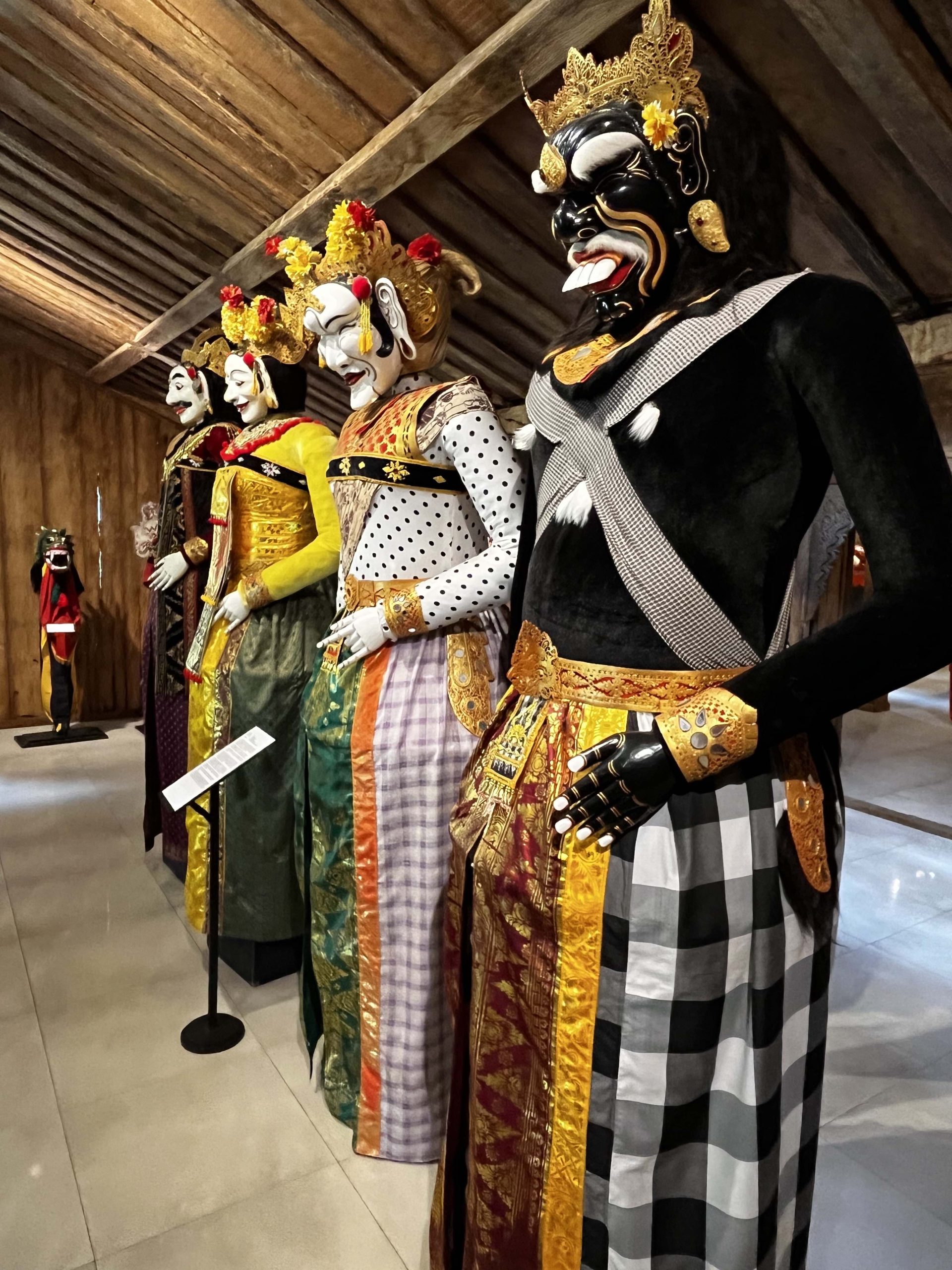 And a few of the masks.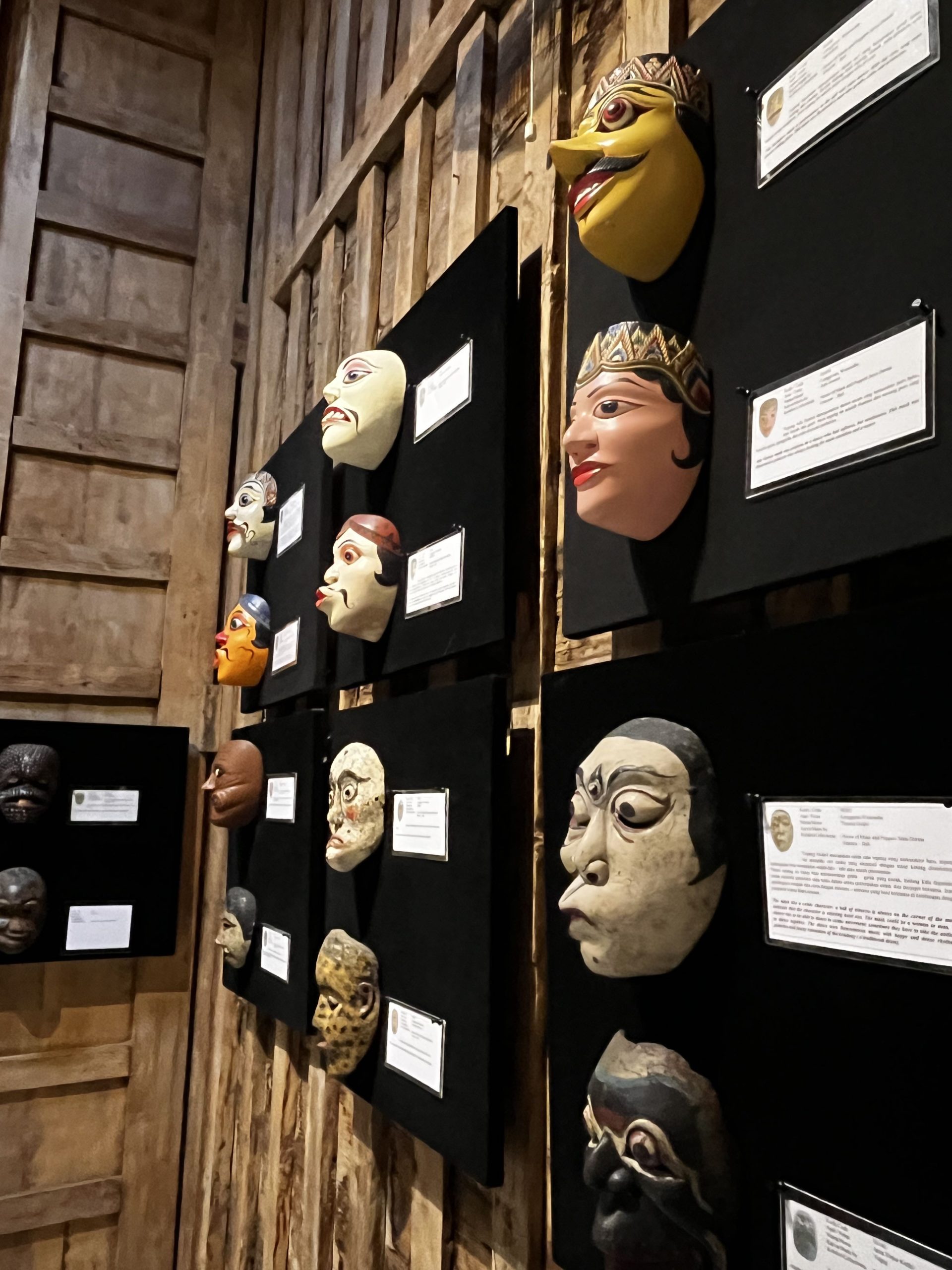 And it wouldn't be Bali without the iconic Barong.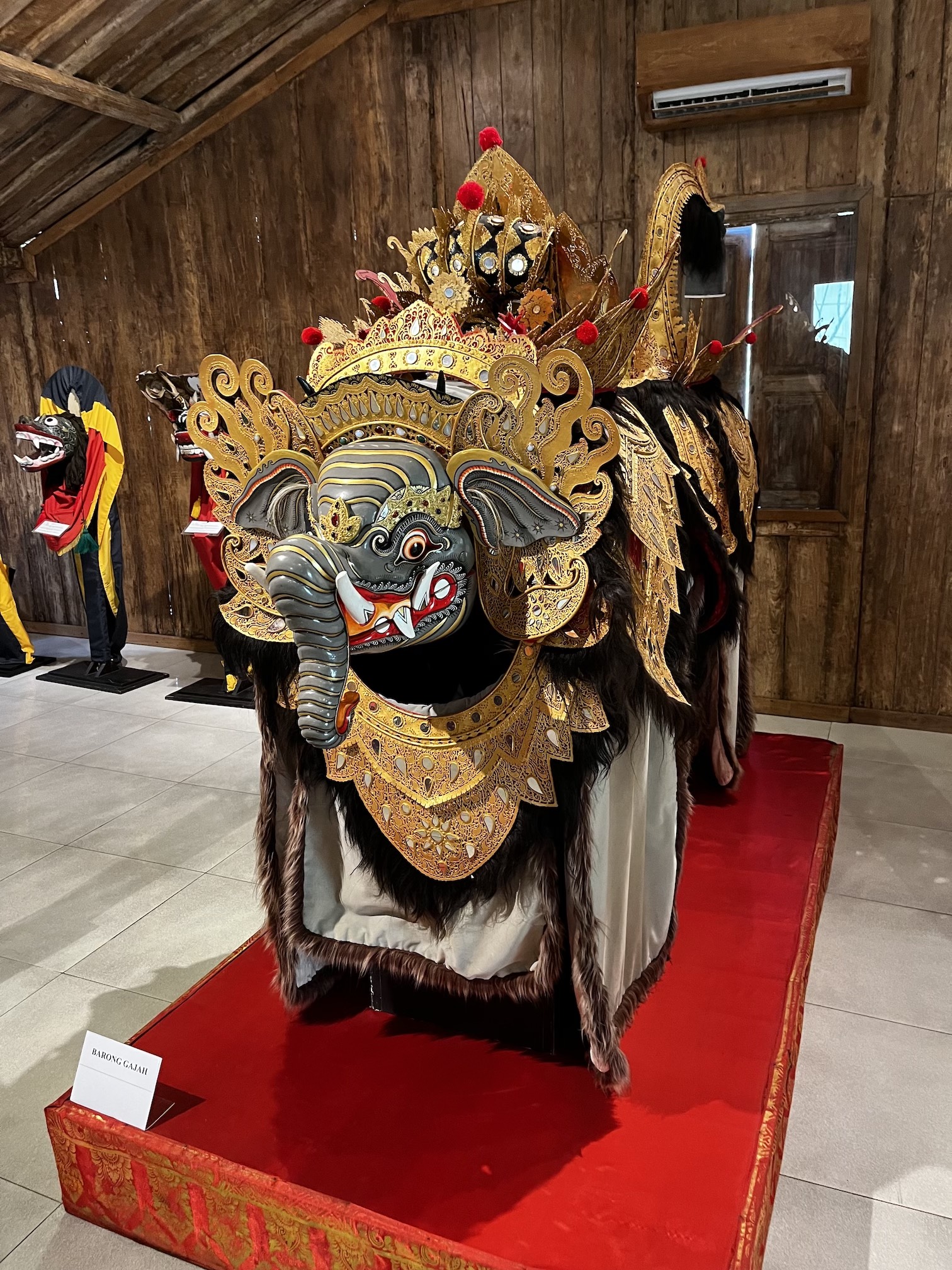 The location is rural, with the buildings at the centre of immaculate, attractive grounds.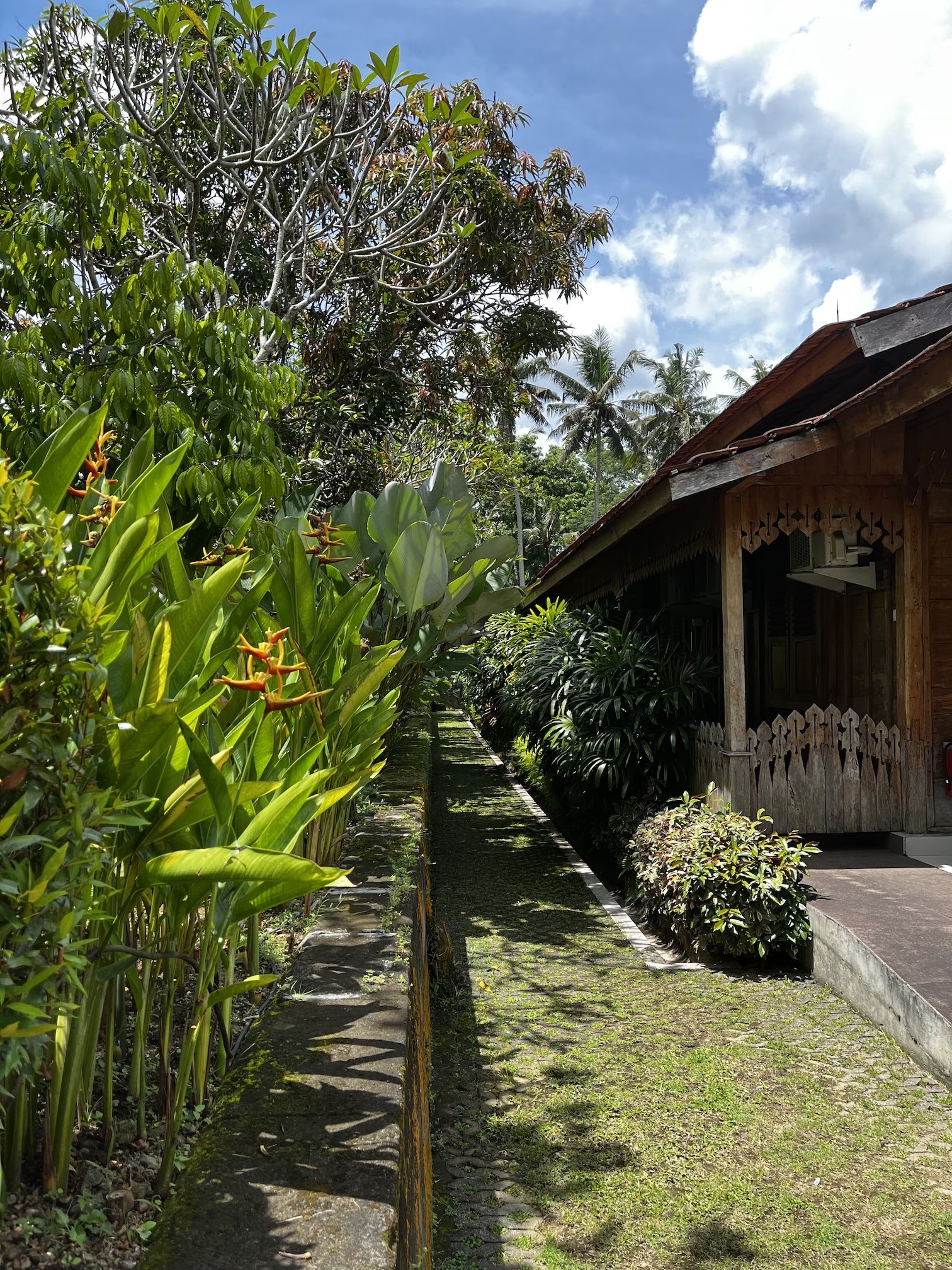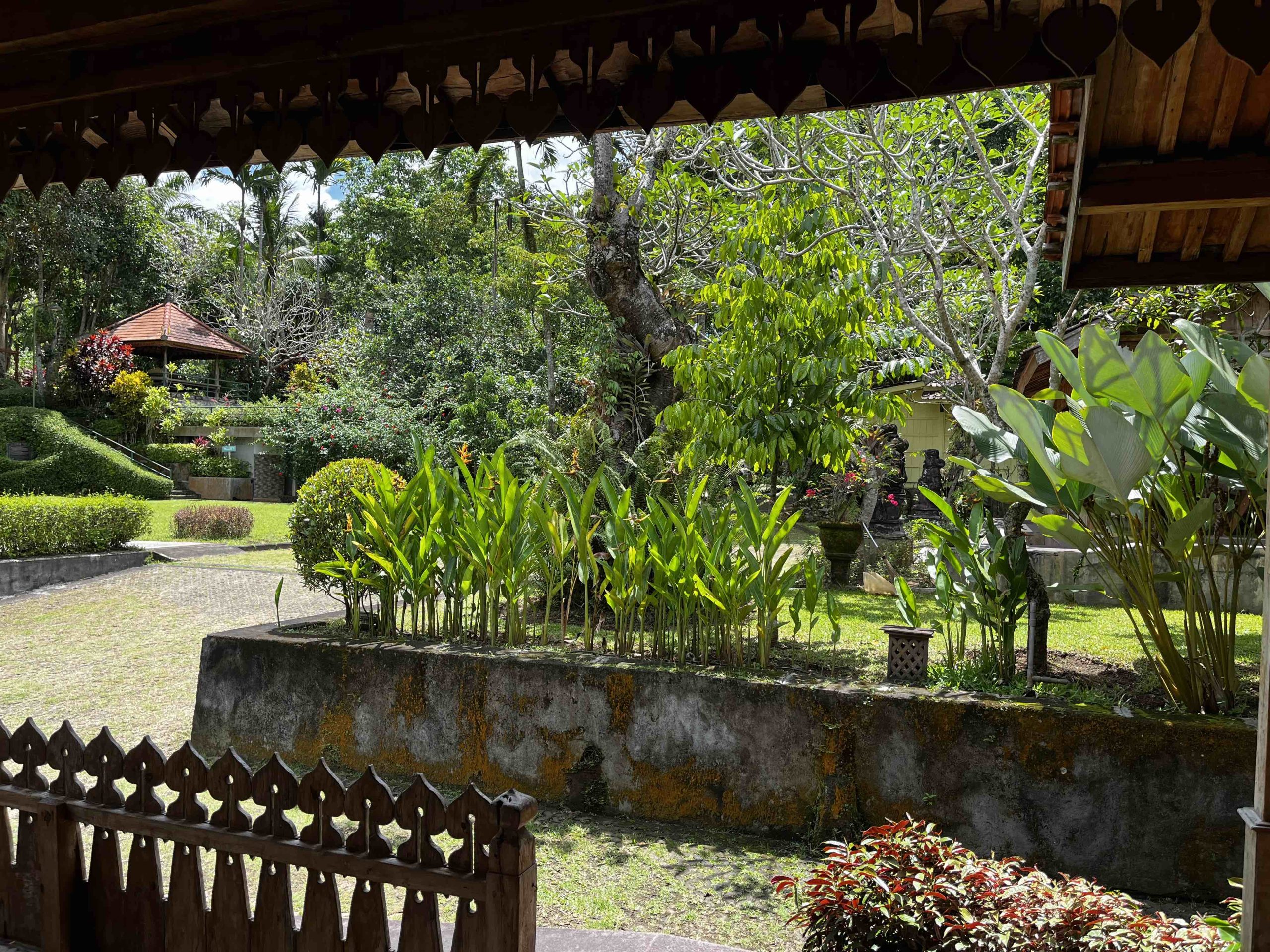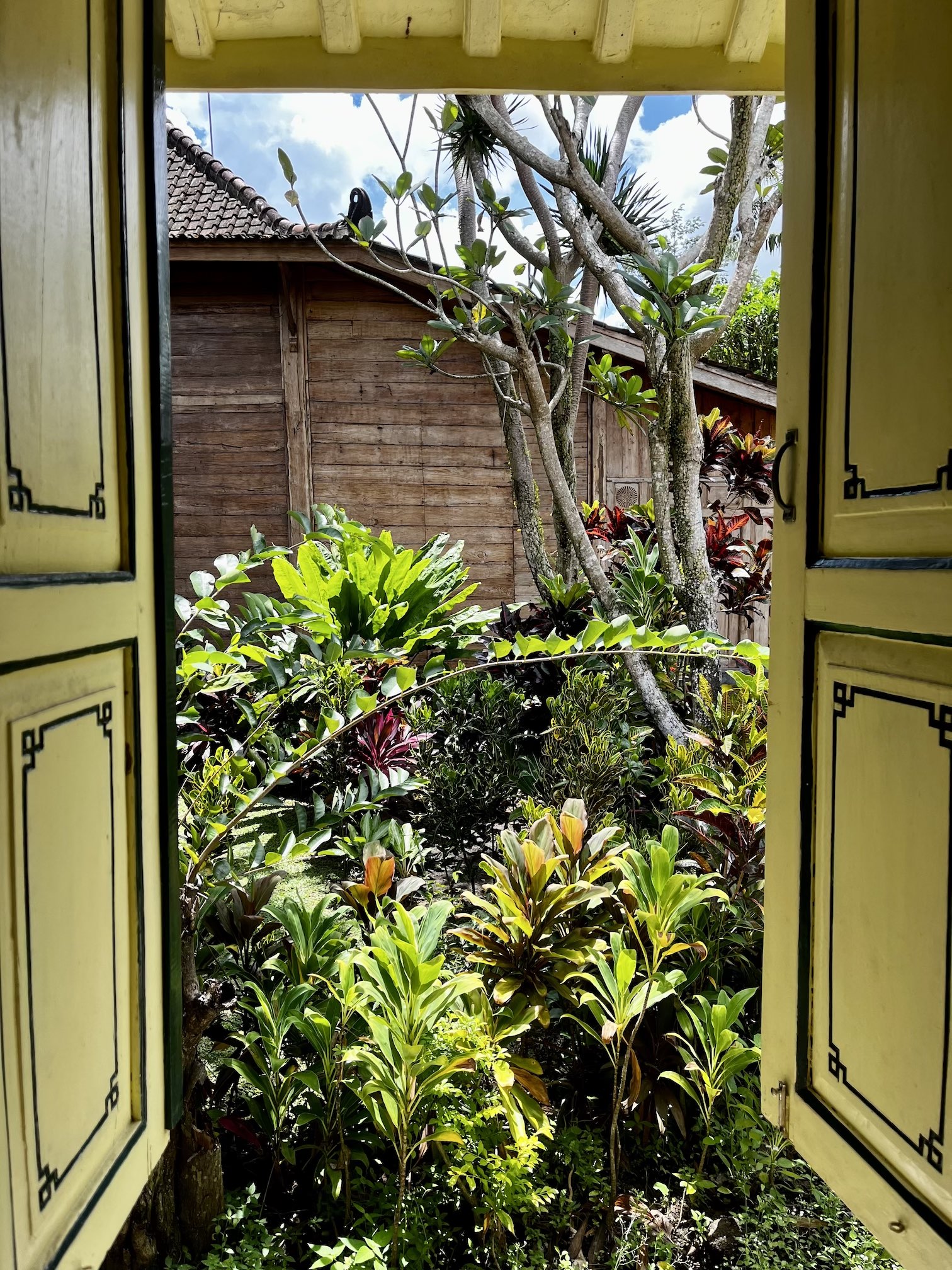 I spent a couple of hours there, during which there were only two other visitors. Surprising for an attraction so interesting and free to visit. Although enjoyable at face value, it made me realise just how much I have to learn about Indonesian culture.