Tag Archives: Book marketing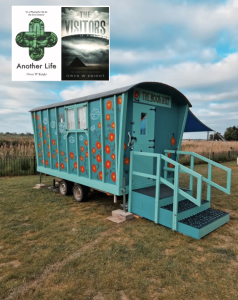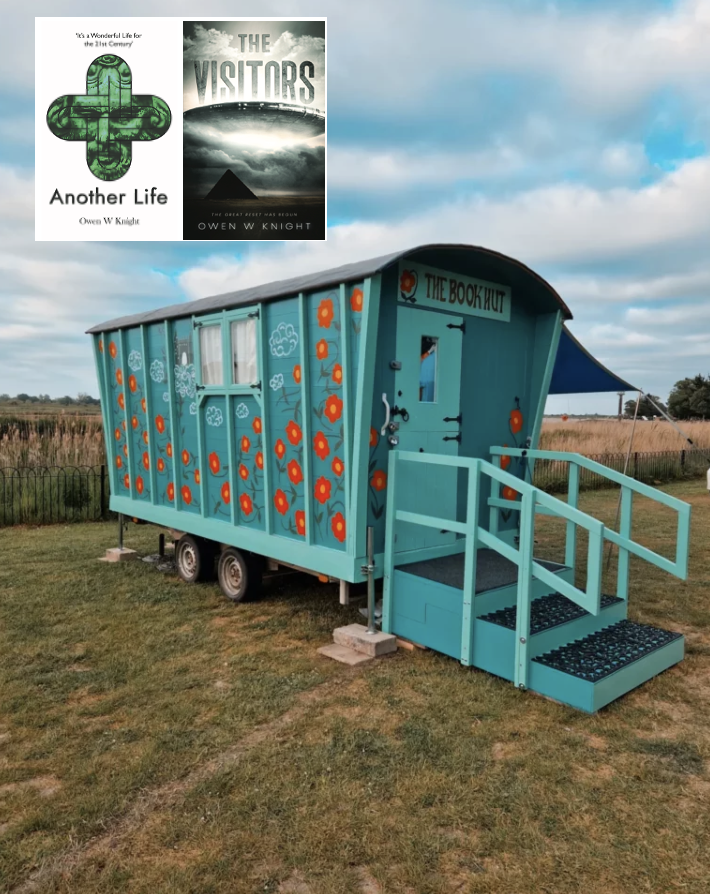 Book Signing at the Maldon Books Book Hut
On Saturday, 12th August, between 11am-1pm, I will be signing copies of my books at the splendid Maldon Books Book Hut in Promenade Park, Maldon, Essex. Do come along for a chat. Fine weather forecast. This event, originally scheduled for 5th August, was rescheduled owing to inclement weather on 5th.
more…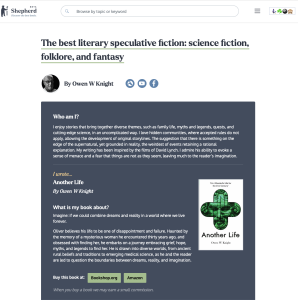 An Exciting New Alternative to Goodreads
A New Book and Author Promotion Website to Rival Goodreads Shepherd.com is an exciting, new website designed to help readers find books based on their preferences and past reading. It also provides authors with a valuable resource to promote their work by listing recommended books comparable to their own. There is no cost, either to […]
more…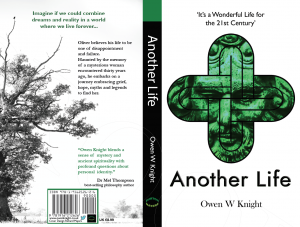 The Challenges Of Book Cover Design
The cover design of my latest novel, Another Life, has been praised by reviewers, bookshops and readers. Undoubtedly, most of the credit must go to my publisher, Burton Mayers Books, for their accurate interpretation of the story and creation of a compelling image. Cover design is both an art and a science. The objective is […]
more…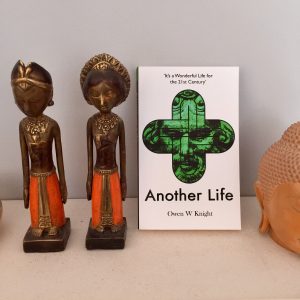 Another Life: Blog Tour Reviews
I have recently completed a book blog tour and am delighted to receive so many positive reviews. Here is a selection of the comments… 'Beautiful writing, scenery descriptions were stunning, Oliver was fantastically written with depth and understanding.' 'A book that blends fact, fiction and mythology into a very neatly woven and extremely readable narrative […]
more…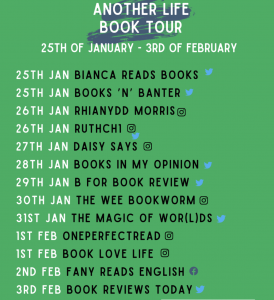 Another Life Book Blog Tour 25th Jan-3rd Feb 2021
Looking forward to my book blog tour 25th January to 3rd February 2021 for Another Life, organised by Love Books Group. A good mixture of Twitter and IG book bloggers. More to follow…
more…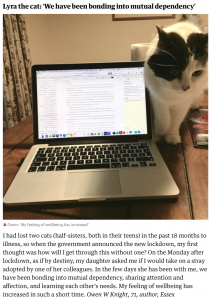 Fame At Last! …for my cat
Featured in today's Guardian.
more…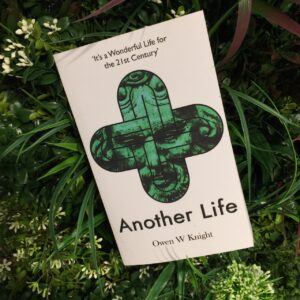 Promo Video for Another Life
I am delighted with this video, created by my publisher, Burton Mayers Books for my speculative fiction novel, Another Life, available in Essex from Wivenhoe Books, Maldon Books, Red Lion Books and from all good booksellers worldwide and online.
more…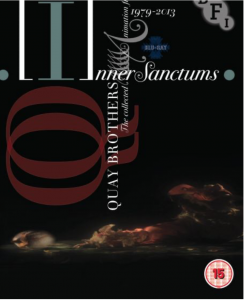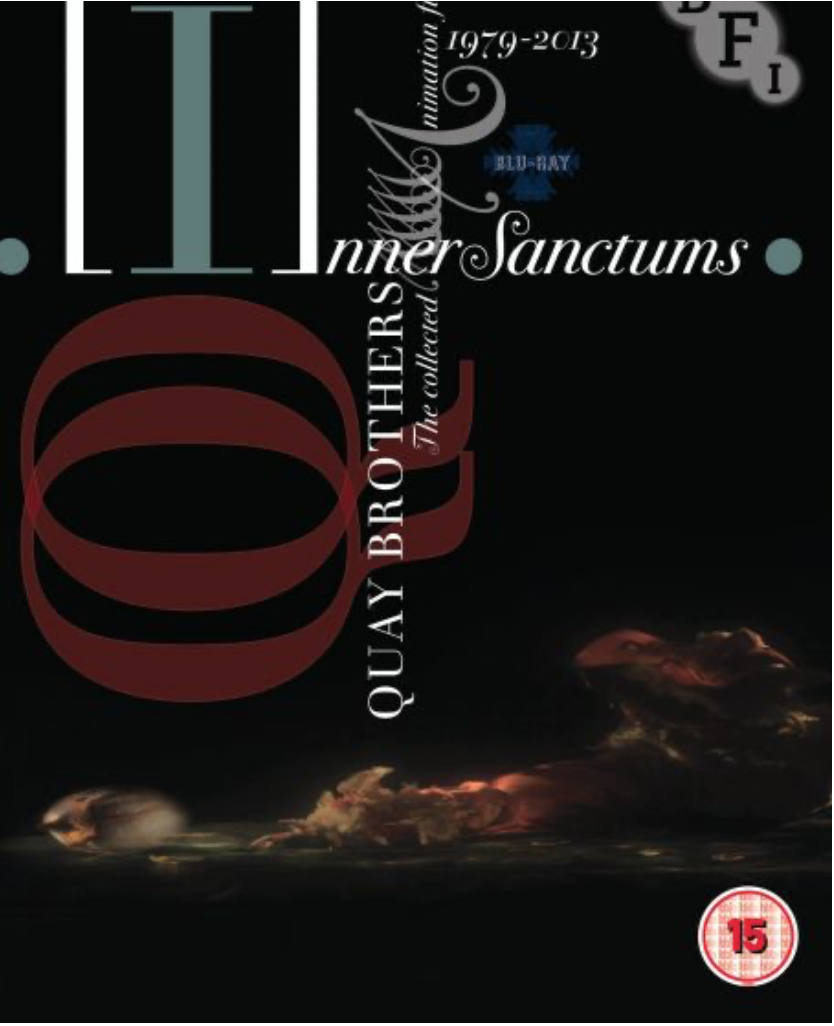 The Quay Brothers
One of the scenes in my novel Another Life describes watching an animated film, produced by students in a stop-motion format at an open-air screening in the rain. I envisaged and built the script for the film in my mind, greatly influenced by the work of the Quay Brothers, American identical twins working in London. […]
more…