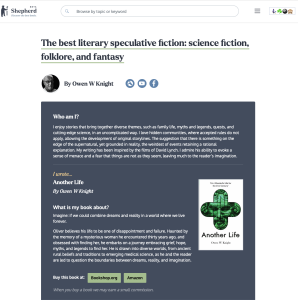 An Exciting New Alternative to Goodreads
A New Book and Author Promotion Website to Rival Goodreads Shepherd.com is an exciting, new website designed to help readers find books based on their preferences and past reading. It also provides authors with a valuable resource to promote their work by listing recommended books comparable to their own. There is no cost, either to […]
more…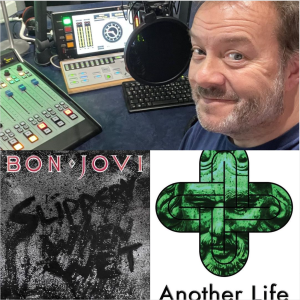 Interview with Tony Fisher of BBC Essex 15th November 2021
Earlier this week, I recorded a radio interview with the wonderful Tony Fisher of BBC Essex to discuss my novel, Another Life. I was in good company with Bob Jovi! The programme was broadcast the same evening and is available on the BBC Essex website to listen again. You can find it here. The interview […]
more…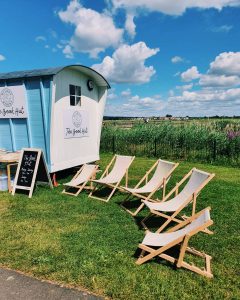 Book Signing at The Book Hut, Maldon 4th September 2-4pm
This Saturday, 4th September 2-4pm, I'll be signing copies of Another Life at Maldon Books' Book Hut, Promenade Park, Maldon. I'm looking forward to stepping inside their lovely hut and chatting with readers.
more…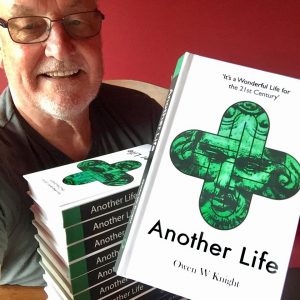 Looking Forward to Live Book Events
In common with other authors, with the imminent easing of lockdown, I am looking forward to live book events and meeting readers. Another Life, available in hardcover and paperback from all good bookshops, including Essex booksellers Red Lion Books, Wivenhoe Bookshop and Maldon Boanooks. Also available as a Kindle edition.
more…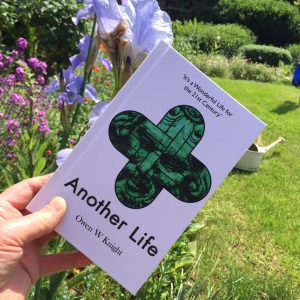 Hardcover Edition of Another Life Now Available
A hardcover edition of Another Life is now available. It has a good solid feel to it and smells good.
more…