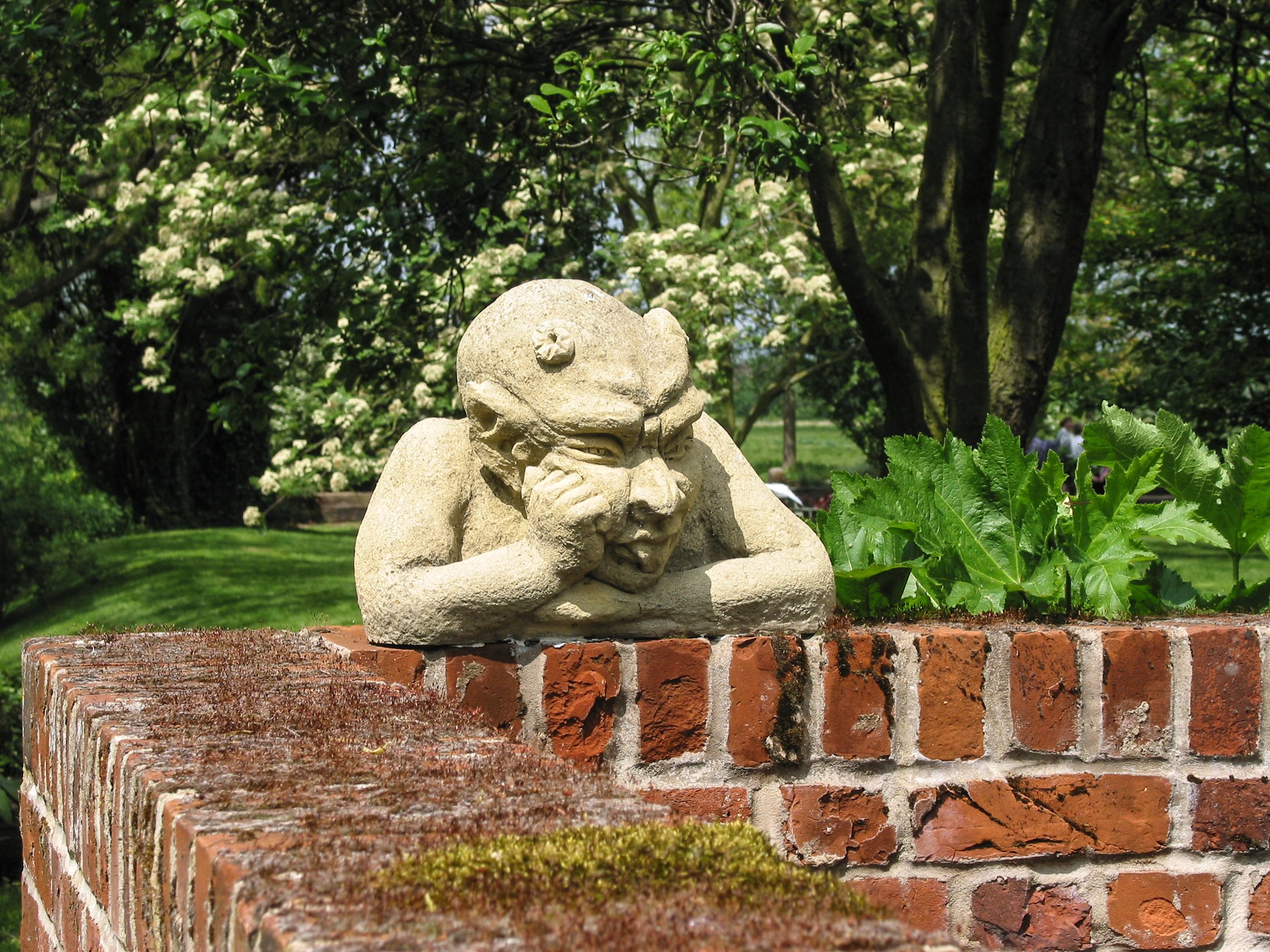 Stone Devil From The Invisible College Trilogy
The statue of the Stone Devil that features in my YA series, The Invisible College Trilogy and appears in the cover design for book 2, 'Dust and Shadows, is based on this photograph I took some years ago. I'm glad I did, as it has since disappeared. In book one, 'They Do Things Differently Here', […]
more…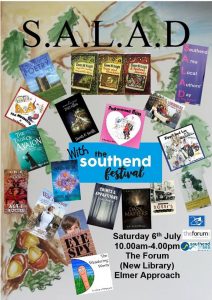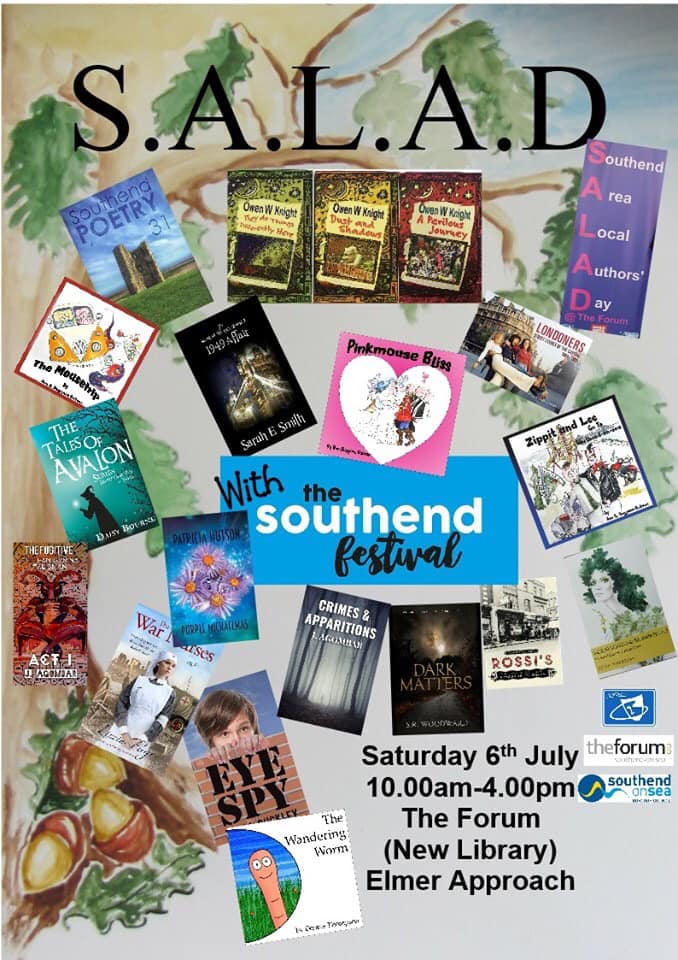 SALAD: Southend Area Local Authors' Day Saturday 6th July 2019
Not to be missed! On Saturday, 6th July, the 2019 Southend Area Local Authors' Day (SALAD), with the Southend Festival. The opportunity to meet, talk and listen to local authors from the Southend-on-Sea and surrounding area. Share stories and experiences of writing and buy their books. Participating authors from a number of genres, including fiction, […]
more…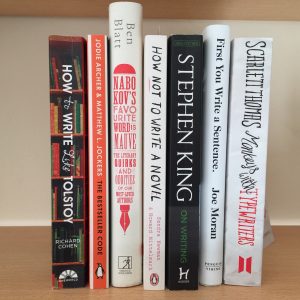 A Personal List of Writing Guides
Here is a selection of the best guides to writing fiction that I have discovered to date. I will be adding my thoughts on each on this site over the coming months.
more…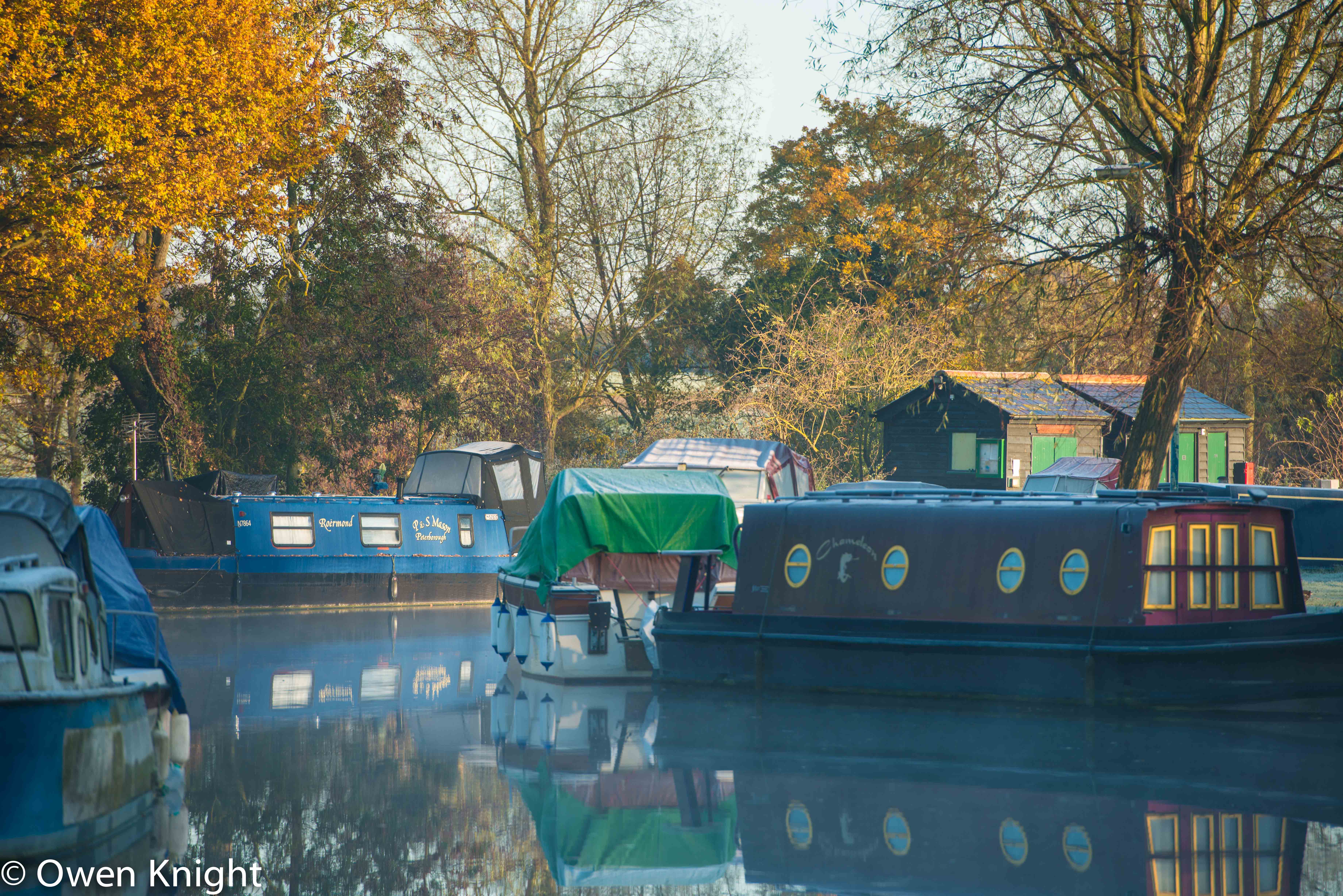 November 2017: Autumn Turns to Winter in Little Baddow
Early on a bright late November morning I set out with my camera to photograph the turning season. The sun was low in the sky and beginning to cut through the mist and frost. Geese drifted aimlessly on the lake behind the canal, The sun was rising over the horizon, obscured by light cloud. A […]
more…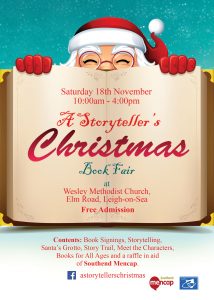 A Storyteller's Christmas: Saturday 18th November 2017, Leigh-on-Sea
Together with 33 other local authors, I took a table at this event, which included book signings, storytelling and the opportunity to meet the authors (and some of their characters). Books for all ages and a raffle in aid of Southend Mencap SaveSave
more…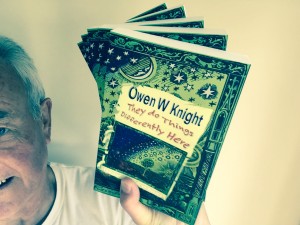 The Invisible College Trilogy: Two Years on…
This was indeed a proud moment when, two years ago, I received my five author's copies of They Do Things Differently Here, book 1 of The Invisible College Trilogy. Over the past two years I have enjoyed many new experiences, including three appearances on BBC Essex Tony FisherLive, three more on Sarah Banham's Writer's Block […]
more…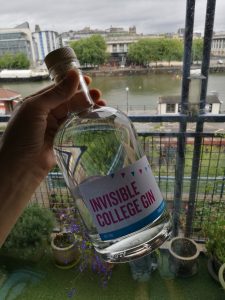 Invisible College Gin Now Available!
How cool is this? A bespoke bottle of gin, distilled by Adnams to include my preferred botanicals and named after my YA trilogy! So how did this come to be produced? My daughter Emily, proprietor of the respected and popular Bristol Bites food blog, entered a competition to create your own gin…and she was the […]
more…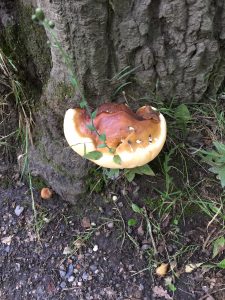 August 2017: The Beginning of Autumn
I'm sure that autumn arrives a month earlier than it used to. On my early morning walk today, the first of August, there were definite signs. I was pleased that my secret supply of wild raspberries was not completely exhausted. These are hidden in a remote part of the local woods that not many know […]
more…