November 2017: Autumn Turns to Winter in Little Baddow
Early on a bright late November morning I set out with my camera to photograph the turning season. The sun was low in the sky and beginning to cut through the mist and frost.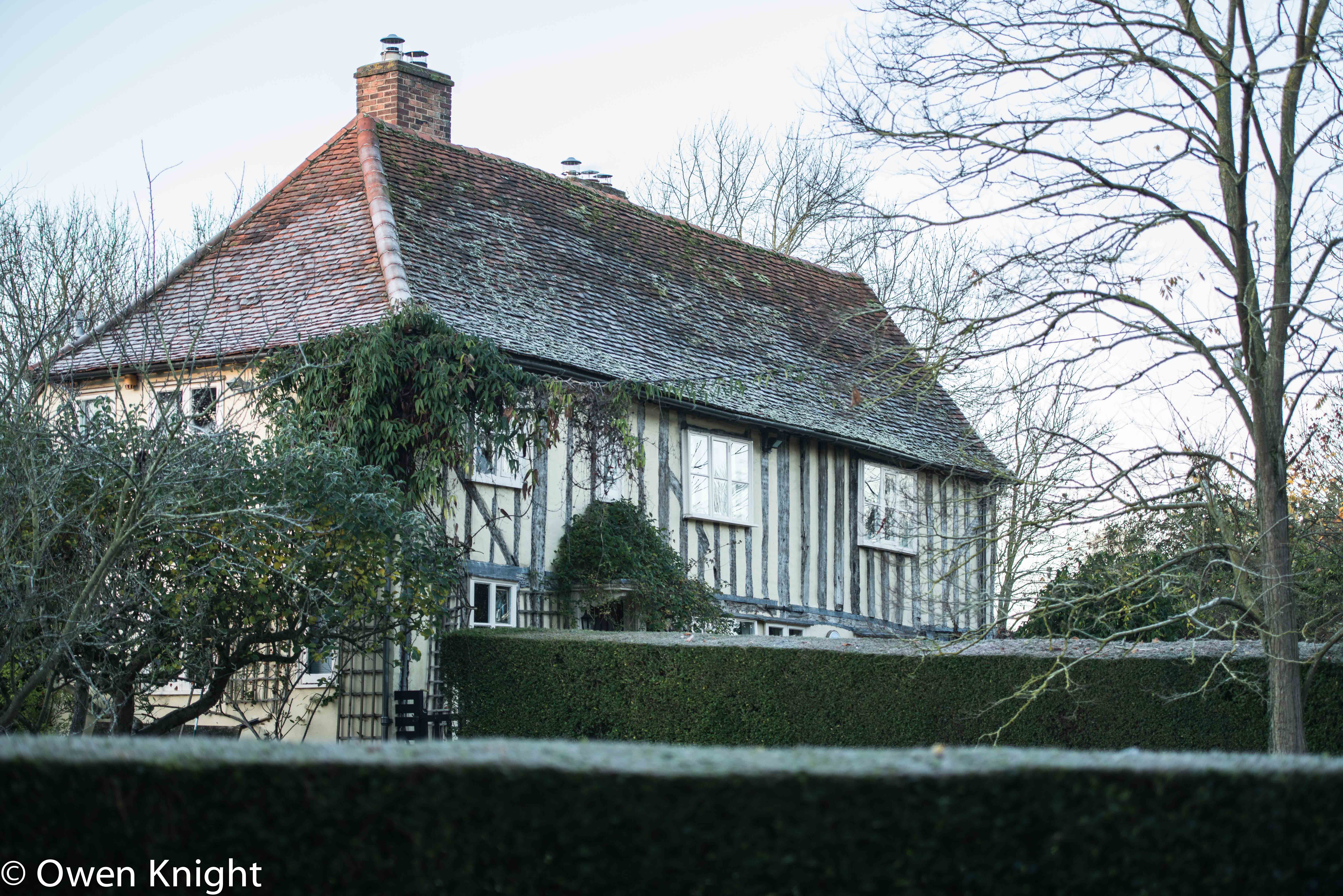 Geese drifted aimlessly on the lake behind the canal,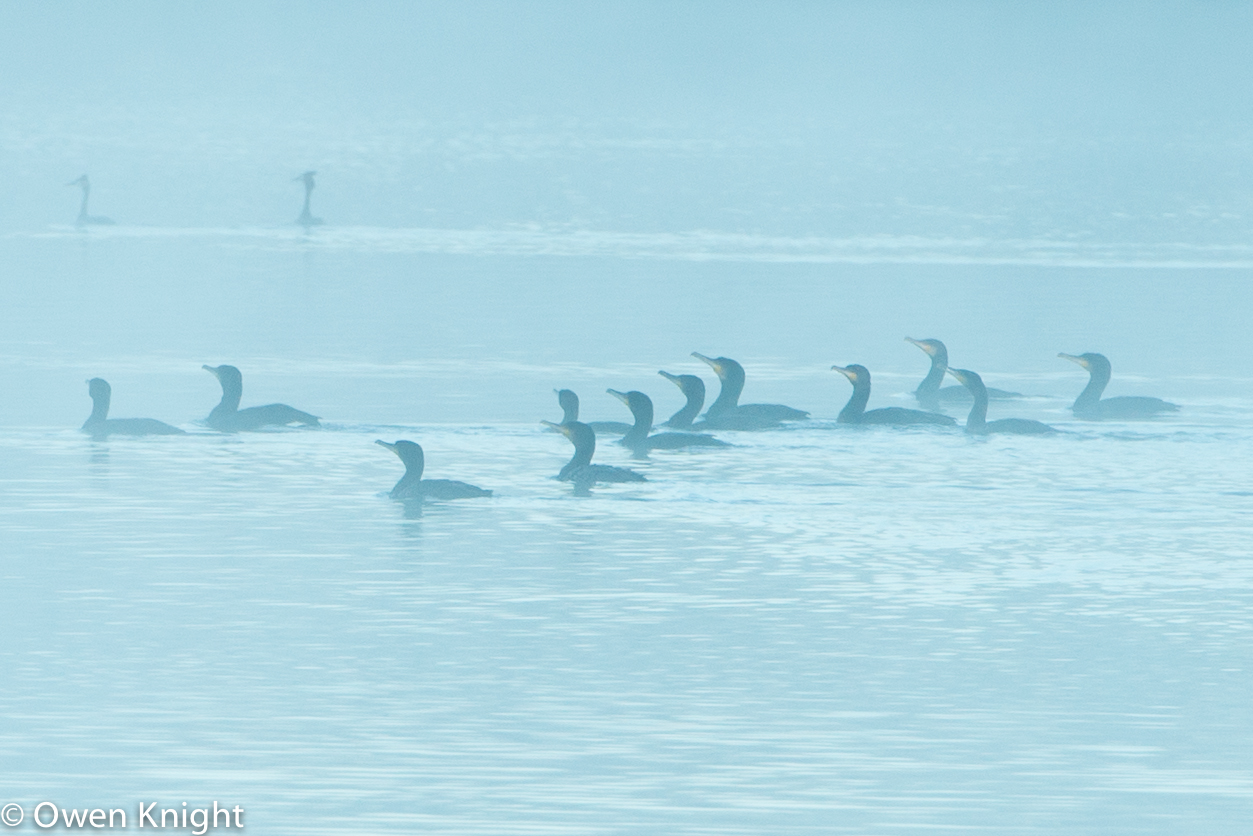 The sun was rising over the horizon, obscured by light cloud.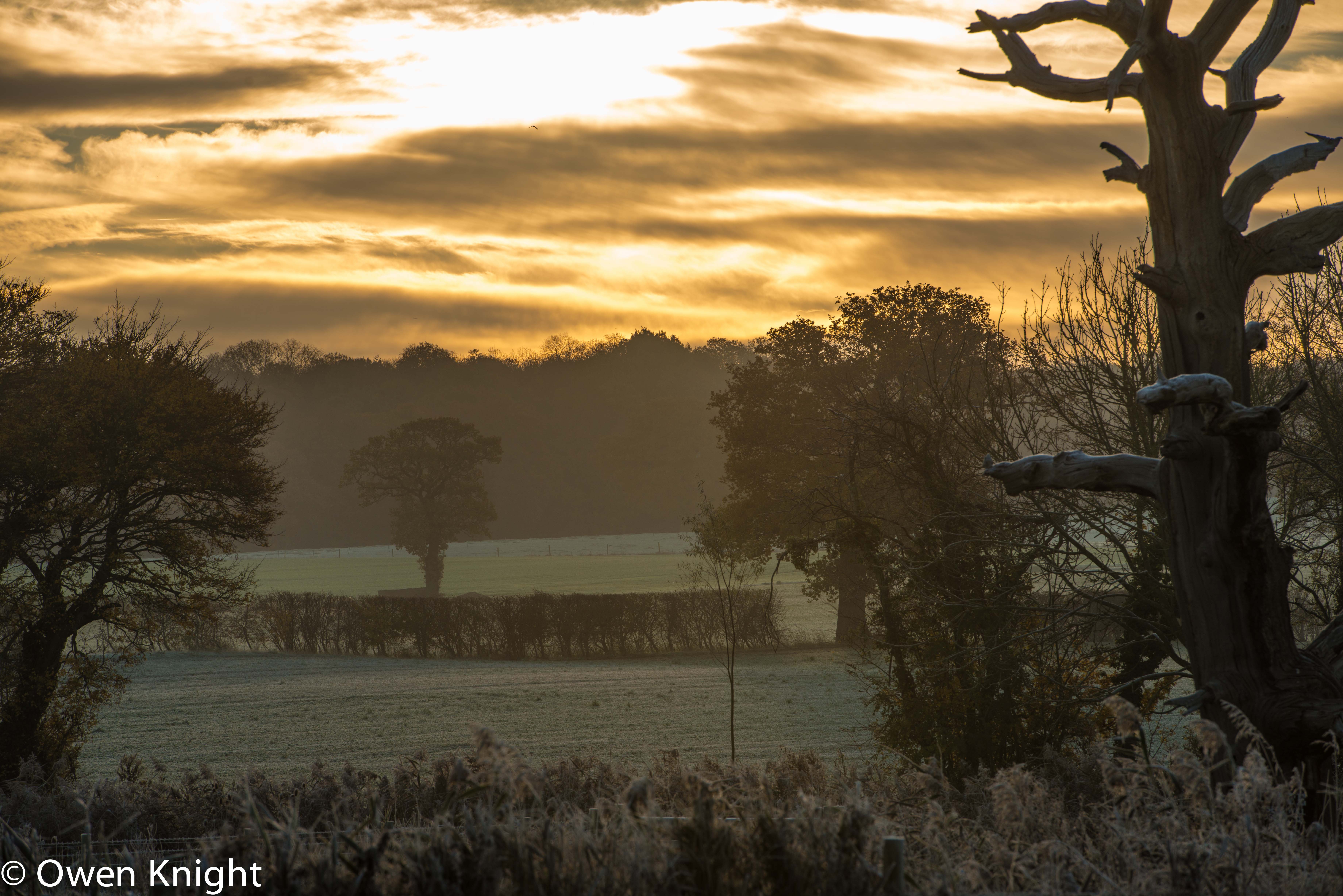 A cygnet, nearing maturity, decided to remain on the main waterway.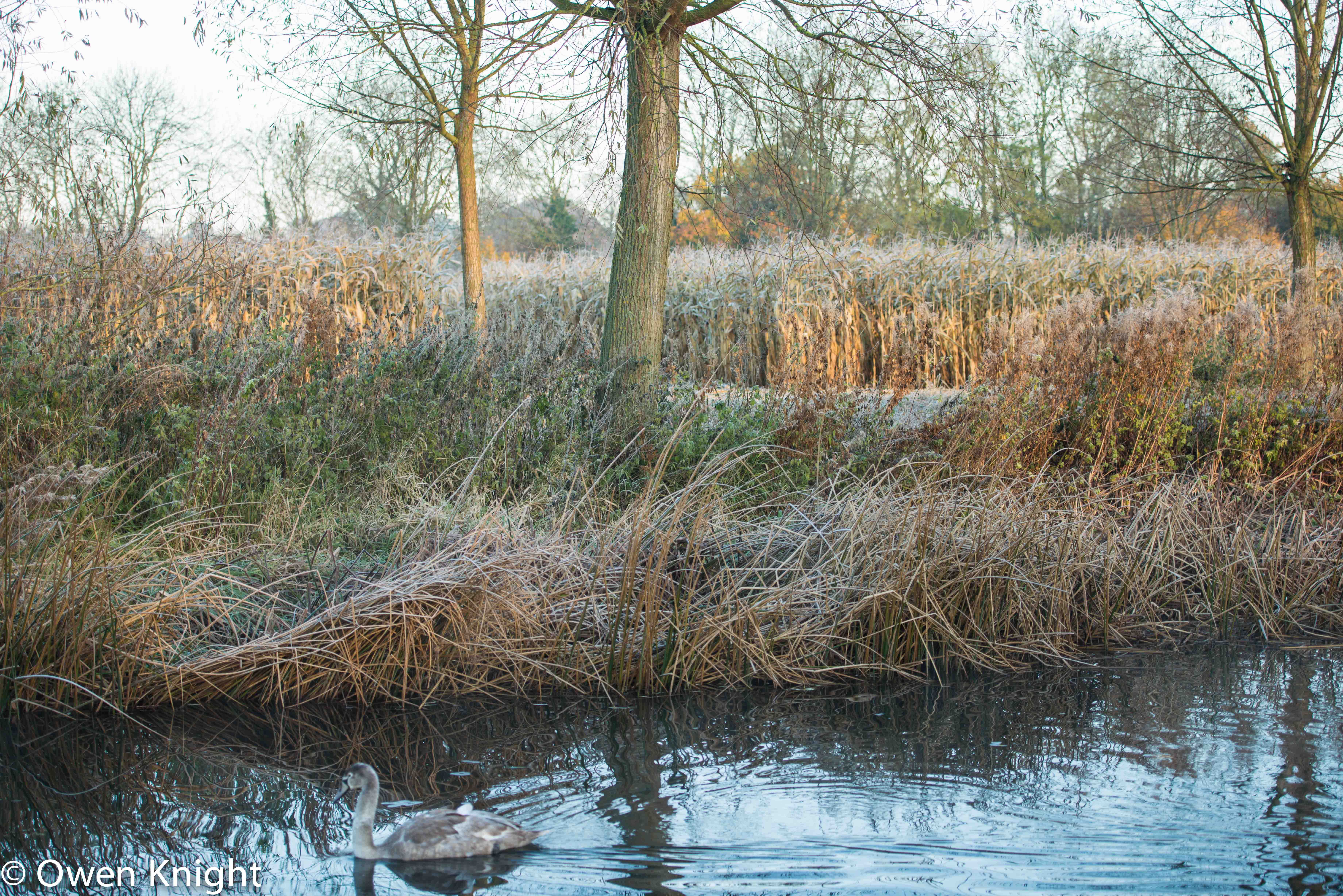 Cattle were turned sideways on, hoping to capture the maximum warmth from the weak rays.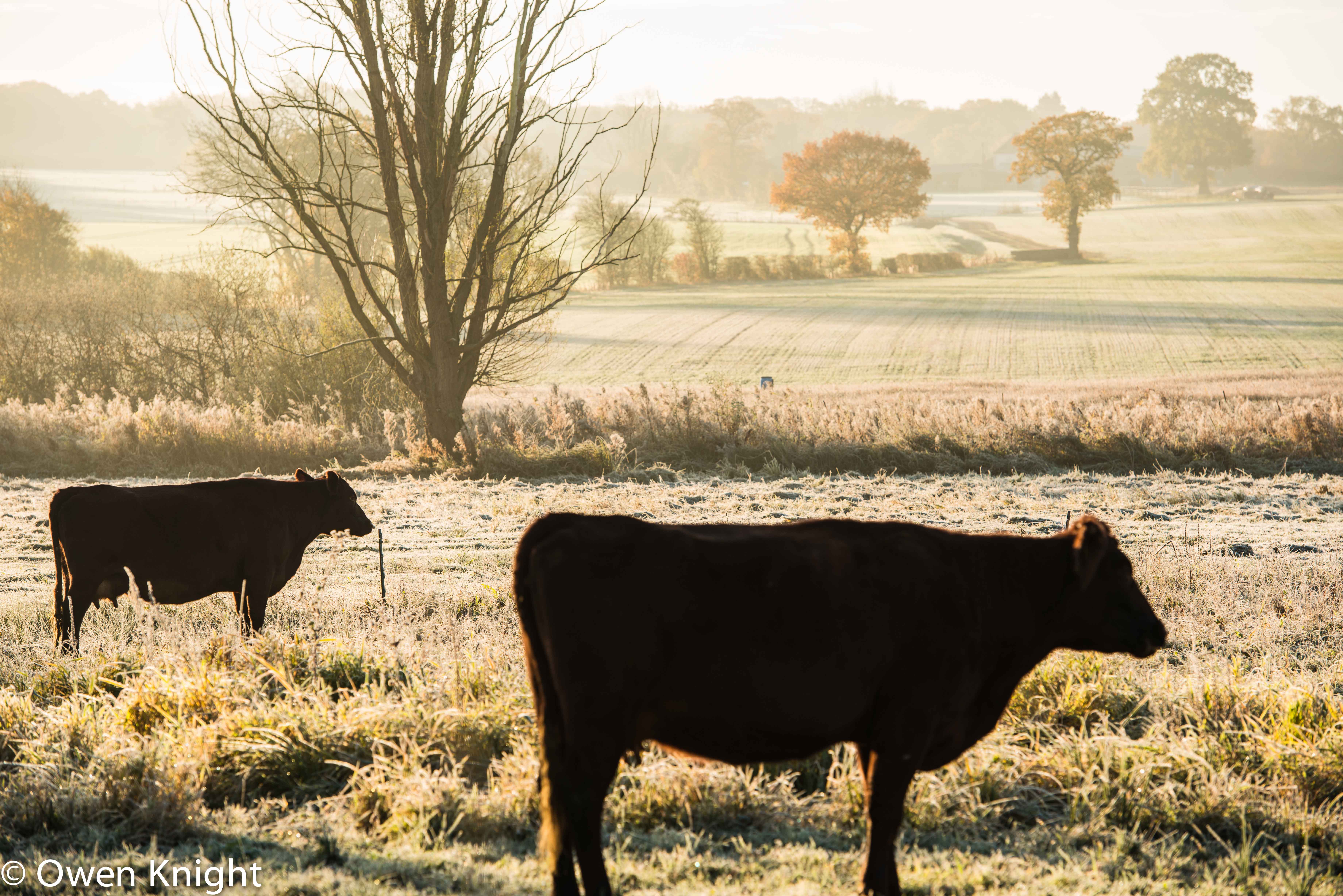 The nature sepia light was accentuated by the colours of the remaining leaves, lifted by the rising mist and melting frost.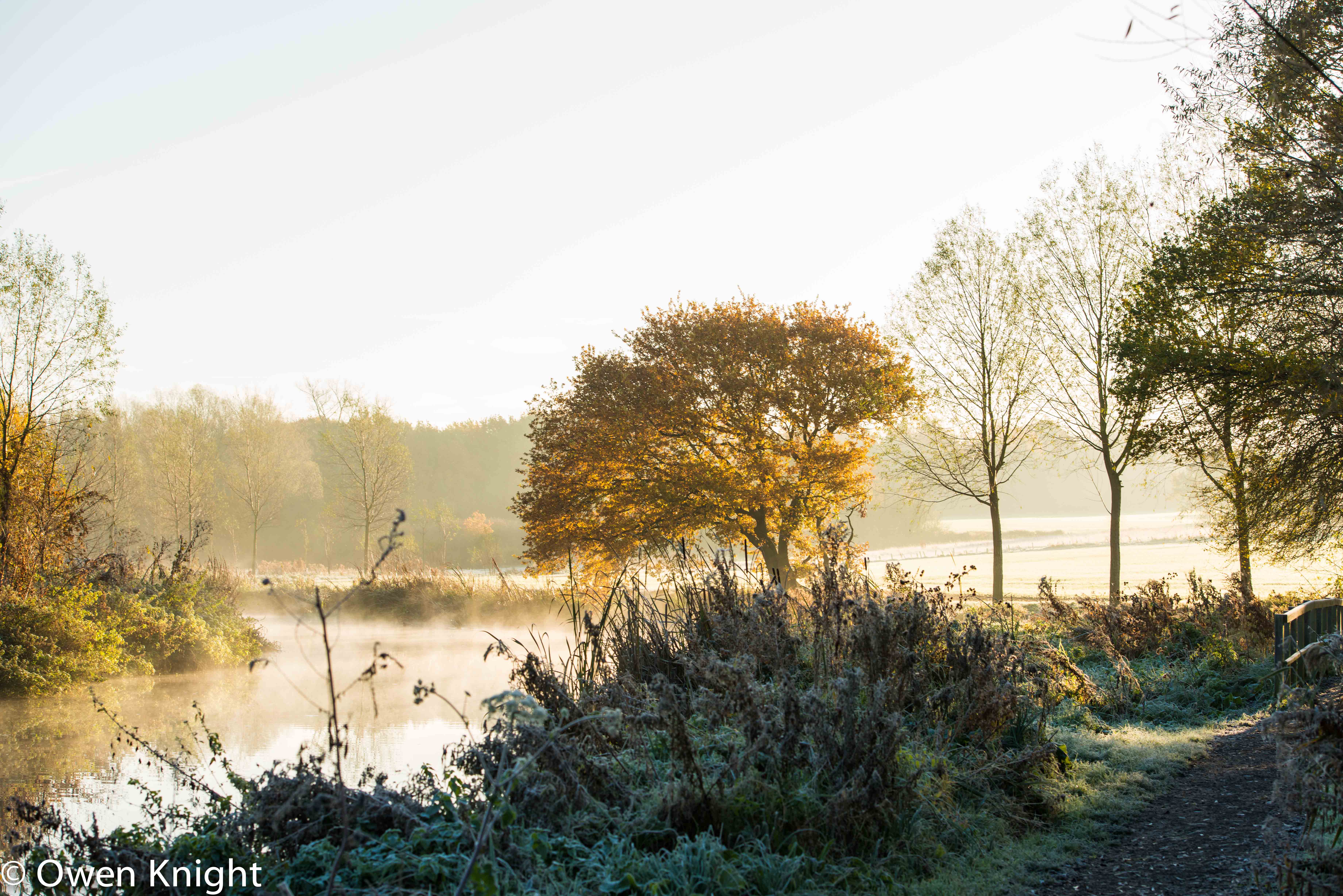 Fires were alight in the houses nestling in the cold dawn.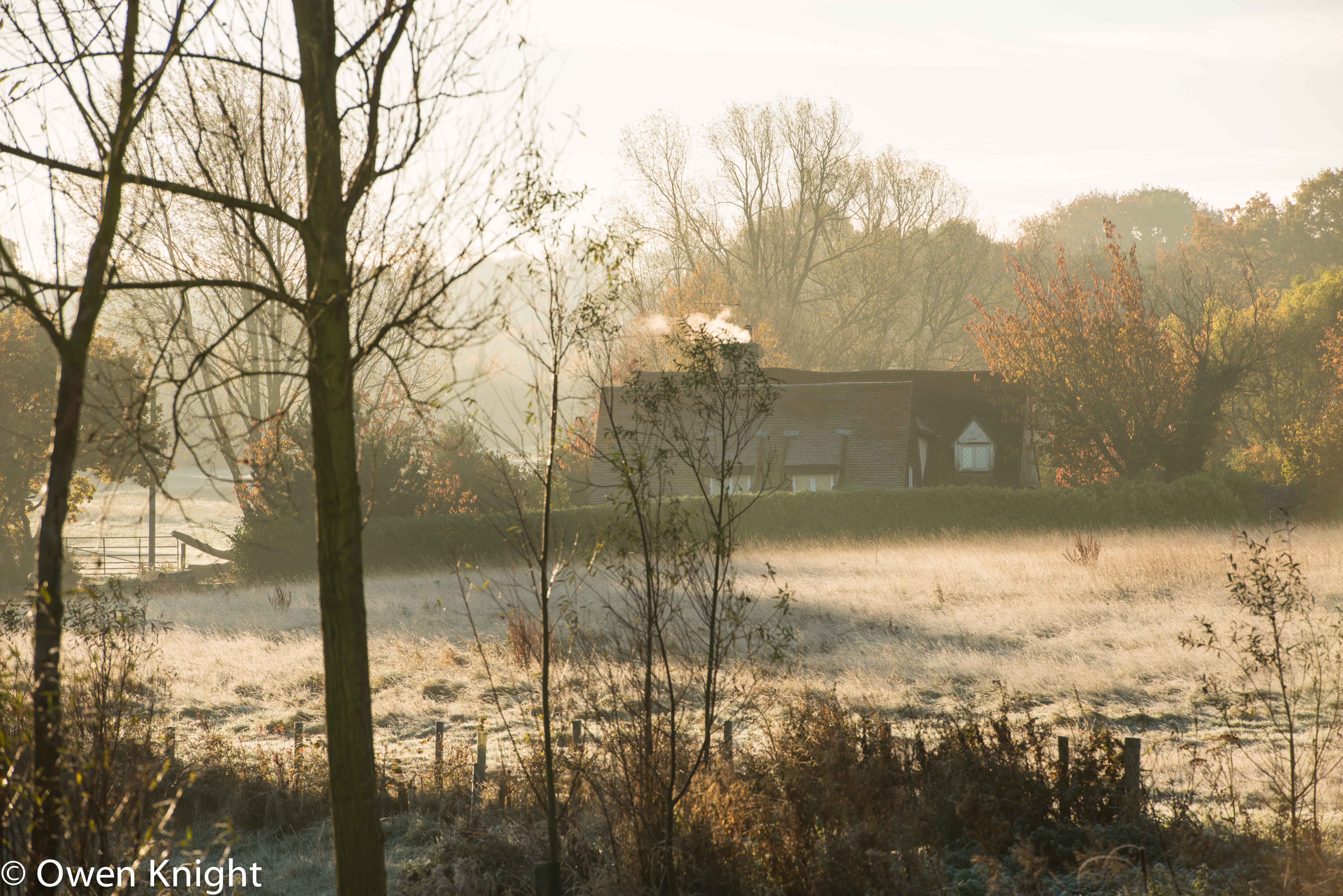 Many of the canal boats and barges had been put to bed for the winter…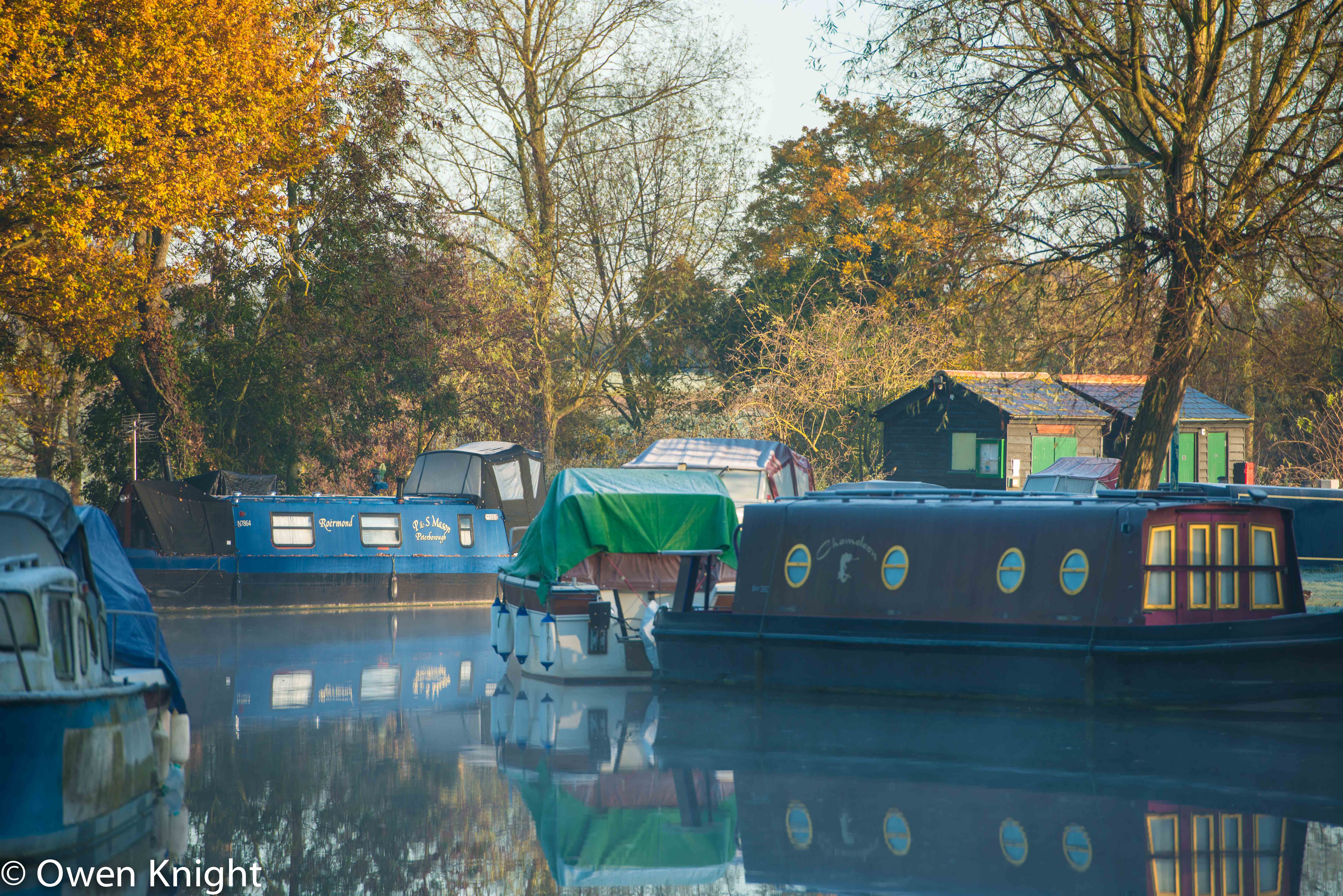 …their bright colours reflected in the still waters.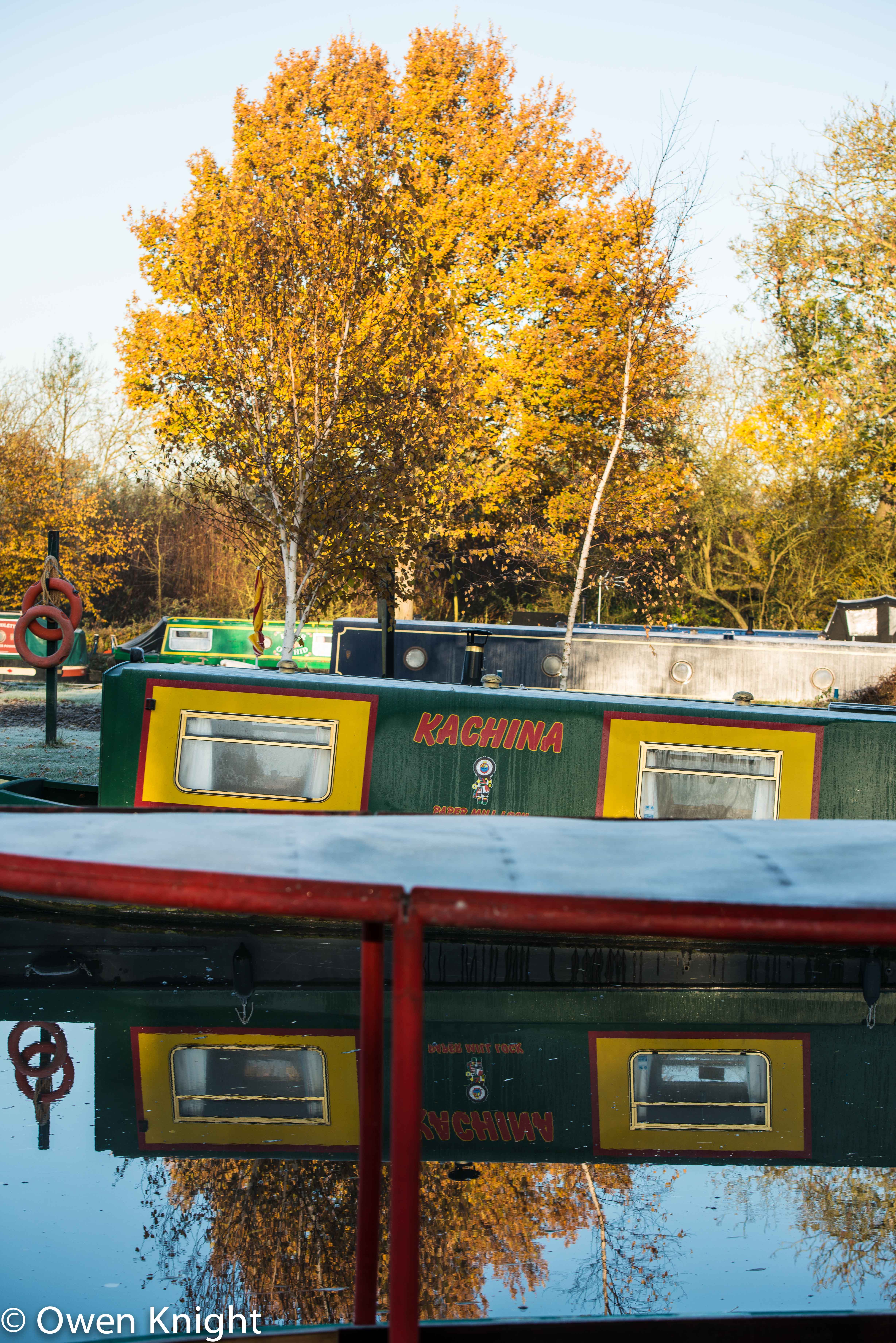 It was still too early for any walkers to be stopping at the frosty tables at the lock-side café.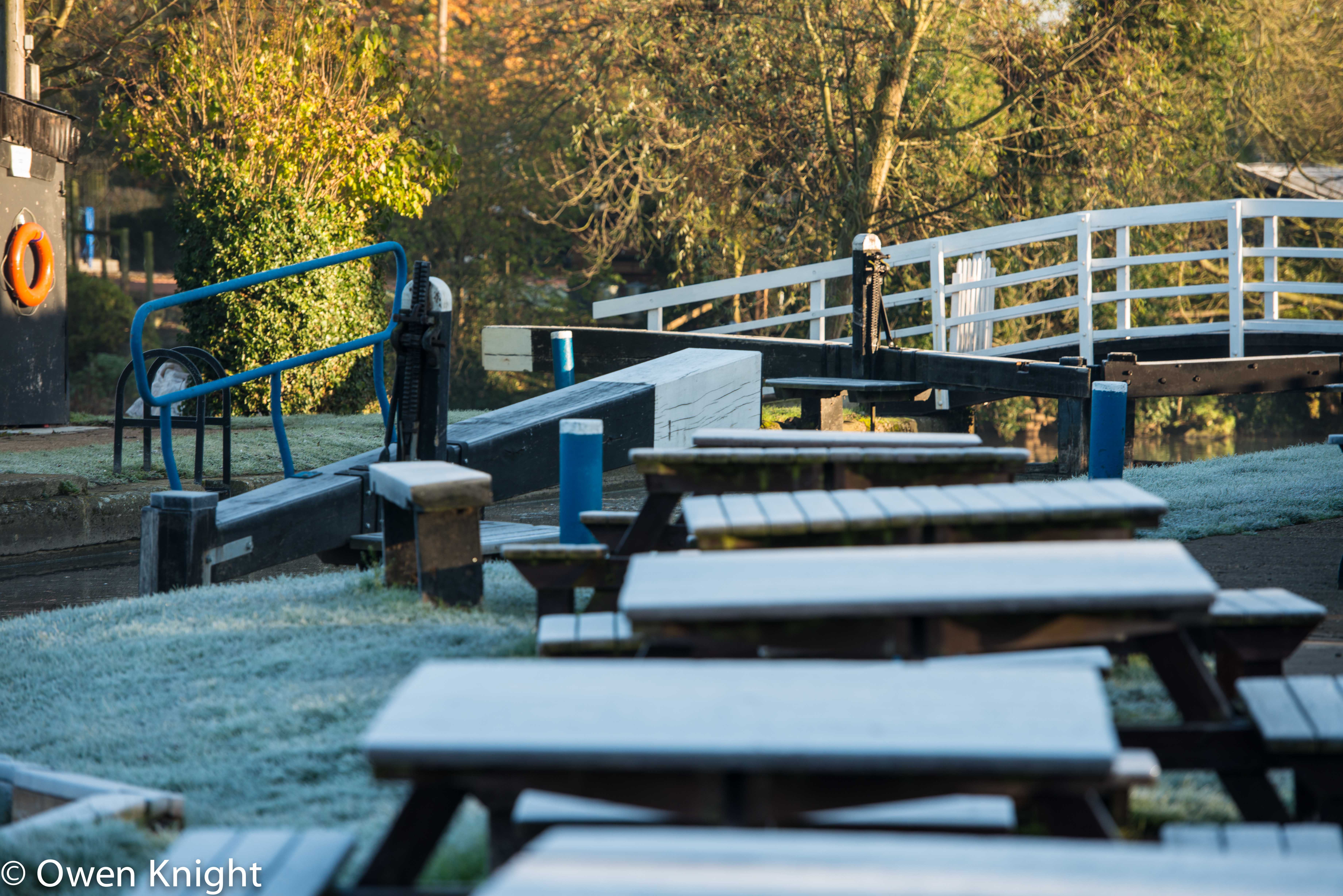 By now the sun was beginning to rise steadily above the trees, casting long shadows over the newly-emerging crops.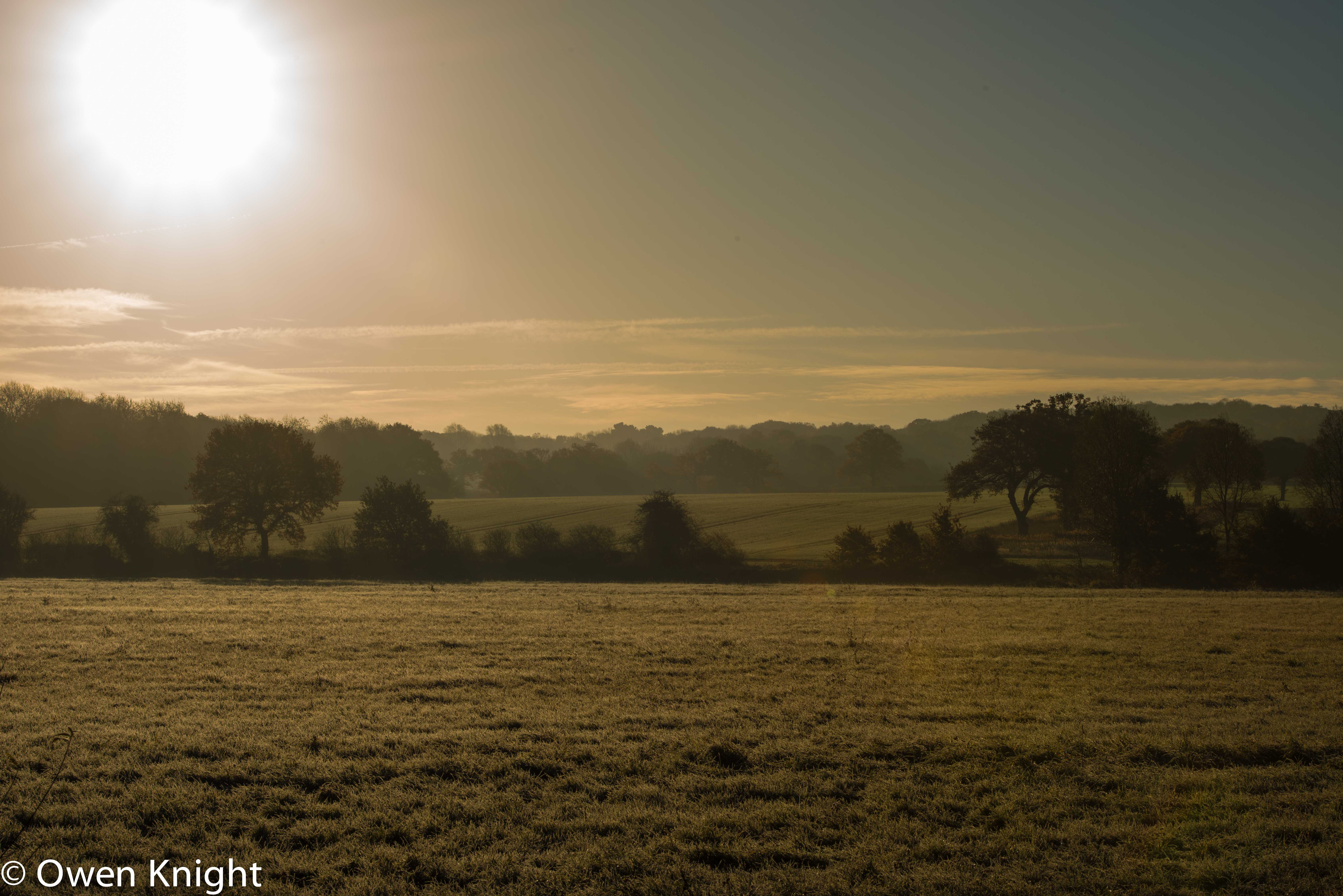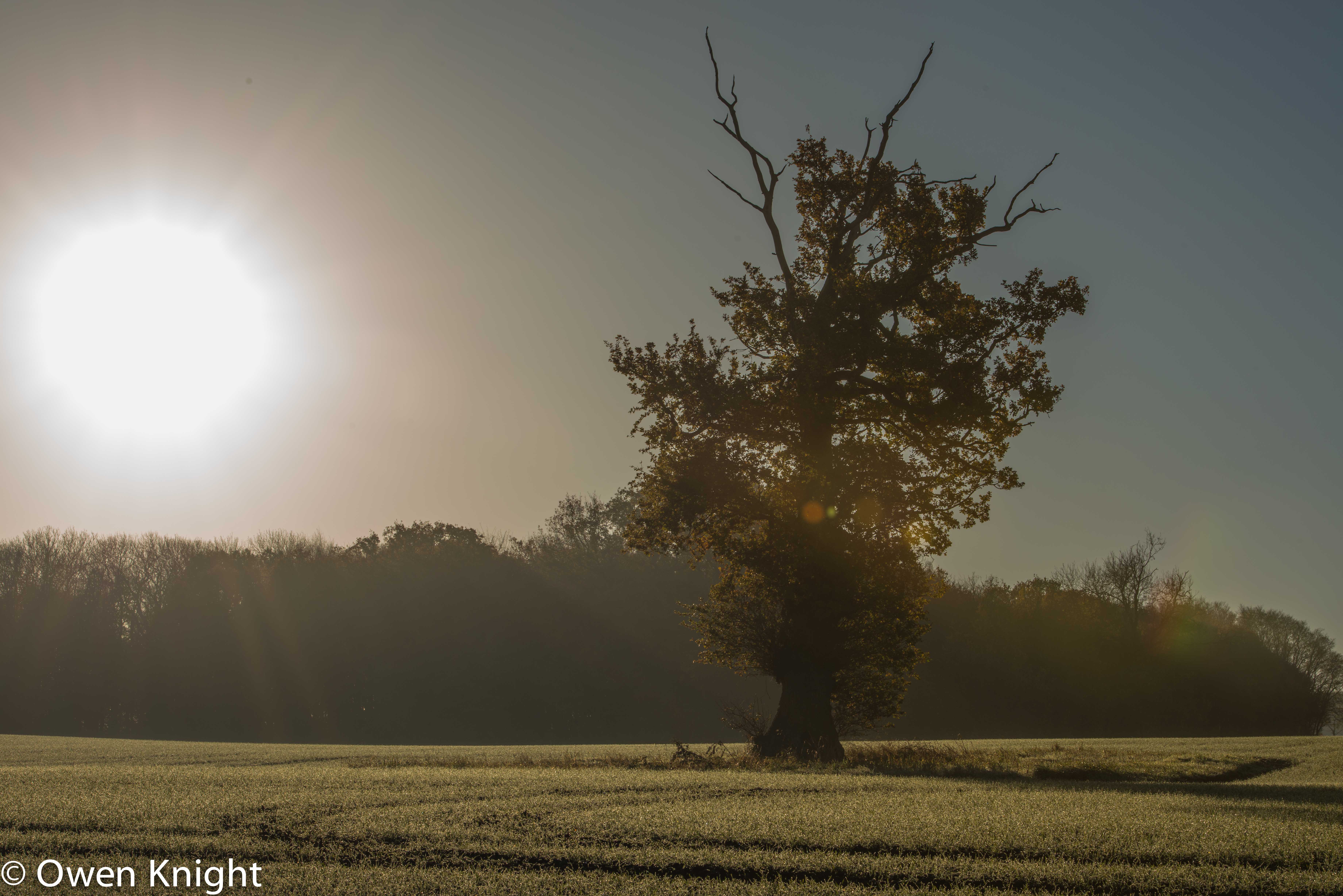 And so, as I set off back for home, while others were embarking on a journey, perhaps to warmer places.