Reviews and Ratings for Another Life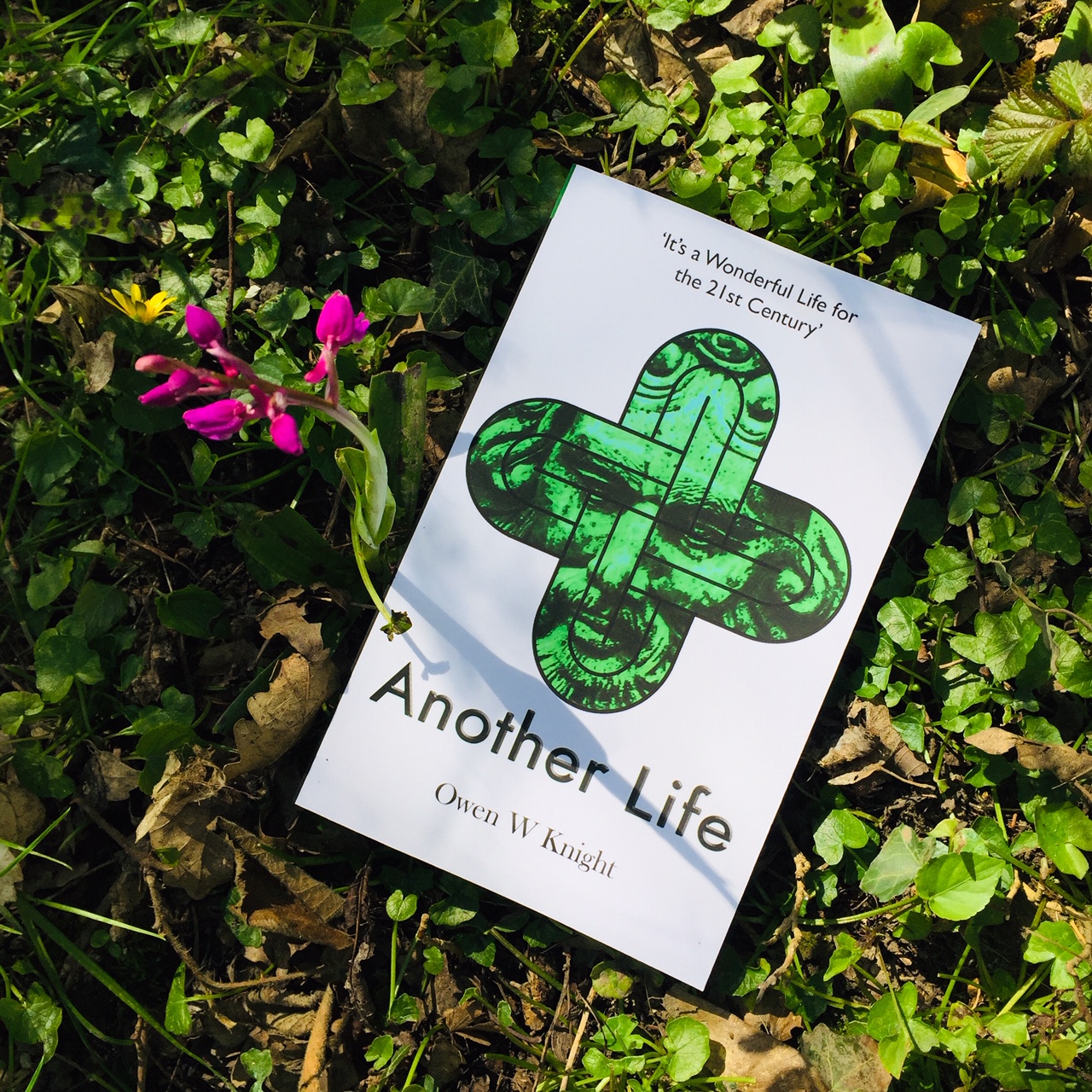 I've finally reached a total of thirty global ratings and reviews for Another Life. Many thanks to all who have purchased, reviewed or rated the book.
The story of its creation will be the subject of my workshop, 'Crafting a Speculative Novel', at the Essex Authors Day to be held Saturday 11th June 2022, at Chelmsford Library. This event forms part of the Essex Book Festival.