Interview with Tony Fisher of BBC Essex 15th November 2021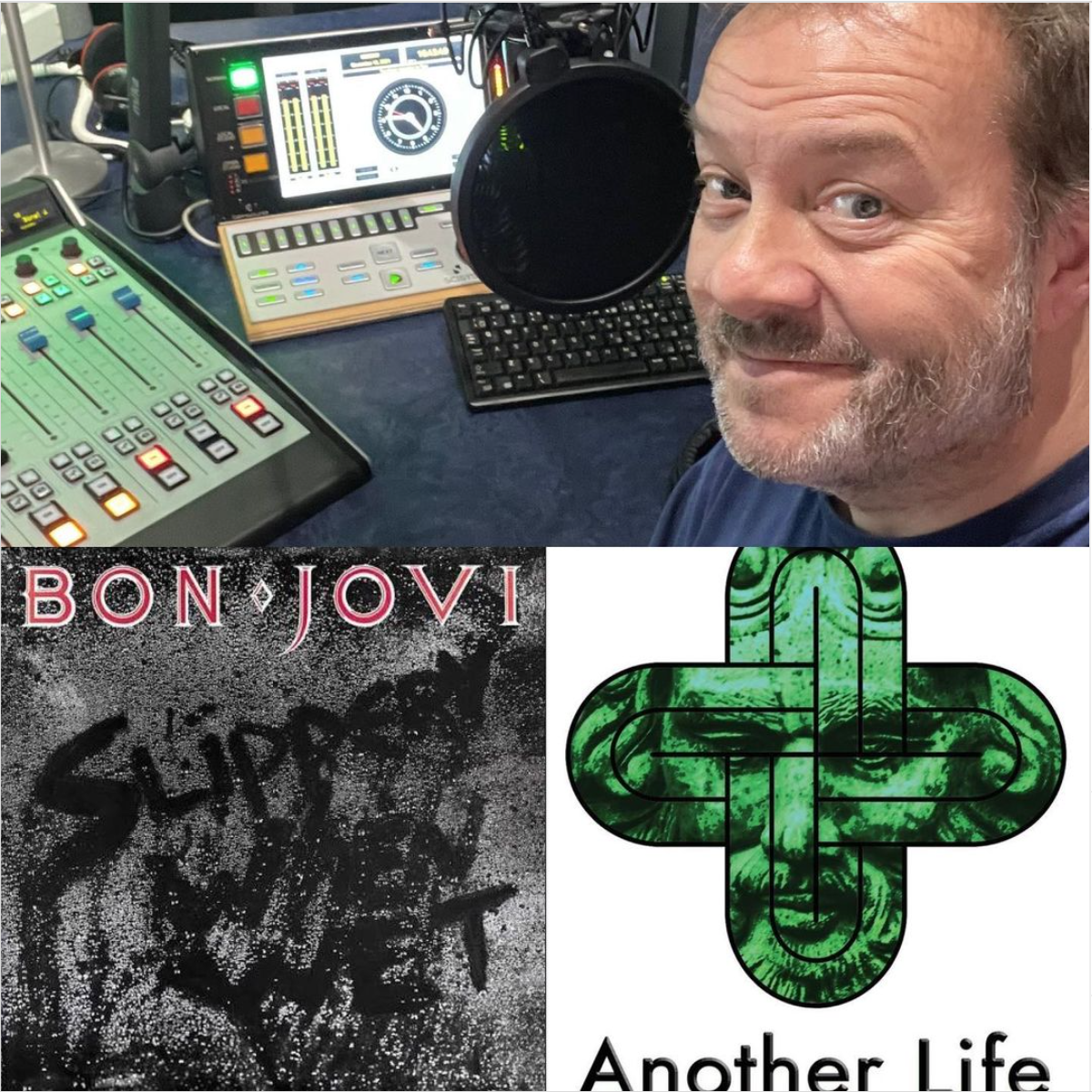 Earlier this week, I recorded a radio interview with the wonderful Tony Fisher of BBC Essex to discuss my novel, Another Life. I was in good company with Bob Jovi! The programme was broadcast the same evening and is available on the BBC Essex website to listen again.

You can find it here. The interview begins at 2:18:50 into the programme.