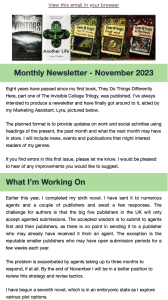 My New Author Newsletter Issue 1
After several years of procrastination, I've finally set up my monthly author newsletter. If you would like to subscribe, click on the newsletter link at the top of the page. A copy of the first edition appears below. Please note that these are photos and the links contained are not clickable.
more…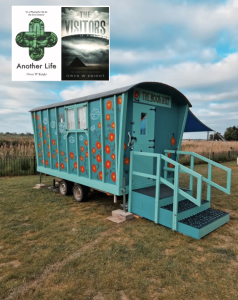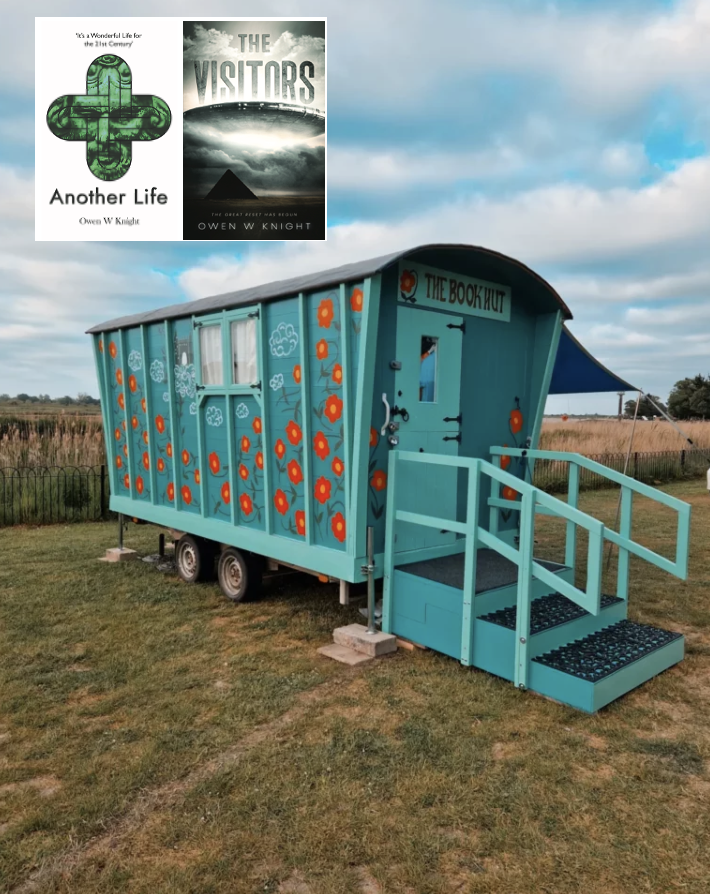 Book Signing at the Maldon Books Book Hut
On Saturday, 12th August, between 11am-1pm, I will be signing copies of my books at the splendid Maldon Books Book Hut in Promenade Park, Maldon, Essex. Do come along for a chat. Fine weather forecast. This event, originally scheduled for 5th August, was rescheduled owing to inclement weather on 5th.
more…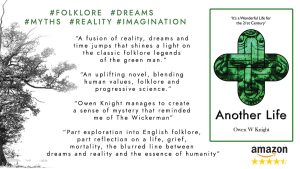 An Ideal Christmas Read
My previous book, Another Life, is a modern retelling of everyone's favourite Christmas film, It's a Wonderful Life. A tale of love, loss and redemption. Available from all good bookshops and online. For Essex readers, it is in stock at Maldon Books, The Wivenhoe Bookshop and Red Lion Books. Reviewed by the British Fantasy Society […]
more…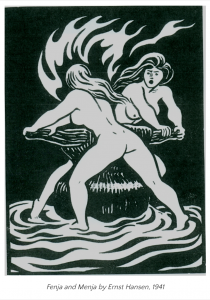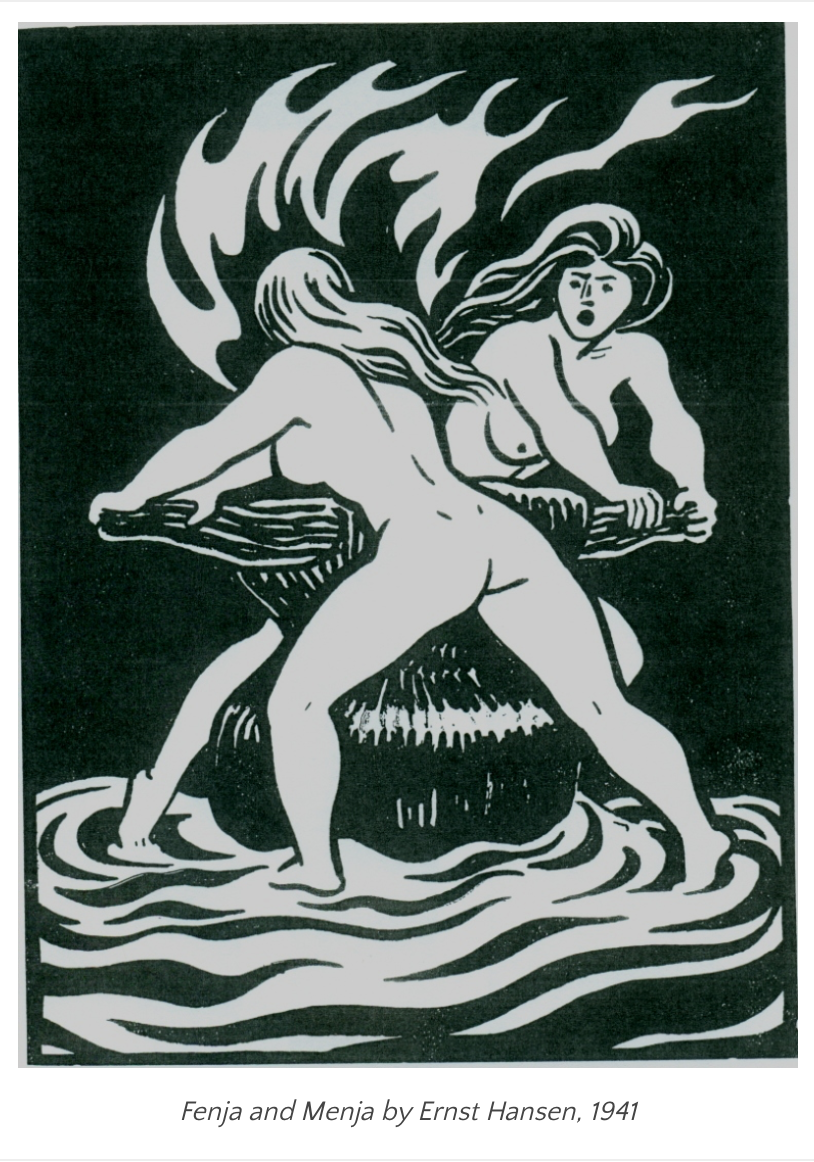 Fenja And Menja, The Grotte-Mill And The Fimbul Winter
An important element in my Invisible College Trilogy is the Book of Mysteries, entitled Temple Walden – A View of Its History, Origins and the World Order. The title page identifies it as An account of the ancient mysteries, as recorded with diligence through the ages and recounting the truth and destiny of the true […]
more…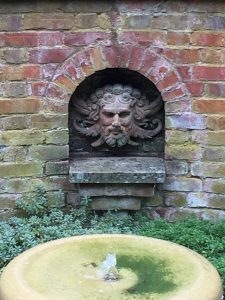 New Novel Complete – Next Step: to Find an Agent
My new novel, working title, 'Another Life', is written and I have completed two edits. The photographs show one of the key characters. The book describes a wide-ranging quest, combining folklore, legends and ancient beliefs with the protagonist's reminiscences of his family life. It explores the borders between dreams and memories and the social and ethical questions […]
more…