Essex Authors Day 11th June 2022: Crafting a Speculative Novel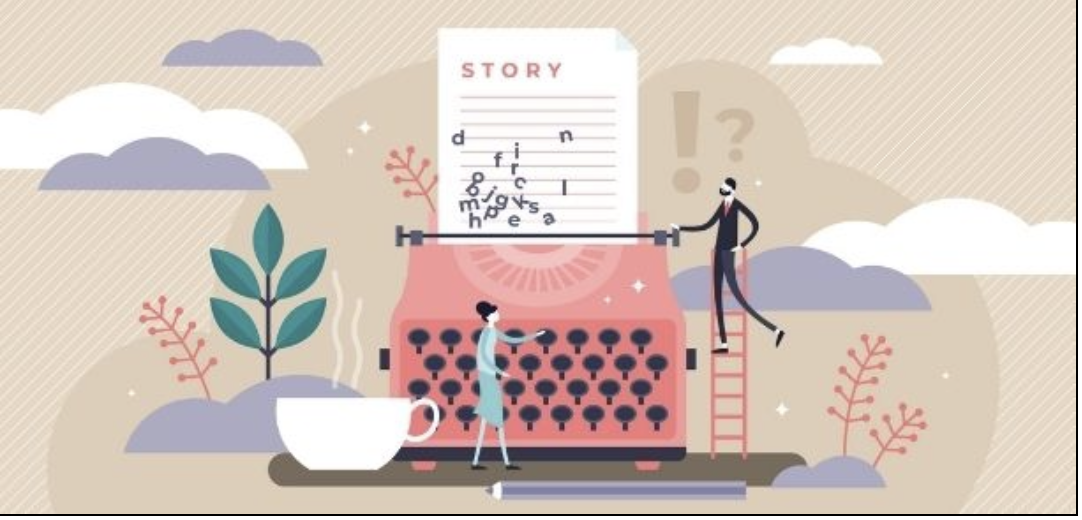 Bookings are now open for the workshop I am hosting on 11th June 2022 at Chelmsford Library, entitled Crafting a Speculative Novel.
Details of the session, as described in the press release, are as follows:
'This interactive session will explore the writing process from the initial idea to completion. Essex author Owen W Knight highlights the challenges of plotting, character development, story arc and creating a coherent speculative fiction story that will appeal to readers.'
The workshop will interest writers and readers who enjoy speculative fiction. It will focus on the challenges encountered and resolved during the writing of my novel, Another Life.