Tag Archives: SpeculativeFiction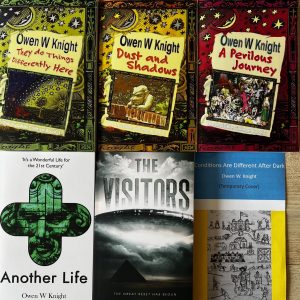 Book Six Complete; What Next?
I have recently completed my latest book, with a working title of 'Conditions Are Different After Dark'. While I go through the process of seeking a publisher, I need to decide what to write next. As a starting point, I am revisiting my published books to compare the elements that make them unique. My first […]
more…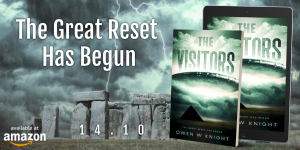 The Visitors are about to Land
more…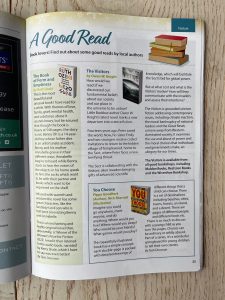 'The Visitors' Featured in Local Magazine
My new novel. The Visitors, is featured on page 23 of the November/December edition of The Village Emporium. Then Visitors is ideal reading for the long dark evenings.
more…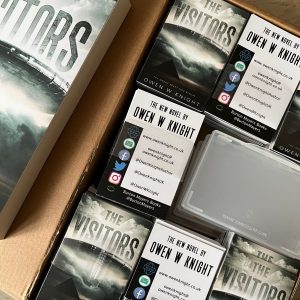 Business Cards for The Visitors Have Arrived
Business cards for my new novel, The Visitors, have arrived in time for publication day tomorrow.
more…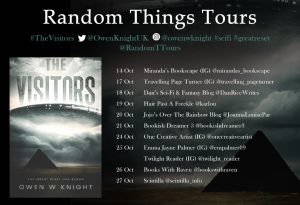 October 2022 Blog Tour for The Visitors
The Blog Tour for my new novel, The Visitors, is now organised for October. Watch this space for reviews.
more…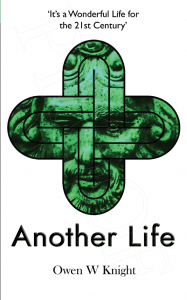 Goodreads Reviews of Another Life
Latest Goodreads reviews for Another Life
more…