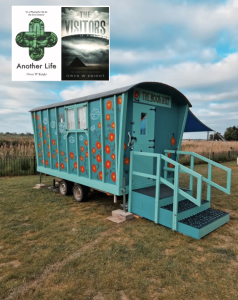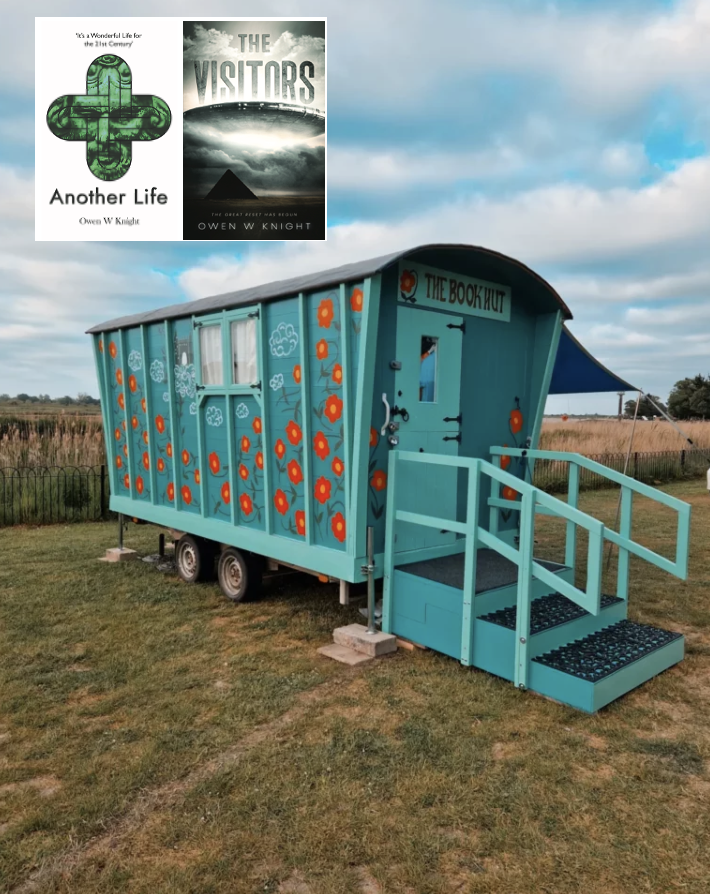 Book Signing at the Maldon Books Book Hut
On Saturday, 12th August, between 11am-1pm, I will be signing copies of my books at the splendid Maldon Books Book Hut in Promenade Park, Maldon, Essex. Do come along for a chat. Fine weather forecast. This event, originally scheduled for 5th August, was rescheduled owing to inclement weather on 5th.
more…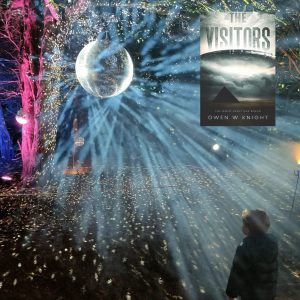 Where Will It End?
more…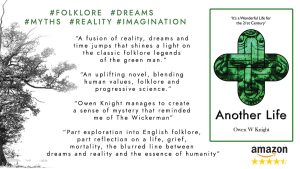 An Ideal Christmas Read
My previous book, Another Life, is a modern retelling of everyone's favourite Christmas film, It's a Wonderful Life. A tale of love, loss and redemption. Available from all good bookshops and online. For Essex readers, it is in stock at Maldon Books, The Wivenhoe Bookshop and Red Lion Books. Reviewed by the British Fantasy Society […]
more…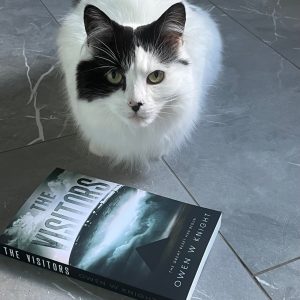 The Visitors: Review Copies Have Arrived
Along with The Visitors, my review copies have arrived. My new book is available for preorder and will be published 14th October in paperback (£8.99) and Kindle (£3.99).
more…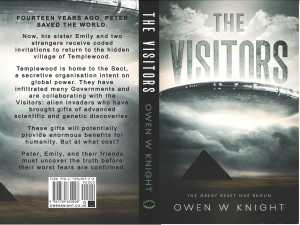 The Visitors — Publication Date 14th October 2022
My new novel, The Visitors, will be published on October 14th and is now available to preorder on Amazon in paper and Kindle formats.  The Visitors is grounded sci-fi (there is nothing that could not be true). It is a 'first contact' story with themes of climate inaction and the moral bankruptcy of governments in […]
more…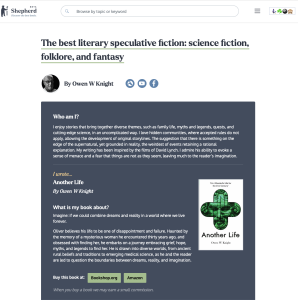 An Exciting New Alternative to Goodreads
A New Book and Author Promotion Website to Rival Goodreads Shepherd.com is an exciting, new website designed to help readers find books based on their preferences and past reading. It also provides authors with a valuable resource to promote their work by listing recommended books comparable to their own. There is no cost, either to […]
more…