The Green Man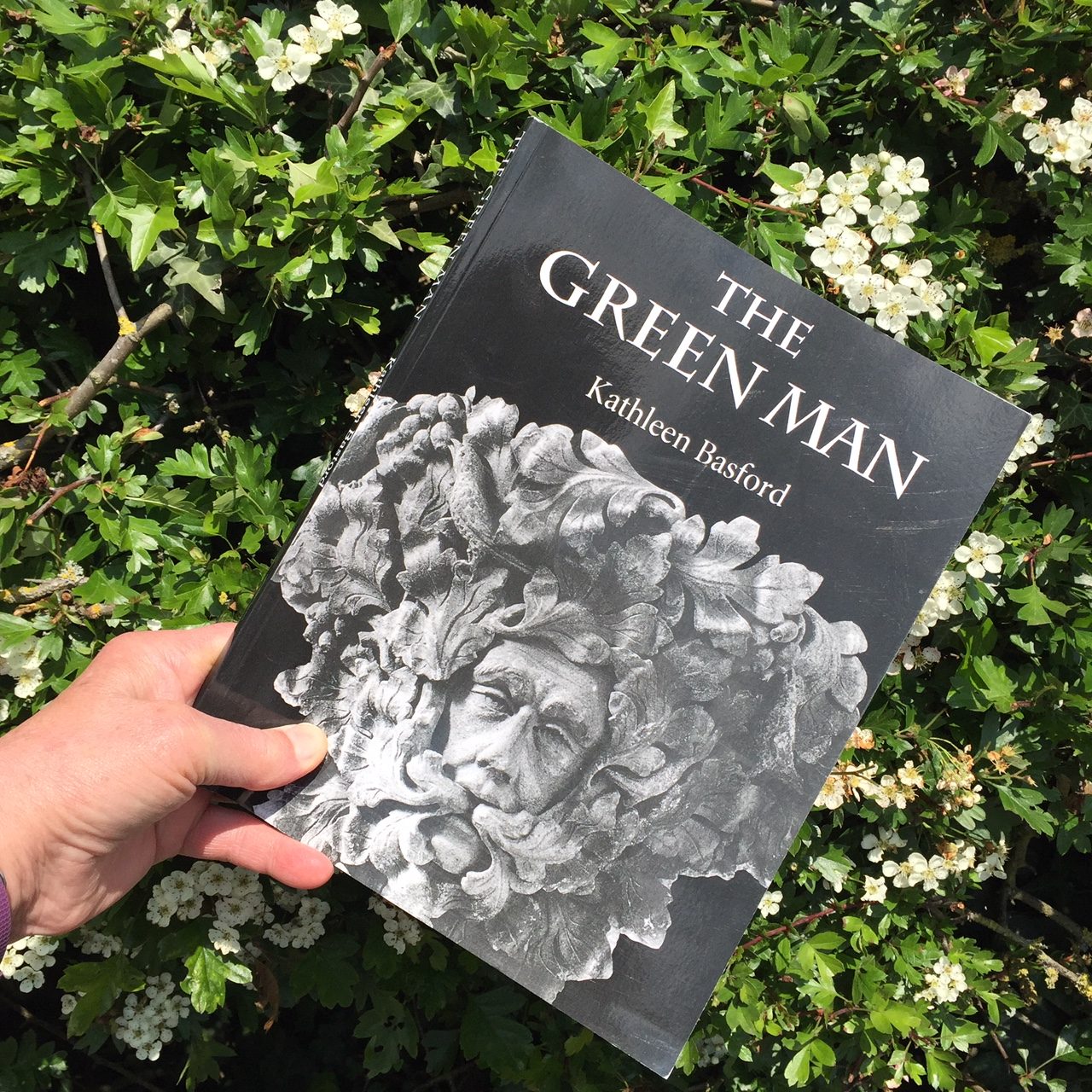 The Green Man, a key element in my novel Another Life, is often represented as a foliate head or leaf mask. It can be traced back to at least the Roman art of the first century CE, where masks sprouting acanthus leaves appear on friezes on Roman triumphal arches and temples. Examples are found across the eastern and western areas of the Roman Empire. Further afield, an example at Al-Hadr in Iraq survived until destroyed recently by Islamic State.
Typically, they are decorated with acanthus leaves. Some are in the form of a male medusa, with snakes writhing in their hair or dolphins in their beards.
In the thirteenth century, beginning in France, two new styles began to appear. One with the leaves and head remaining distinct, the other with tendrils and branches emerging from the nose and mouth. Oak and vine leaves were commonly used, along with hawthorn, bryony, wild apple, ivy and maple.
Frequently personifying springtime, many images are nevertheless menacing and devilish, hinting at their pagan origins. This is one of the reasons they were assimilated into church buildings, to be rendered safe. The dark side, nevertheless, is never far away. Although the history of individual designs is largely lost in time, some can be associated with Rogation processions and the blessings of the fields.
An excellent, well-illustrated introduction can be found in Kathleen Basford's The Green Man.