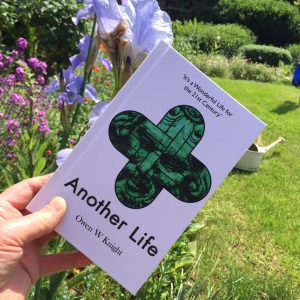 Hardcover Edition of Another Life Now Available
A hardcover edition of Another Life is now available. It has a good solid feel to it and smells good.
more…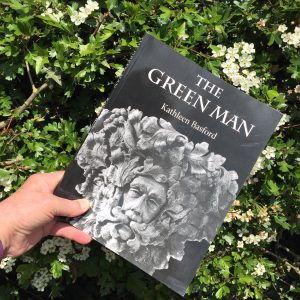 The Green Man
The Green Man, a key element in my novel Another Life, is often represented as a foliate head or leaf mask. It can be traced back to at least the Roman art of the first century CE, where masks sprouting acanthus leaves appear on friezes on Roman triumphal arches and temples. Examples are found across […]
more…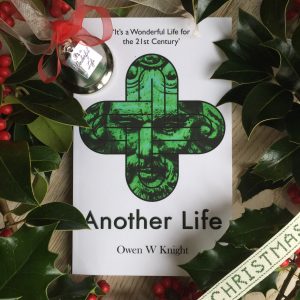 An Uplifting Read, Ideal For A Christmas Gift
Looking for an emotional, ultimately uplifting Christmas gift book? Another Life, set in the Cotswolds and Essex, available from all good bookshops, including Red Lion Books, Colchester, Wivenhoe Books and Maldon Books.
more…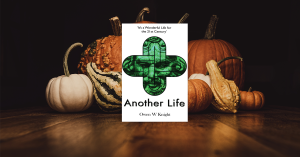 Review – The British Fantasy Society
Excellent review from the prestigious The British Fantasy Society for Another Life. The first time I have been mentioned in the same breath as Shakespeare and Henry James. http://www.britishfantasysociety.org/reviews/another-life-by-owen-w-knight/
more…