Open Book Literary Festival (Hitchin Festival 2017) Saturday 29th July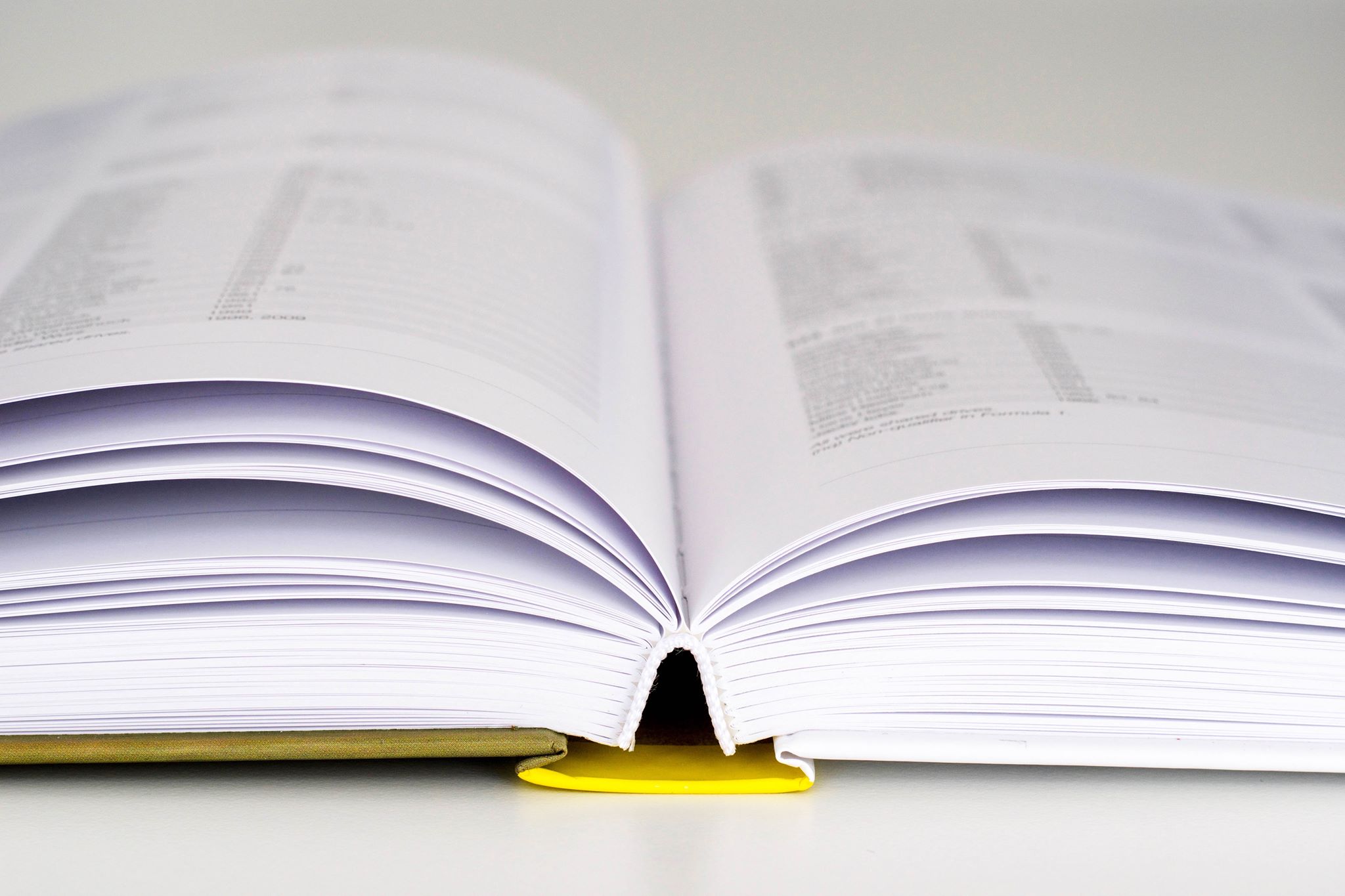 'Books, Beers & Banter'… so runs the tag line. It sounds like a great day out for the family, and it will be!
The Society of Authors Hertfordshire group is organising the Open Book Literary Festival for one day only, Saturday 29th July, between midday and 6pm, at the British Schools Museum, 41/42 Queen Street, Hitchin SG4 9TS.
Twenty local professional authors of fiction, poetry, history and lifestyle topics will be in attendance, giving talks and readings throughout the day. They will be on hand to discuss their work and writing generally and to explain their passion and enthusiasm. London Literary Agent Ella Kahn will be giving a talk on 'How to hook an agent'.
I will be a part of this lively and interesting group; my own talk will describe 'The challenges of writing for Young Adults, finding a publisher and building a market', based on my experience of writing my The Invisible College Trilogy, a dystopian conspiracy mystery for adults and young adults.
Additional attractions include an on-site beer and wine tent, BBQ and book signings.
A full programme for the Hitchin Festival can be found here.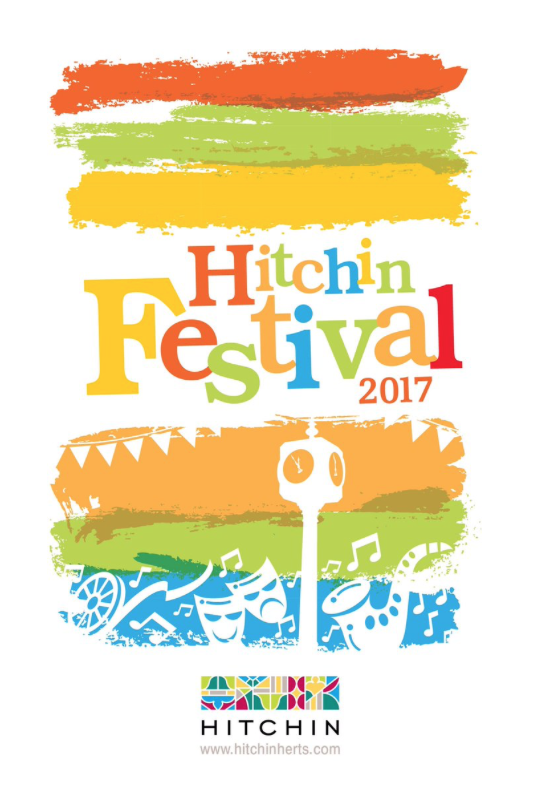 SaveSave