Book Signing: Waterstones Colchester, Saturday 8th April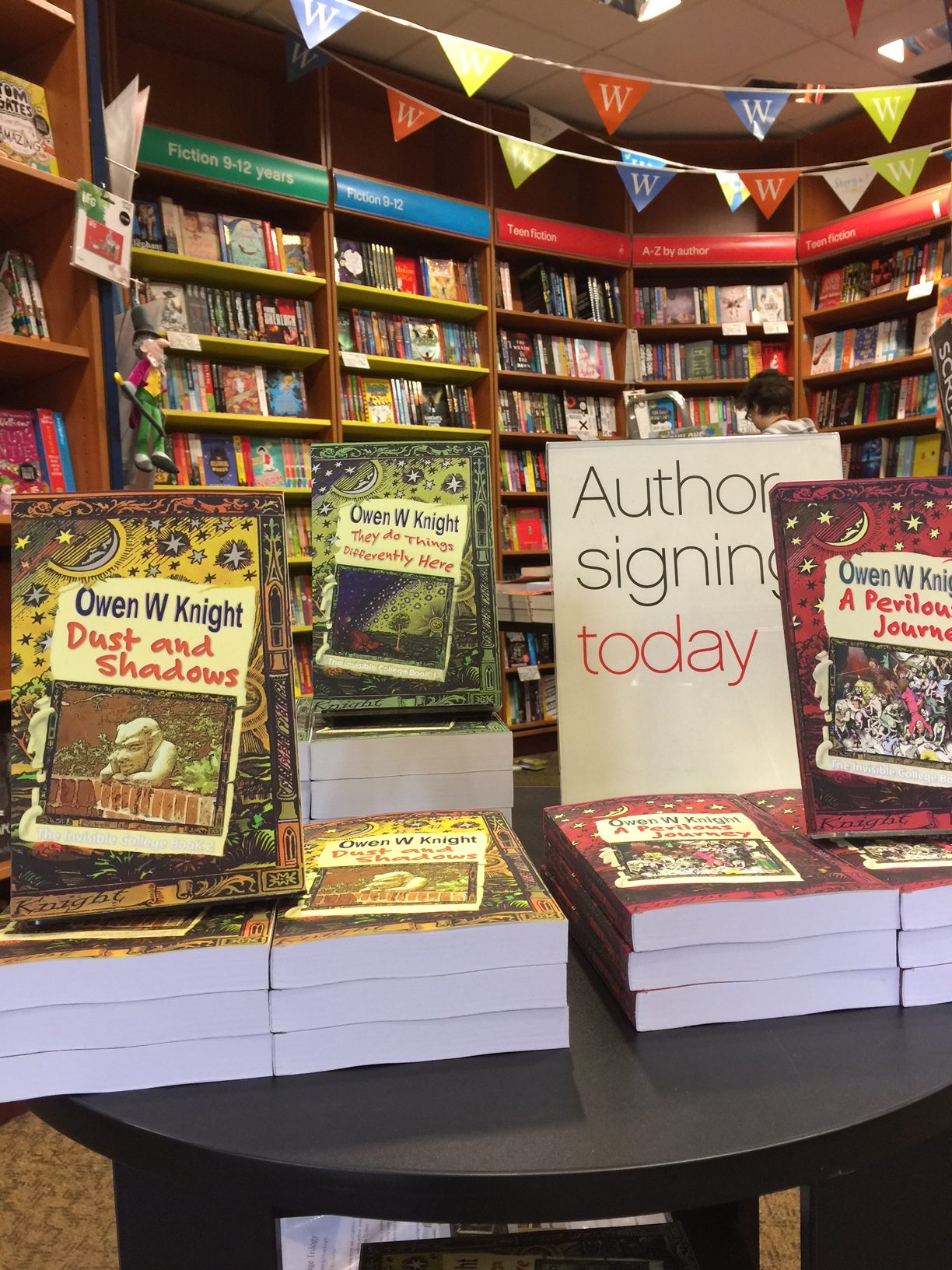 Thoroughly enjoyed meeting and chatting with YA and adult readers at  my signing event for The Invisible College Trilogy at Waterstones, Colchester High Street, on Saturday 8th April. The friendly helpful staff made it a pleasurable experience.
I am delighted that the manager has asked me to return.