More Essex Bookshops to Stock The Invisible College Trilogy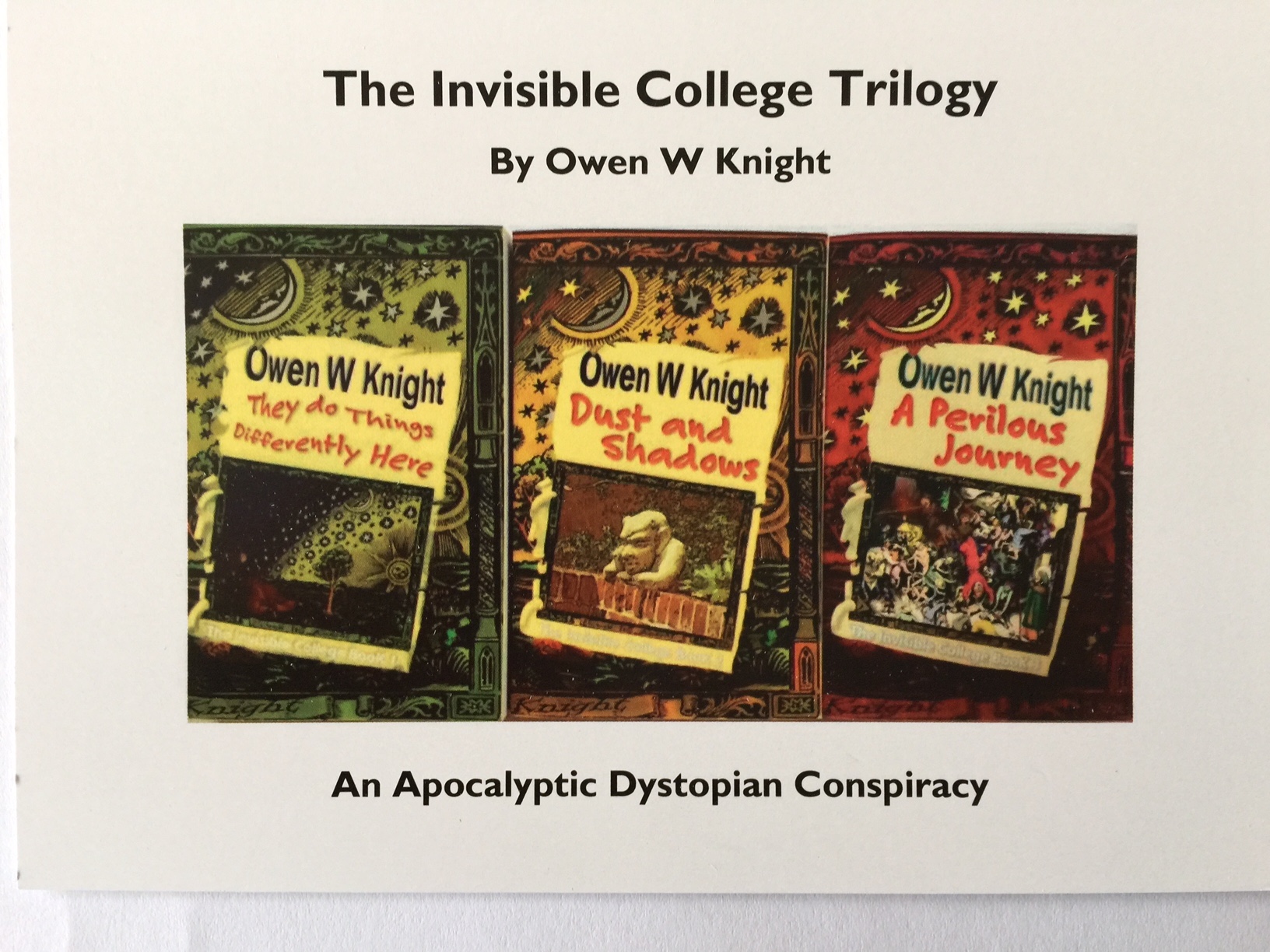 A good week on the marketing front. With my Essex Book Festival talks at the Essex Authors' Day and the Southend Area Local Authors' Day just two weeks away (18th/19th March) I am delighted that several more Essex bookshops have agreed to stock titles in The Invisible College Trilogy.
Waterstones, Southend-on-Sea, has agreed to stock all three titles (They Do Things Differently Here, Dust and Shadows, A Perilous Journey), as has Waterstones, Colchester and Waterstones, Brentwood. The manager of the Colchester branch has asked me to do a book signing event in April, at a date to be confirmed. This will mean that the titles will be stocked in five Waterstones branches (the others being Chelmsford and Cambridge).
Two more independent bookshops have agreed to stock copies. The Book Inn, Leigh-on-Sea, now has copies of all three books. The Wivenhoe Bookshop has kindly agreed to stock book 1.
My sincere thanks go to the managers/owners of all of these shops, and also to Red Lion Books of Colchester, which also stocks the complete trilogy.