The Garden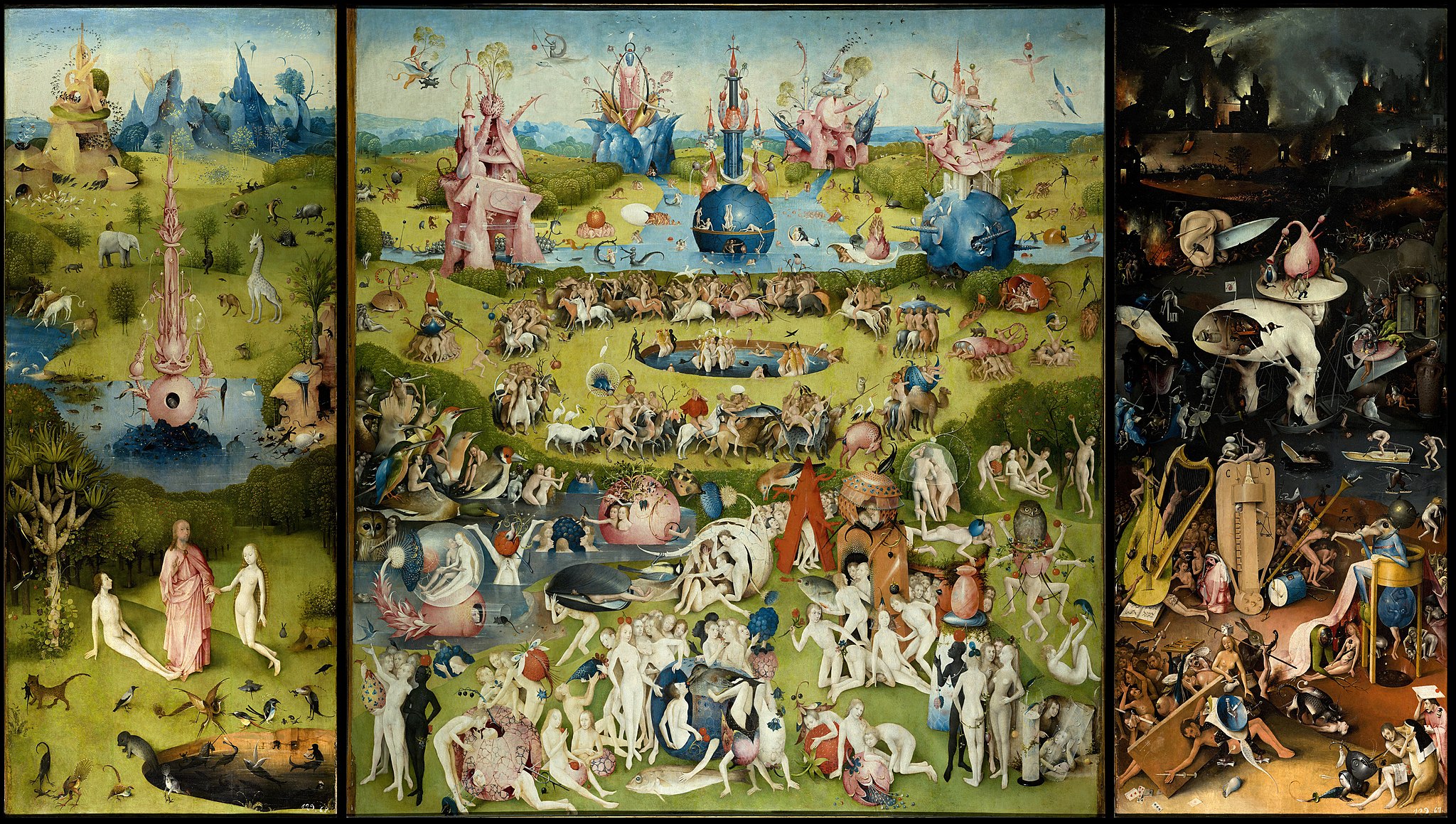 Of the plotting and structural challenges in writing my new novel Another Life, the chapter 'The Garden' was one of the most demanding. It provides an overview of the life of the main character, Oliver, and suggestions that not everything is as it seems and that his visit is expected.
Oliver stops at the roadside, drawn to a door in a high wall surrounding a large garden, which he can see through a metal grille. The gardener spots him looking through the grille and, in answer to his enquiry, tells him it is not possible to visit, other than on the annual open day. Asked if he has come far, Oliver replies that he is seeking the village of Durncot, which he had visited many years ago and is not marked on maps. The owner of the garden appears and invites Oliver to look round. He explains that the garden is divided into nine rooms, each reflecting Oliver's life 'starting with your past, passing through the present and leading to your future, to terminate at the centre of the area. It represents what you think. It changes shape according to your destiny'. Oliver may walk around alone, with the stipulation that he must at no point turn back. Intrigued by representations of his past and present and what the future might hold, he begins his tour.
Part of the challenge was to design each of the rooms with installations to reflect key events in Oliver's life and to echo the changing expressions of the Green Man of folklore. These changed over the centuries( as described in an earlier post) in the same way that Oliver's disposition changes during nine life stages. To underline this, and to provide hints of whether the garden exists or is an elaborate dream, I listed the flowers in bloom in each room, using Victorian symbolism. Significantly, many are in flower outside of their normal season.
Will Oliver reach the ninth room and discover his future? Why not read the book and discover? Another Life is published by Burton Mayers in paperback and Kindle and is available from independent bookshops and online retailers.