The Grim Reaper Is All Around Us
Death plays an important part in my novel, Another Life. There are physical deaths, many in unexpected circumstances. The symbolism of death is ever-present, sending signals and warnings to the characters.
In one example, the main protagonist, Oliver, is driving along a country lane in the late afternoon sun. He notices a farmer, or agricultural worker, trimming a felled tree at the edge of a copse. He instinctively recognises an interesting photographic opportunity and stops in a passing place to compose his picture.
Later, at home, he loads the photo and begins to edit it. Suddenly, he is shocked by the discovery of the shape of the Grim Reaper holding a scythe, a sinister figure with dark eyes, a prominent nose, mouth, chin and sloping shoulders, looking down on the farmer, all formed by a combination of dead branches, leaves and other vegetation.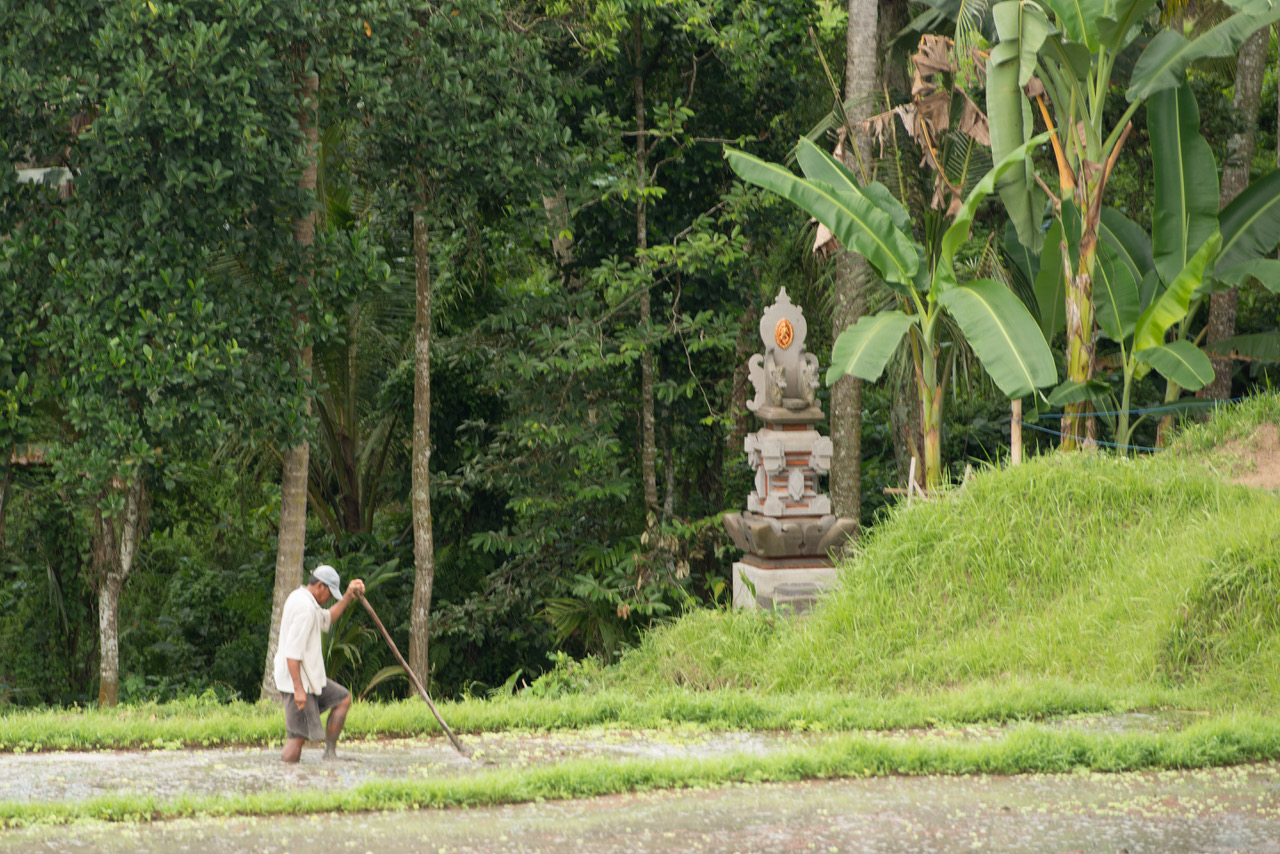 The scene is based on an experience I had in Bali some years ago. I took a photo of a farmer in a paddy field and only later, while editing, discovered the found image, which I have reproduced here.
It's surprisingly realistic, so much so that my daughter refuses to look at it. Death is, indeed, all around us.