Another Life: Only a Week until Publication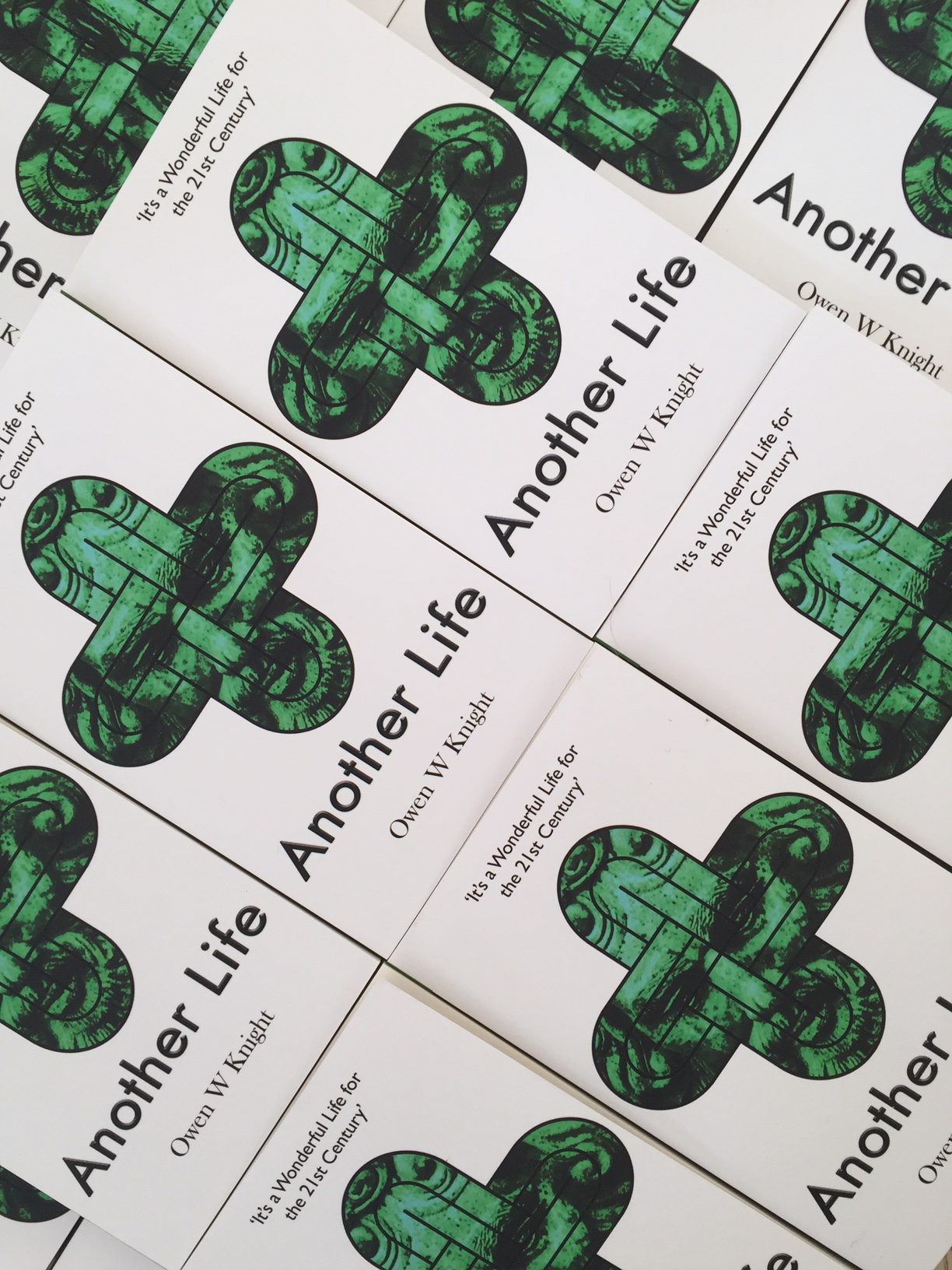 Those friends who do not follow my Facebook Page may not be aware that I have a new contemporary fiction novel, 'Another Life', due to be published on Friday 1st May in both paperback and Kindle format.Advance orders can be placed on Amazon (currently at a reduced price), Waterstones and through independent bookshops, many of which are delivering while their bricks and mortar shops are closed.
I would be delighted if you were to place an order and also share this post.
The tag line for the book is 'It's a Wonderful Life for the 21st century'. Here is a summary of the story.
'Set in a secretive, hidden corner of Middle England, the novel combines folklore, legends and ancient beliefs with the contemporary issue of what it means to be human in an increasingly technological world.Thirty years ago, Oliver Merryweather is intrigued by a woman who waves to him from the window of a house in a village he discovers by accident.
In the present day, Oliver believes his life to be a series of failures and regrets. When the same woman appears to him in a dream, Oliver embarks on an obsessive quest to find her. With the village inexplicably absent from all maps, all he has to go on is the unusual mark on her wrist.
Journeying back into his past, Oliver finds himself inextricably drawn into a decades-old mystery involving missing children, pagan beliefs and the Green Man of folklore, while coming face to face with the disappointments and tragedies of his own life. As the story draws towards its unexpected and uplifting conclusion, the line between reality, dreams and memory begins to blur and Oliver gains an insight into the true purpose of his existence.'