Photographs Now On Sale On Shutterstock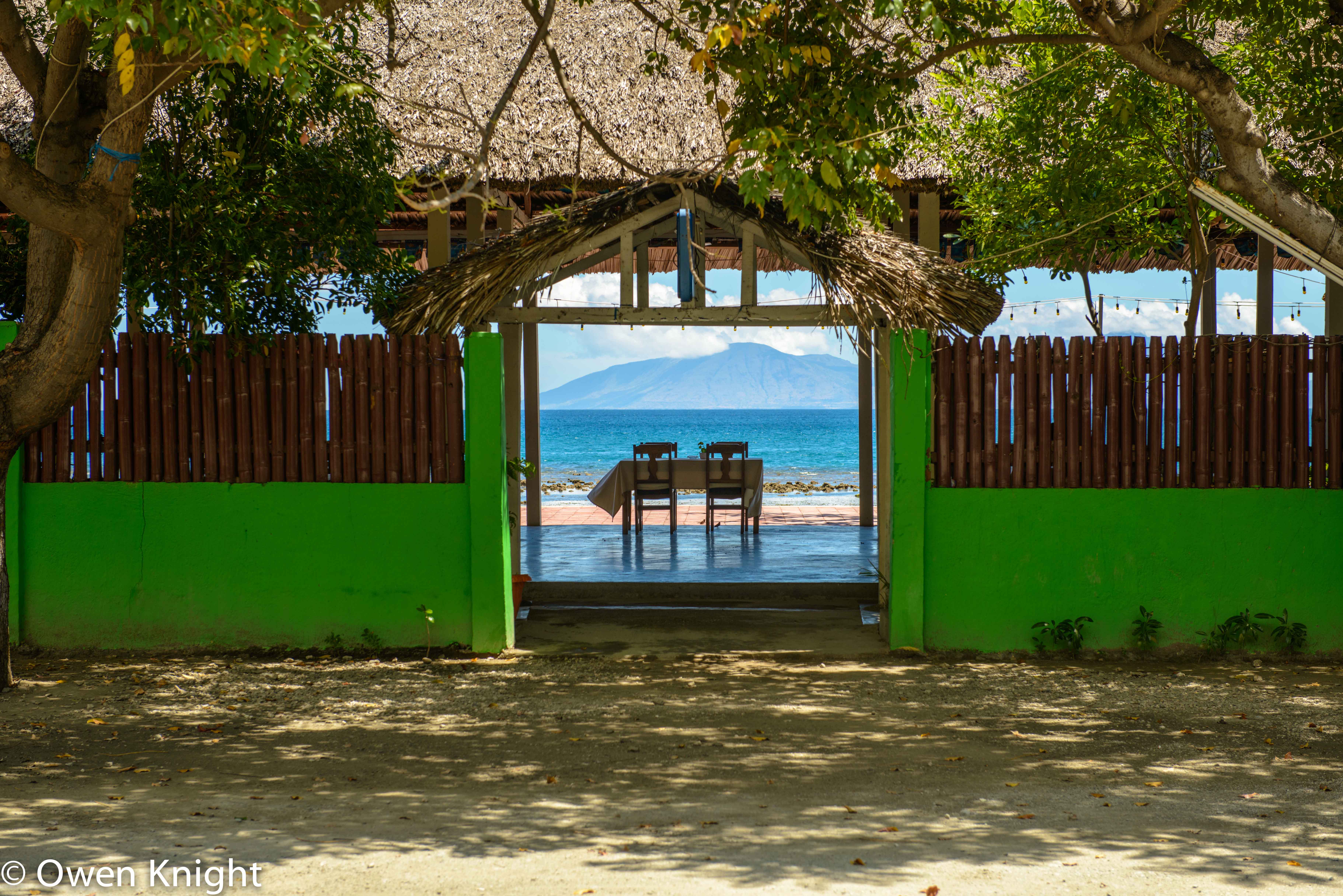 I have recently become accepted as a contributor to Shutterstock and will be building my portfolio over the coming weeks and months.
This is in addition to my collection on Alamy. All photographs available for sale can also be found from the links on this page of my website.