Writer's Block Local Radio Show: 5th Anniversary, 3rd May 2017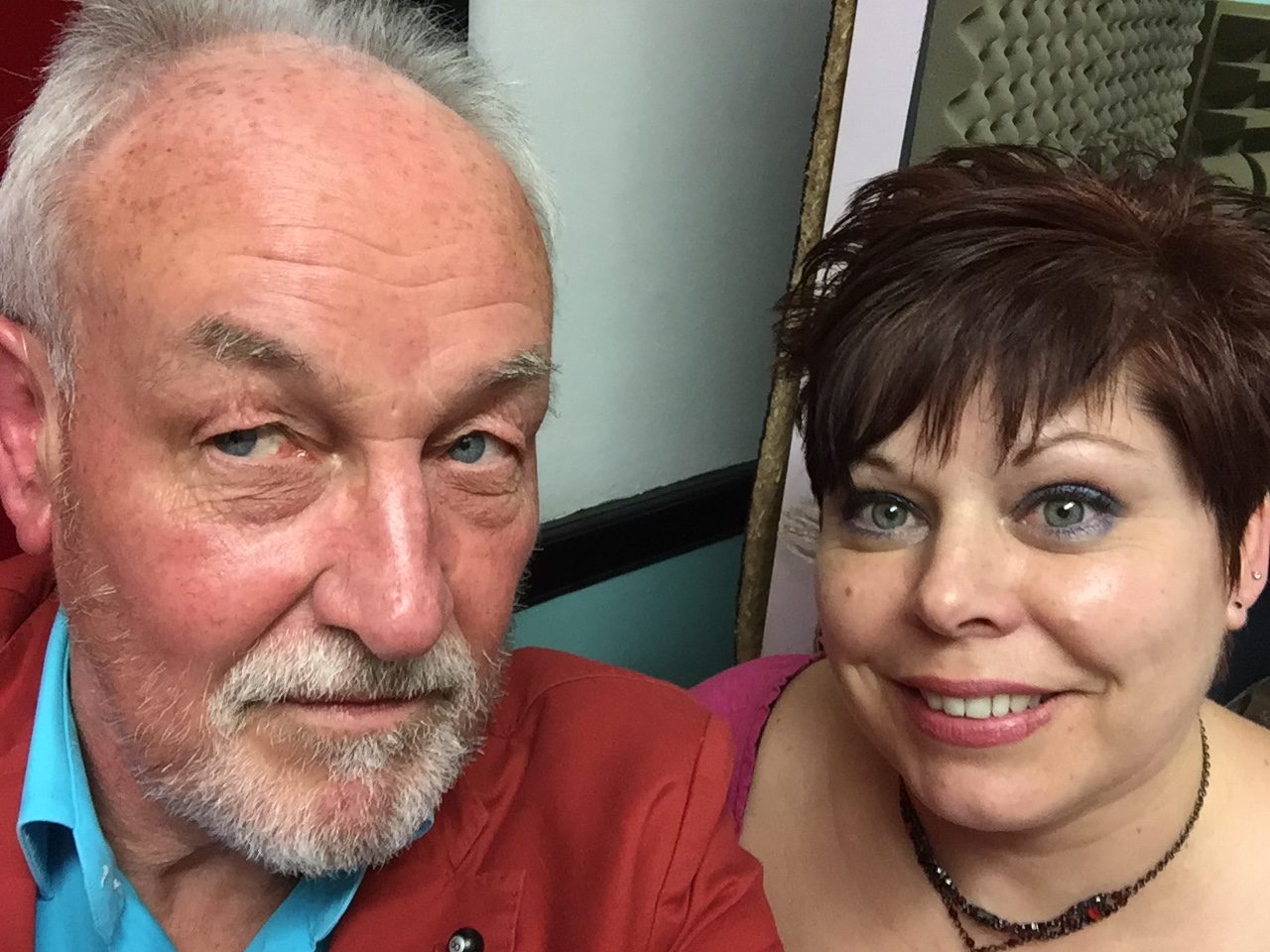 It was a pleasure to be invited onto the fifth anniversary edition of Sarah Banham's Writer's Block radio show on Saint FM yesterday.
I only became aware of the programme last year and was surprised to find a community radio programme dedicated to local authors.
Writing is an often solitary occupation, which is fine for most of the time, but leads occasionally to cabin fever. It is good to be able to connect with other authors, of whom I might not otherwise have heard and to be able to seek out their works in local bookshops on on the web. It is interesting to listen to their challenges and successes and to hear about their sources of inspiration and methods of writing.
Writer's Block is also useful for its news of writing-related events. For example, I was unaware of the Brightlingsea Festival until it was publicised here and Sarah kindly provided me with an introduction that lead to me giving a reading from my The Invisible College Trilogy in February.
Sarah's enthusiasm is what makes the show a success: putting people in touch, arranging networking meetings and even encouraging writers to join her at the London Book Fair.
In addition to Writer's Block, Sarah runs her own business providing a range of services to writers. For more details, click here.
I look forward to being invited onto the tenth anniversary show!
Writer's Block is on air 7-9pm Wednesdays, SaintFM 94.7.