Interview by Sarah E Smith, Essex Author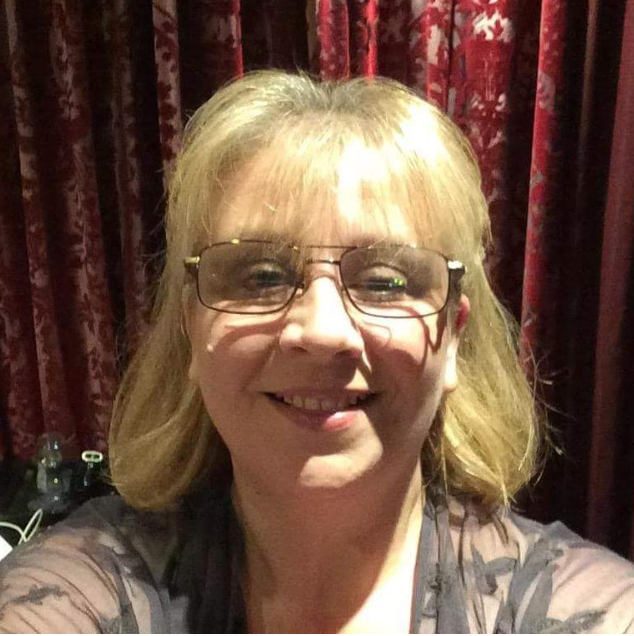 Sarah E Smith, Essex author of Youth Adventure/Sci-Fi and Crime novels, recently interviewed me as the first in a series she is conducting in the build up to the Southend Area Local Authors' Day (SALAD), one of the events in the Essex Book Festival, to be held on 18th/19th March at The Southend Forum, Elmer Square, Southend-on-Sea, SS1 1NS.
The interview can be found here:
https://sarahesmith.info/2017/01/29/5-questions-for-authors-owen-knight/
I will be signing books at the SALAD event on the afternoon of Saturday 18th March and all day on Sunday 19th. I will also be giving a talk at 3pm on the Saturday 18th March and at 11.15am on the Sunday.
For those nearer to Chelmsford, I will be giving a talk at Chelmsford Library as part of the Essex Book Festival Local Authors' event on Saturday 18th March, and signing books between 11-12am, before a mad dash to Southend!
The Invisible College Trilogy (They Do Things Differently Here, Dust and Shadows, A Perilous Journey) can be ordered from Amazon UK here, or from Waterstones here, Blackwell's here and Barnes & Noble.
They can also be ordered from good independent booksellers, including The Book Inn, Leigh-on-Sea and Red Lion Books, Colchester.