Writer's Block on Maldon Saint FM 14th July 2016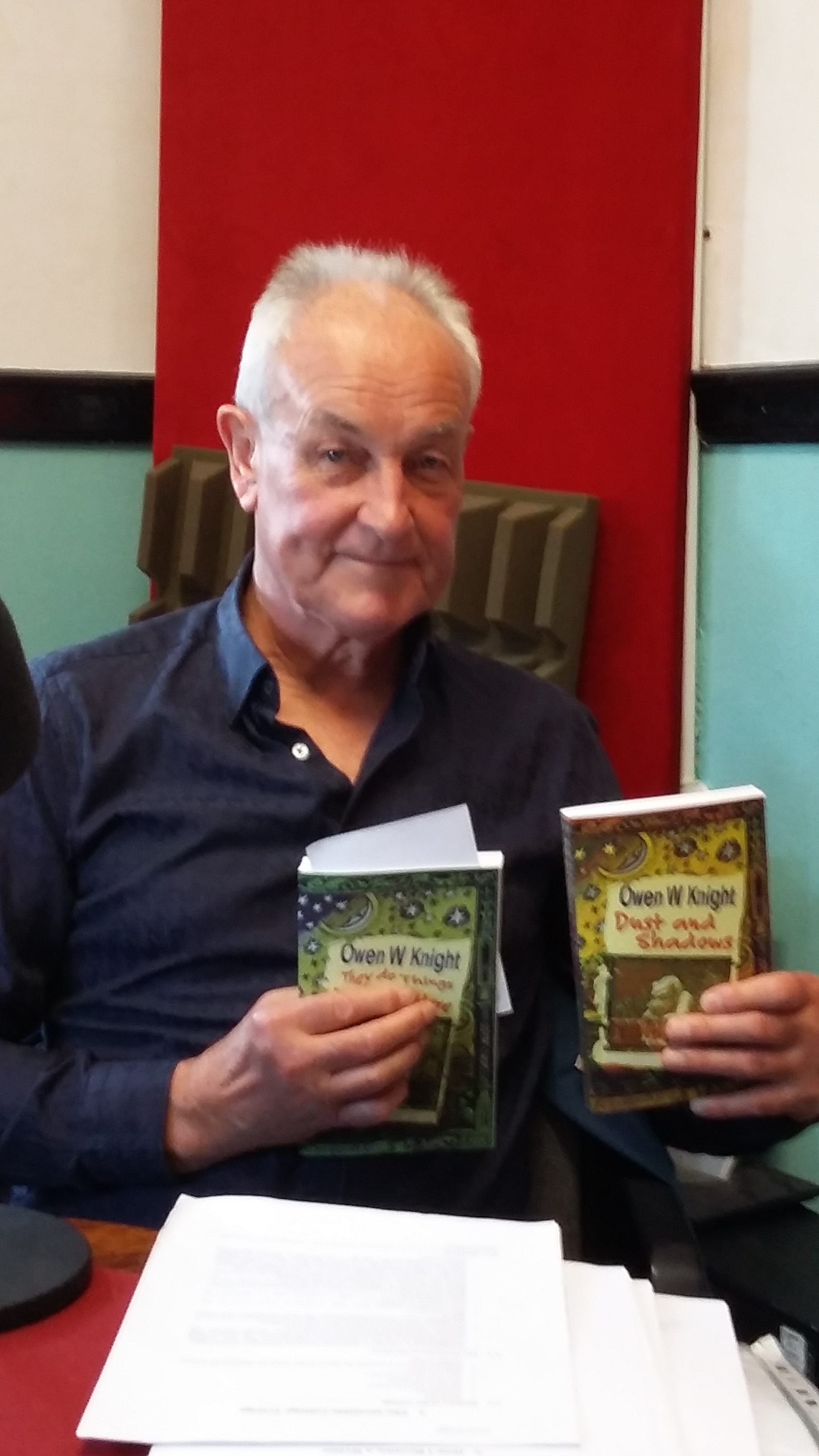 Last Thursday, 14th July, I was invited on to
Sarah Banham
's
Writer's Block
programme on
Maldon Saint FM
94.7 to discuss
They Do Things Differently Here
, book 1 of my The Invisible College trilogy of dystopian novels for young adults.
I discovered both the programme and the station earlier this year, as a result of a chance Google search. I was most surprised to find that a local community station would have a weekly scheduled book programme, at 7pm Thursdays (repeated 8am Sundays). Sarah describes the programme's aim as 'to shine a literary light on Essex and its writers'.
On the programme Sarah intersperses music with news and interviews from the Essex literary scene. Each week she invites a guest, who may be a writer, poet, literary agent, editor or other profession related to writing. I would certainly recommend it to anyone interested in local writing. Sarah's bubbly personality and enthusiasm is ideally suited to the show. Give it a try!