The Invisible College: Article in Local Magazine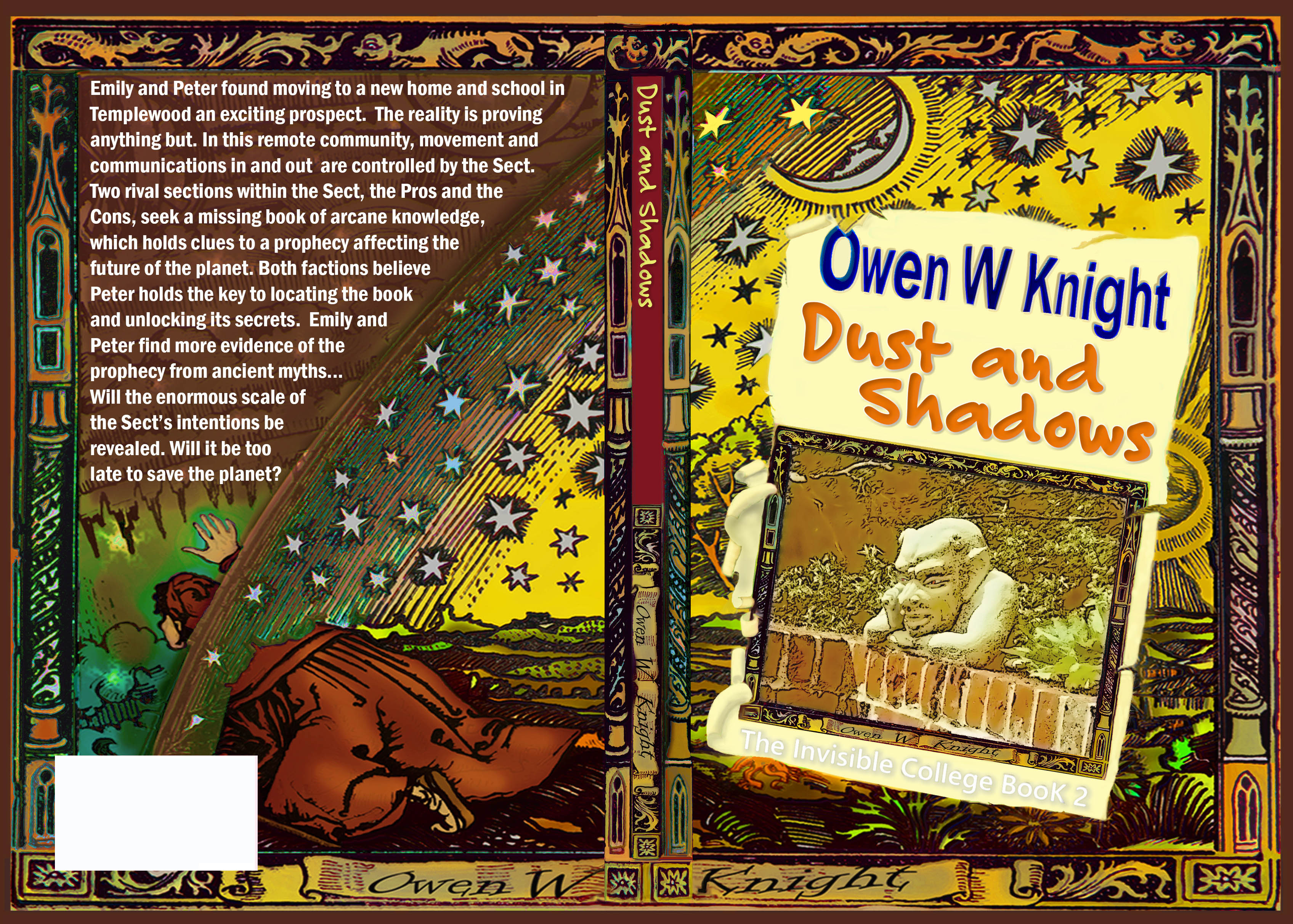 I have had a short article, publicising my trilogy, published in a local magazine (click on link, and download Danbury April 2016 pdf. Page 19).
Although only a local magazine, it is printed in a glossy format and is delivered to 4,000 homes.