The Search for Planet 9, Formerly Known as Planet X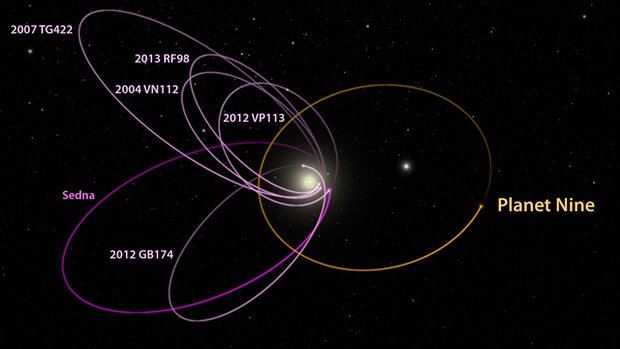 Evidence suggests a huge ninth planet exists past Pluto at the solar system's edge.
Planet 9, or Planet X as it was previously called, before the eviction of Pluto from the international astronomers' approved list of planets, plays a significant role in the latter stages of Dust and Shadows and A Perilous Journey, books 2 and 3 of my The Invisible College dystopian conspiracy trilogy for young adults.
The discovery was recently featured on the @BBC February Sky at Night programme @BBCStargazing. The search is on, and is already being narrowed down.