The Invisible College Trilogy: Last Chance to Listen to My BBC Essex Interview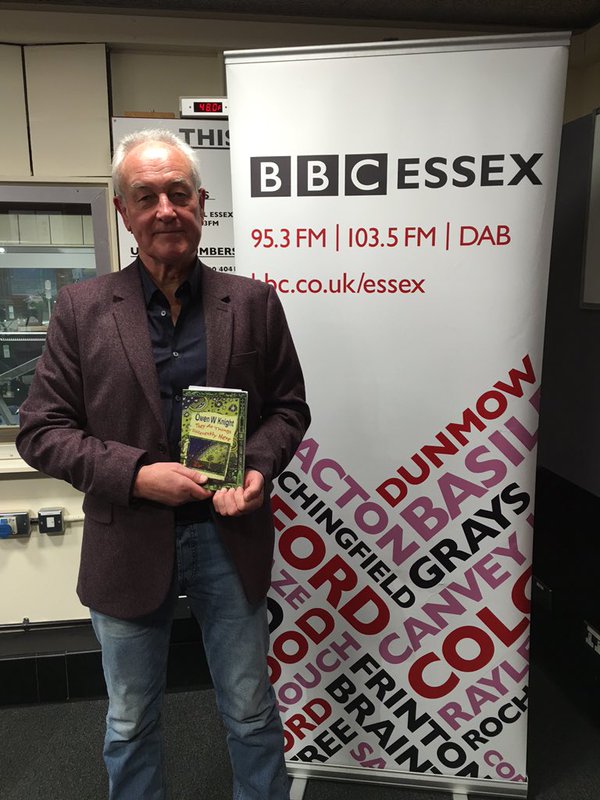 My BBC Essex interview by Tony Fisher on 22nd January is available here, at 3 hours 14 minutes in, for just a few more days. It provides some background to the trilogy story and some clues to how the plot will develop in Book 2, Dust and Shadows, published 10th February 2016.
During the course of our discussion, I was delighted by Tony's comparison of the setting to that of The Wicker Man, one of my favourite films.