Paradigm Brewery, Sarratt, Hertfordshire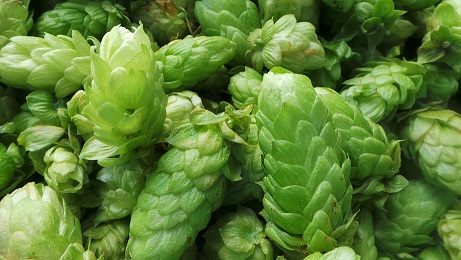 A brief video of my good friend Neil Hodges' (he speaks first) microbrewery in Hertfordshire. As well as the interesting, concise account of the brewing process and how he and his business parter came to set up the business, take note of the immaculately clean premises. I wish I lived near enough to sample the beer.
Perhaps he will bring some samples when I meet him and former colleagues in London tomorrow.