Bali: Sign Language
As a lover of Bali who has now enjoyed four visits and is looking forward to the next, it would be only too easy to keep posting images of temples, rice fields and colourful umbrellas (though umbrellas are likely to comprise a future post).For a change, here are some images of signs photographed on my most recent trip.
The above photo was taken from the corrugated gates of a building site, providing a useful header. The graffiti below were interesting; you have to wonder what was the inspiration.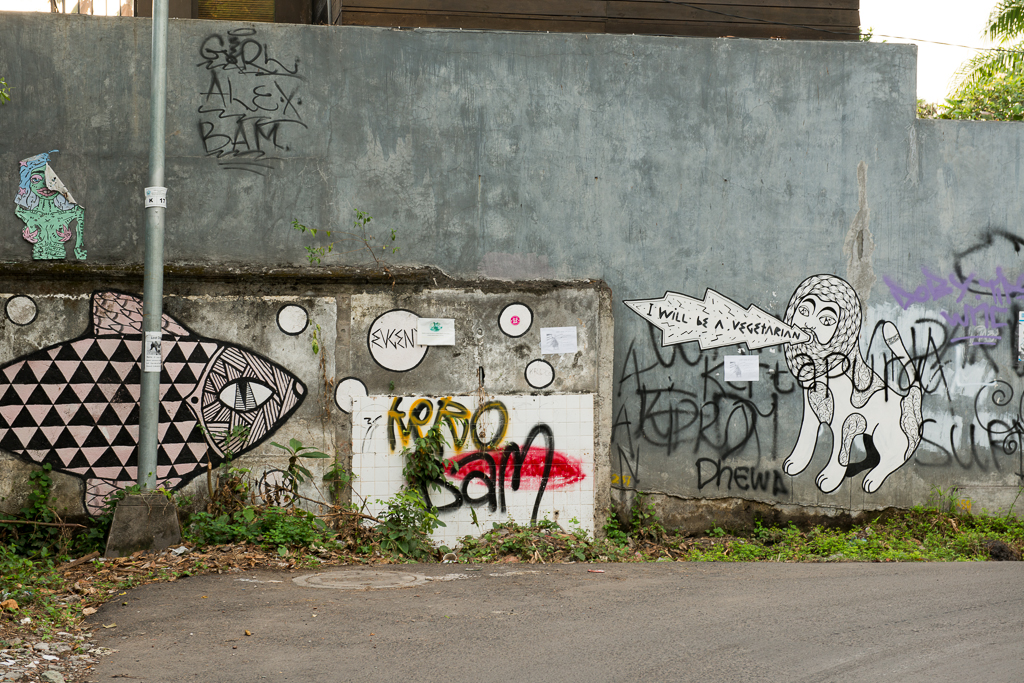 This sign, at entrance to a beach in Seminyak, is an interesting apology. Is washed-up rubbish really a natural phenomenon, rather than human disregard for the environment?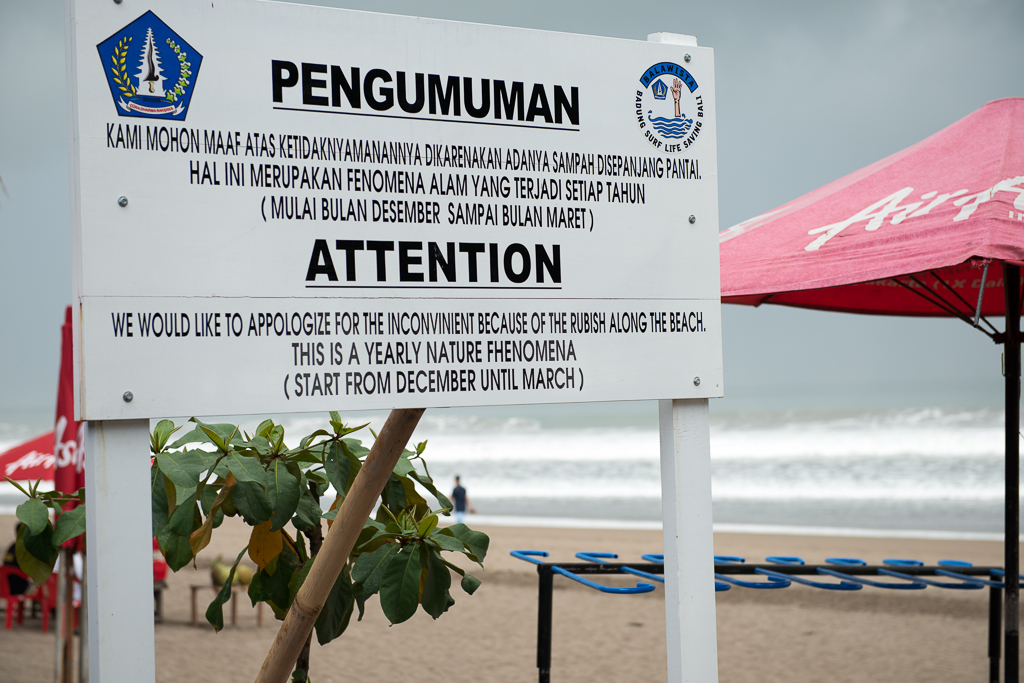 The distressed painted wood of this road sign in Seminyak is balanced by the solidity of the stone wall and vegetation.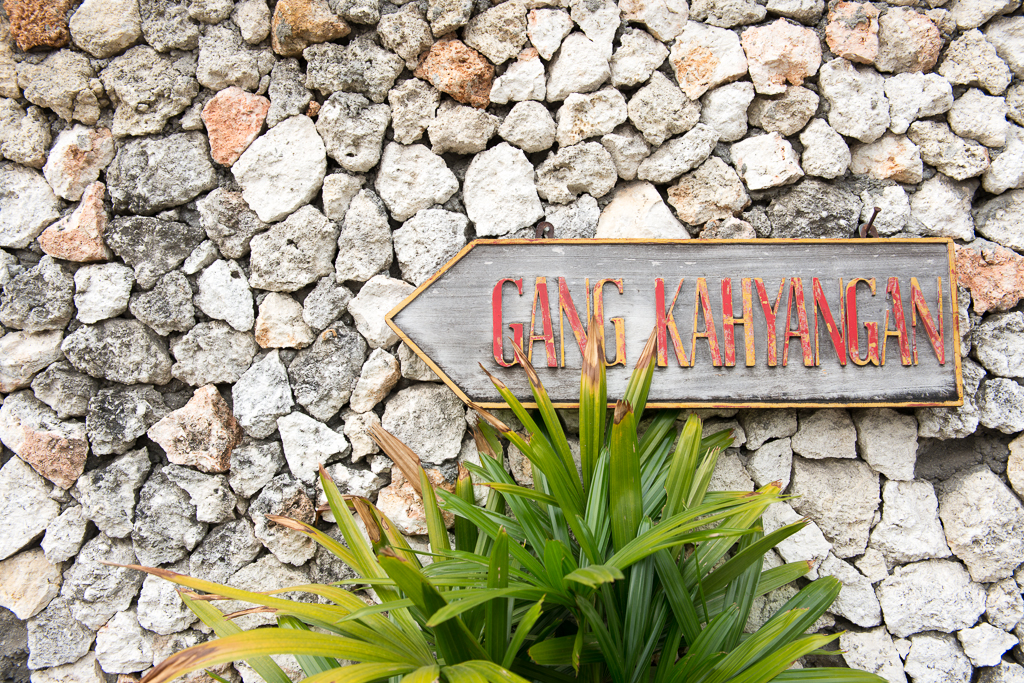 Some things are the same across the world.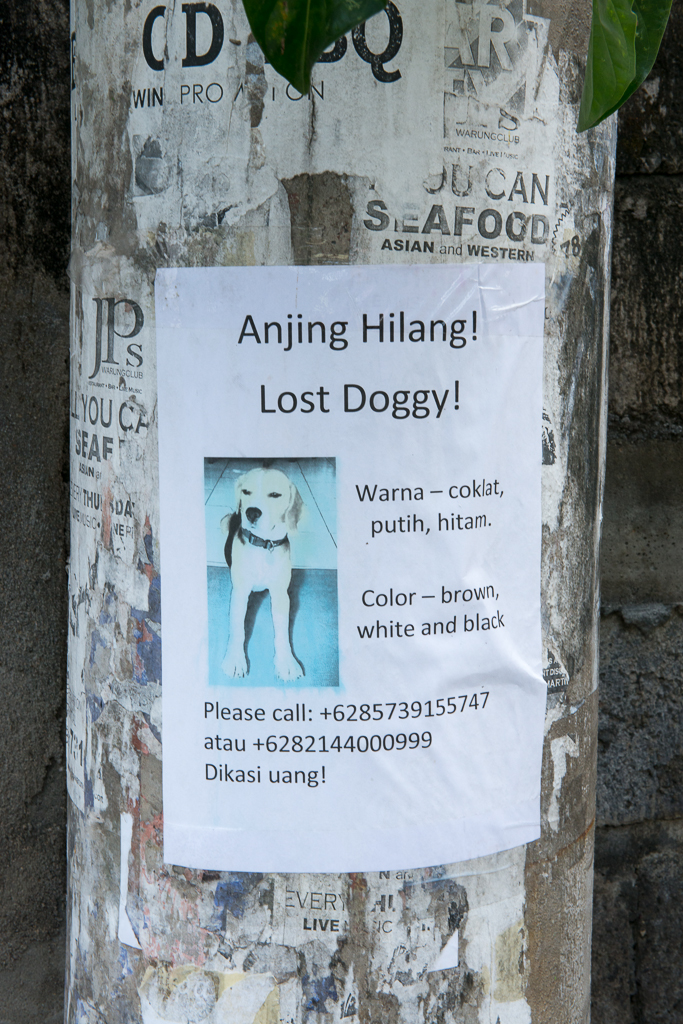 Others do not translate so well. We decided to give this cafe in Ubud a miss.