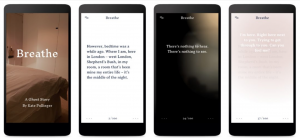 Ambient Literature – The Route to a New Reading Experience?
The Ambient Literature project, to quote from its website, is: '… a two-year collaboration between UWE Bristol, Bath Spa University, the University of Birmingham and development partners Calvium, Ltd. established to investigate the locational and technological future of the book. Funded through a grant from the Arts and Humanities Research Council, the project is focused […]
more…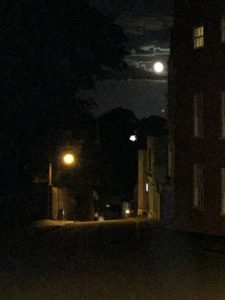 Bristol at Night
Sometimes you take a photograph that turns out not quite as intended, yet offers unexpected pleasures. When I recently visited my daughter and her husband in Bristol, we went out to dinner in Clifton. It was a warm, dry evening, so we decided to walk home, following a route that went down Constitution Hill. I […]
more…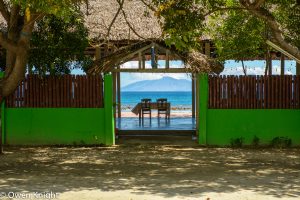 Photographs Now On Sale On Shutterstock
I have recently become accepted as a contributor to Shutterstock and will be building my portfolio over the coming weeks and months. This is in addition to my collection on Alamy. All photographs available for sale can also be found from the links on this page of my website.
more…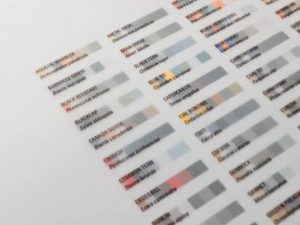 Colour Swatch Print of Every UK Bird – A Truly Original Concept
This is cool. As described  in Caught by the River's competition post, to win a free print, from Friday 19th May. 'Despite looking through countless bird guides, photographer and designer Pedr Browne couldn't find anything that gave an overview of their most basic visual characteristic – their colours. And so he embarked on a mission to capture […]
more…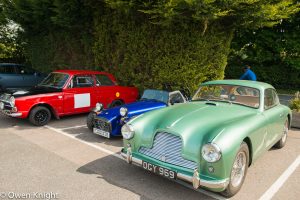 Classic Car Meeting: Little Baddow April 2017
I haven't the slightest interest in cars, regarding them simply as a means of travel when walking is impractical. I do, nevertheless, get pleasure from the aesthetics of attractive design, hence this post. I was on my way to the woods to photograph the wild flowers featured in a previous post when by chance I […]
more…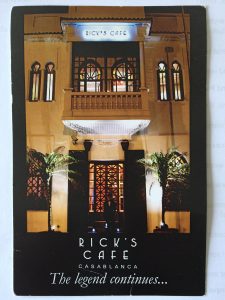 Rick's Café, Casablanca: You Must Remember This…
One of the highlights of my visit to Casablanca in 2016 was a visit to Rick's Café, a recreation of the bar made famous by Humphrey Bogart and Ingrid Bergman in the 1942 film, Casablanca. Recreation is an accurate word: the film was made almost entirely in a Hollywood lot and the actual bar the […]
more…