Tag Archives: Fifth Avenue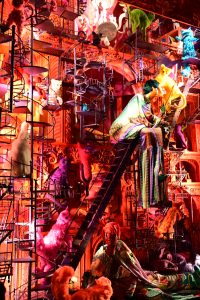 Christmas Window Display at Bergdorf Goodman, New York
The Christmas window display at Bergdorf Goodman, New York, was by far the best I have seen. Every window is a work of art. The images need no commentary.
more…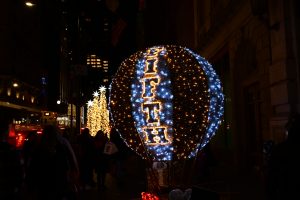 New York Christmas Lights 2021
A few photographs taken on Fifth Avenue, New York. The Christmas tree and skating rink at the Rockefeller Center.
more…