Owen
Author of contemporary and speculative fiction. Latest novel 'Another Life', published by Burton Mayers Books,
http://www.owenknight.co.uk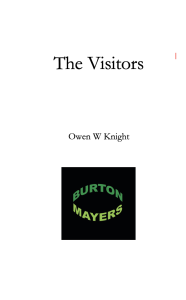 Coming Soon…
Coming soon…
more…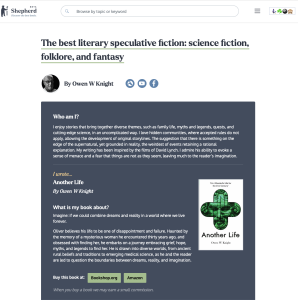 An Exciting New Alternative to Goodreads
A New Book and Author Promotion Website to Rival Goodreads Shepherd.com is an exciting, new website designed to help readers find books based on their preferences and past reading. It also provides authors with a valuable resource to promote their work by listing recommended books comparable to their own. There is no cost, either to […]
more…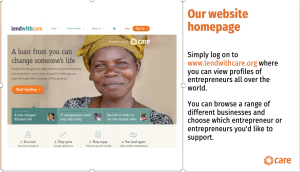 Lendwithcare: Helping Entrepreneurs Work Their Way out of Poverty
Each year I ask my friends and followers to consider supporting the charity Lendwithcare. Run by one of the world's leading aid and development organisations, Lendwithcare is a revolutionary way for you to help people in the developing world to transform their lives. Lendwithcare brings together entrepreneurs in low-income countries with the people that have […]
more…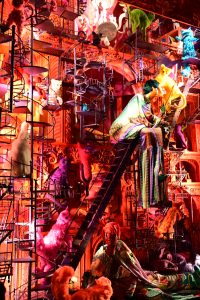 Christmas Window Display at Bergdorf Goodman, New York
The Christmas window display at Bergdorf Goodman, New York, was by far the best I have seen. Every window is a work of art. The images need no commentary.
more…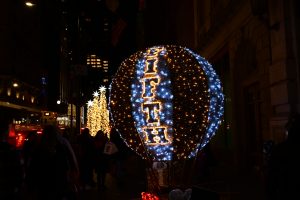 New York Christmas Lights 2021
A few photographs taken on Fifth Avenue, New York. The Christmas tree and skating rink at the Rockefeller Center.
more…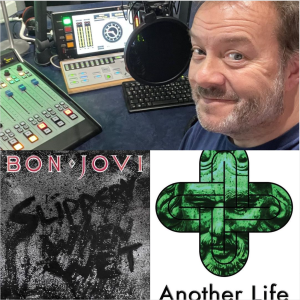 Interview with Tony Fisher of BBC Essex 15th November 2021
Earlier this week, I recorded a radio interview with the wonderful Tony Fisher of BBC Essex to discuss my novel, Another Life. I was in good company with Bob Jovi! The programme was broadcast the same evening and is available on the BBC Essex website to listen again. You can find it here. The interview […]
more…