Tag Archives: Ancient Mysteries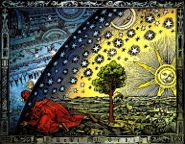 Volume II – Dust and Shadows
Volume II of The Invisible College Trilogy is complete and has been delivered to the publisher. Further announcements within the next few days.
more…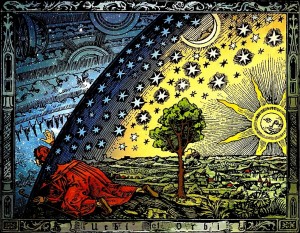 The Invisible College: Volume I Editing Scheduled for July 2013
Excellent news! My publisher has confirmed she will be starting work on The Invisible College next month.
more…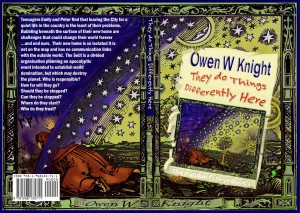 Volume I – They Do Things Differently Here
Volume I of The Invisible College, my trilogy of conspiracy novels for young adults, has been accepted for publication in 2015. Visit this site regularly for updates, excerpts and comments on the themes of the book, my passions and interesting ephemera.
more…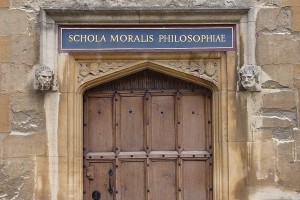 Reading List: Source Material for The Invisible College
How To Lie With Maps by Mark Monmonier An important and entertaining account of how maps are constructed and how they can be used to misrepresent the landscape, either deliberately or unintentionally The book describes how maps can be used to mislead or misinform the reader, whether to sell ideas, deceive enemies or hide or […]
more…