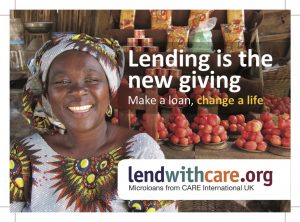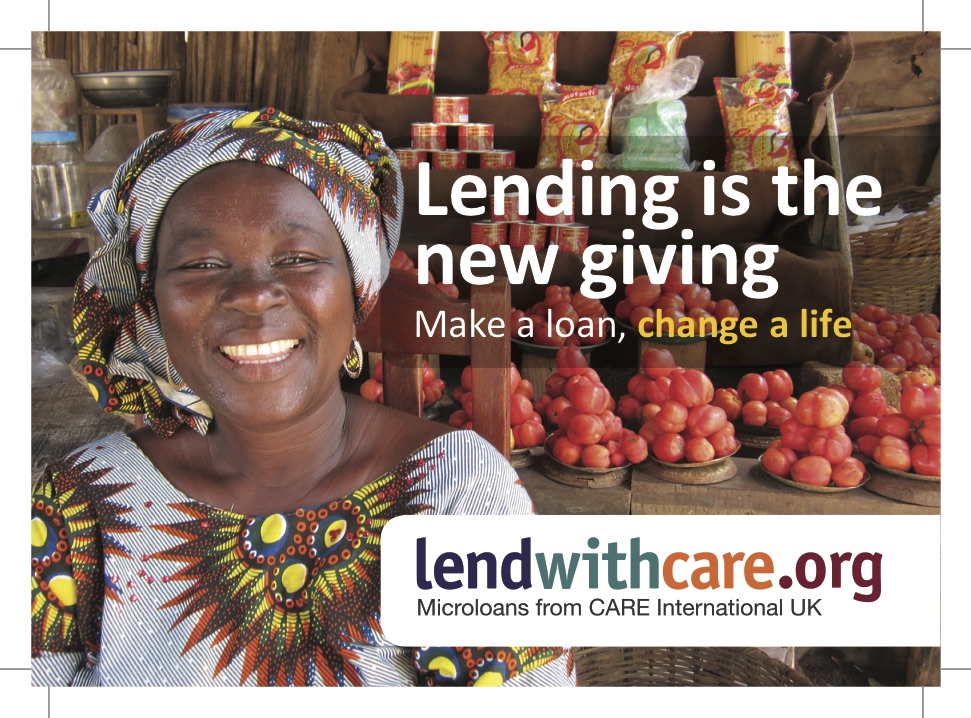 Lendwithcare: Help Entrepreneurs Work Their Way Out Of Poverty
Lendwithcare provides entrepreneurs in developing countries with ethical loans to enable them to work their way out of poverty with dignity. The wonderful thing is that, being a loan, the money is repaid, allowing you to help people to help themselves to develop a business and at no cost to you, the lender. And with […]
more…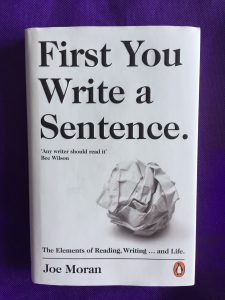 Book Review: First You Write A Sentence by Joe Moran
'First You Write a Sentence' by Joe Moran is a mixture of advice, mostly good, and observation, which I found less interesting, probably because, as a writer, I am always looking for the former. Advice is of course just that: you can take or ignore it according to the context and circumstances. Useful advice includes: […]
more…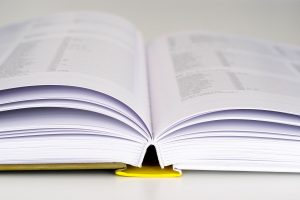 What Makes a Good Story?
Story, rather than plot, is the reason that we read fiction. As Stephen King says, 'it's all about the story,' whereas he describes plot as 'the good writer's last resort and the dullard's first choice.' There are no firm guidelines on what makes a good story. If you were to ask the opinions of a […]
more…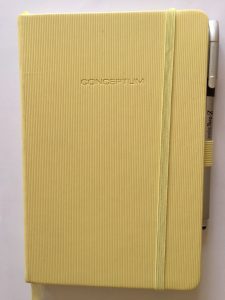 Stationery: An Important Choice for Writers
Although the final product of an author's work is assembled electronically, pen and paper remain important everyday tools. They provide an immediate, accessible facility to record notes, sketches, dialogue and narrative in a structured or unstructured form, regardless of location and power supply. The decision of which notebooks and pens is something not to be […]
more…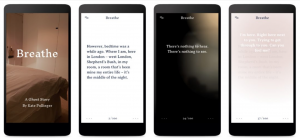 Ambient Literature – The Route to a New Reading Experience?
The Ambient Literature project, to quote from its website, is: '… a two-year collaboration between UWE Bristol, Bath Spa University, the University of Birmingham and development partners Calvium, Ltd. established to investigate the locational and technological future of the book. Funded through a grant from the Arts and Humanities Research Council, the project is focused […]
more…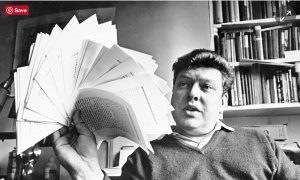 B S Johnson and the British Avant-garde of the 1960s
This Guardian article, reminding us of the avant-garde British writers of the 1960s, is interesting for several reasons. They were maligned by their more conventional peers, possibly for their attention to form rather than content, yet today we are not fazed by such experimentation; indeed, it is welcomed, to the extent that such novels are […]
more…