New Novel, 'Another Life', Seeking Agent/Publisher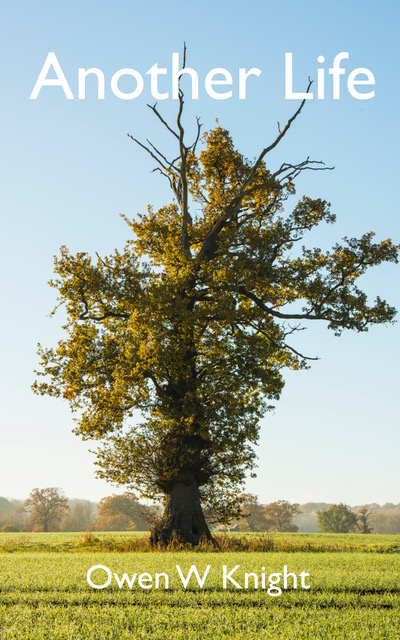 My new, completed novel, 'Another Life' is at present doing the rounds of agents and publishers.
I describe it as 'It's a Wonderful Life for the 21st Century'. It is accessible, contemporary literary fiction, embracing a quest, romance, traditional beliefs, grief and progressive science.
I believe it will appeal to readers who enjoy the books of Alasdair Gray, Nicola Barker, Scarlett Thomas, Sarah Perry, David Mitchell, Haruki Murakami and Andrew Michael Hurley. It has potential for film or television adaptation.
Brief Summary/Pitch/Blurb
Do we ever truly know what is real and what is not? Imagine: if we could combine dreams with reality to create an ideal world in which to live forever…
Believing his life to be one of disappointments and failure, Oliver dreams of a mysterious woman who waved to him from the window of a village cottage thirty years ago. His obsession with finding her leads him into a series of strange encounters in his quest for redemption.
He is drawn into diverse worlds, from ancient rural beliefs and traditions to emerging medical science, as he and the reader are led to question the boundaries between dreams, reality and imagination.
Traditional Publishing or Self-Publishing?
I would prefer to team up with a traditional publisher, rather than self-publish, as the effort involved in the many elements of the self-publishing journey is onerous, with some challenging decisions to be made to ensure wide distribution. I am, however, determined that this book will be published in some form and I am encouraged by some of the responses received so far.
As a precaution, I have prepared a formatted version that I could quickly release into the self-publishing world, including cover designs based on the images in this post.